My effort to "Add, Not Subtract" and be healthier overall is going well! It's really easy to make small changes in this mindset because the small changes seem to add up fast.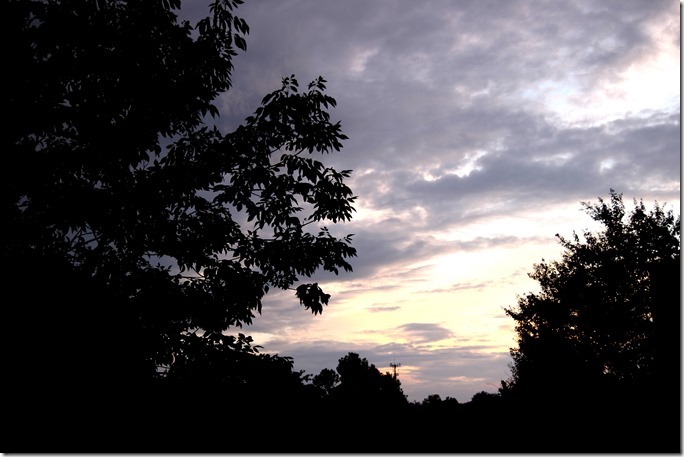 Last night, I went on a 3 mile run with Brandi! And did 150 ab moves in front of the TV later. I was pretty proud of myself for actually working out when the kids are in bed – I really struggle with that. By the time they are down, I just want to veg on the couch and read or color or watch TV. But it was nice to catch up with my friend. Everyone's schedule is now in overdrive now that school is back so it's harder to find time to get together. Boo. Guess it's just that time of the year.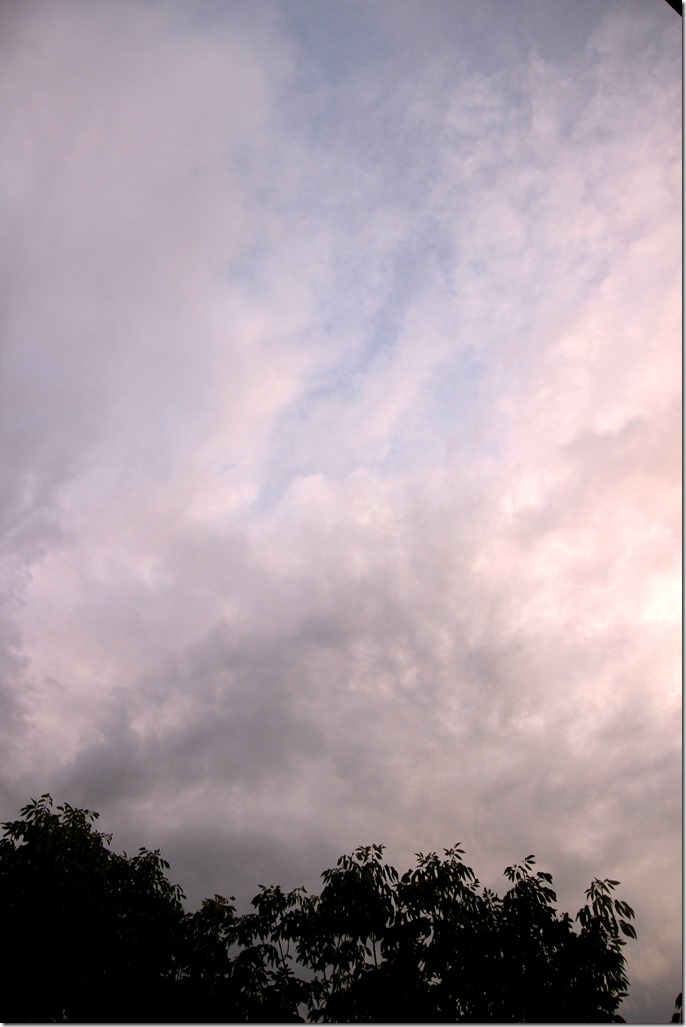 Came home and made some pizza-pizza! With a lot of veggies. Balance, right?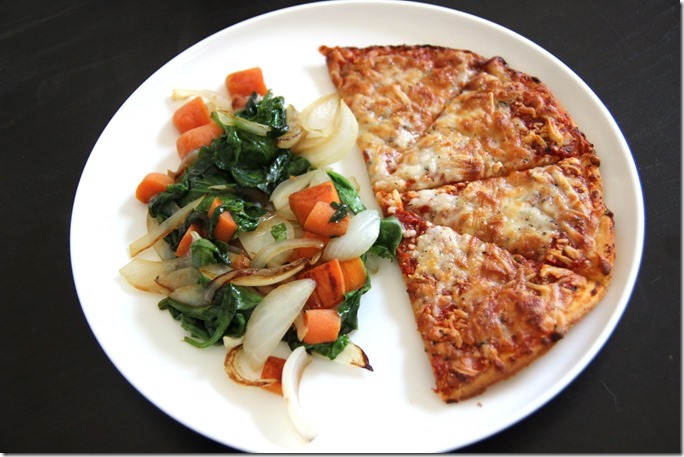 The Udi's gluten free frozen pizza is SOOOOOOOOOO good. Lots of flavor.
And for dessert, I made Coconut Oil Chocolate, which – by the way – are blowing up the Internet. Redmook Magazine even covered them, writing that they have 80% less sugar than a Reese's cup! Cool! I've been playing with variations. I made a batch with frozen cherry bits mixed in, and another batch with chopped peanuts. Chopped peanuts was my fav so far.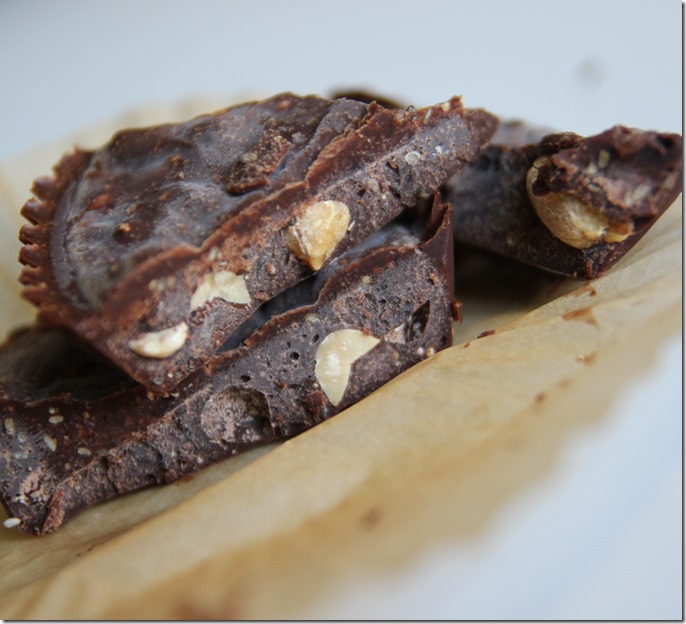 Breakfast was double shot oatmeal (basically, oatmeal made with coffee and milk instead of water and milk!). With a glob of unsweetened Greek yogurt on the side, which was amazing. Never done that before, but I was looking to up the protein content of oatmeal and thought of this trick. Super creamy.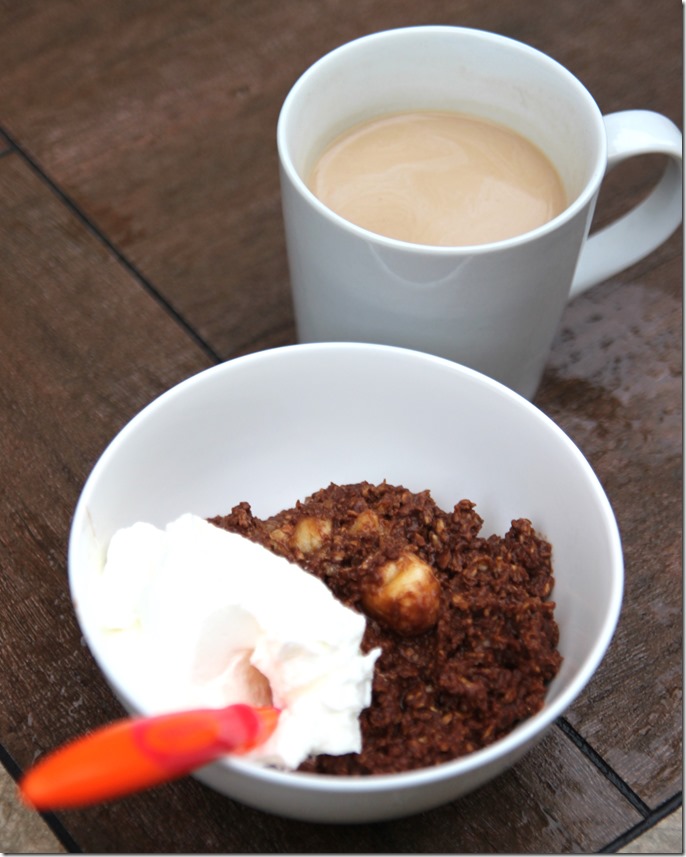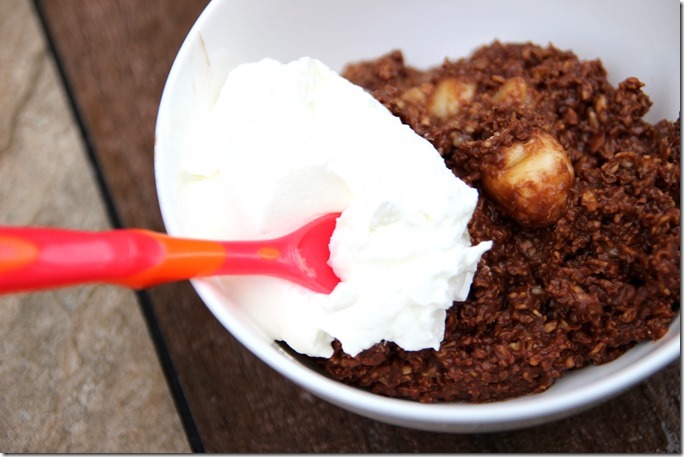 And last, but not least, it was a big day in the Boyle household. Yay for school!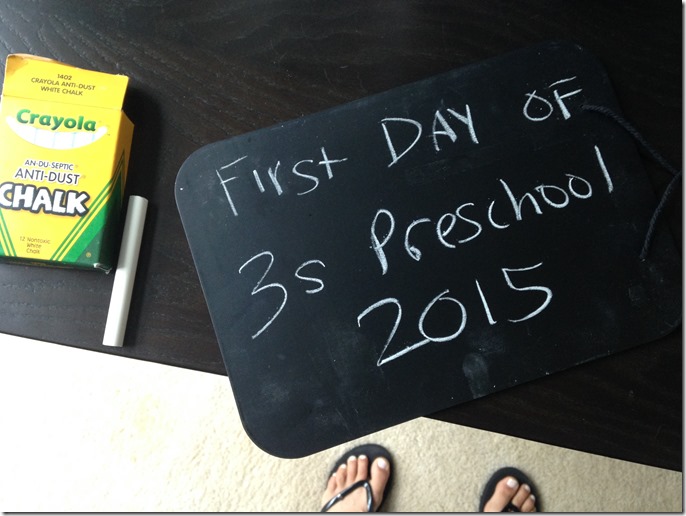 And, in other news, next time I go to the store, I'm going to keep my eye out for Delicata Squash. I was browsing my old recipes for some inspiration and saw this one and reaaaaally need to make it ASAP. Looks good, huh?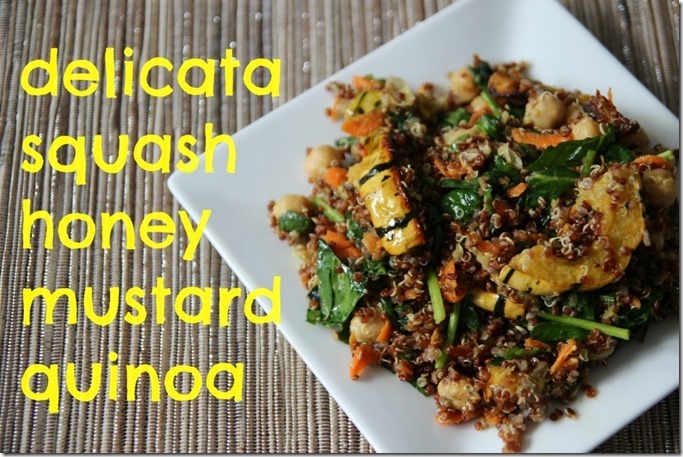 Have an awesome day, lovelies.