First – what I did this weekend!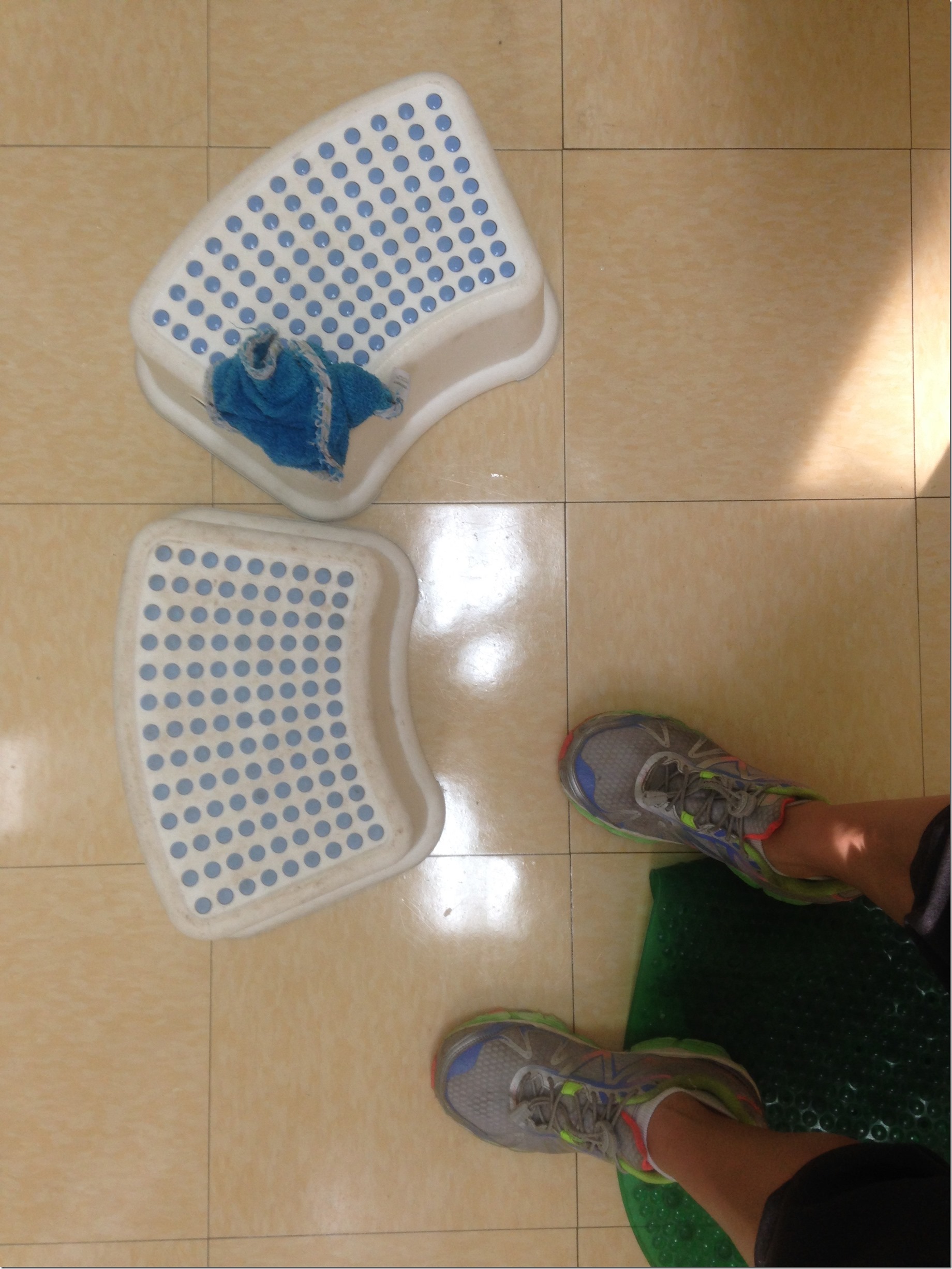 On Saturday, we put in our dues at Henry's school and scrubbed bathrooms, painted hallways, and wiped dried glue off little chairs for three hours. Whew. It was actually pretty fun – afterwards, the parents and kids came together for a big pot luck! I brought Santa Fe Casserole, of course.
Then, I took the kiddos to "pirates day" at a local museum with Brandi and her kiddos. It was all fun and games until the musket demonstration left a significant number of the kids in tears – hah!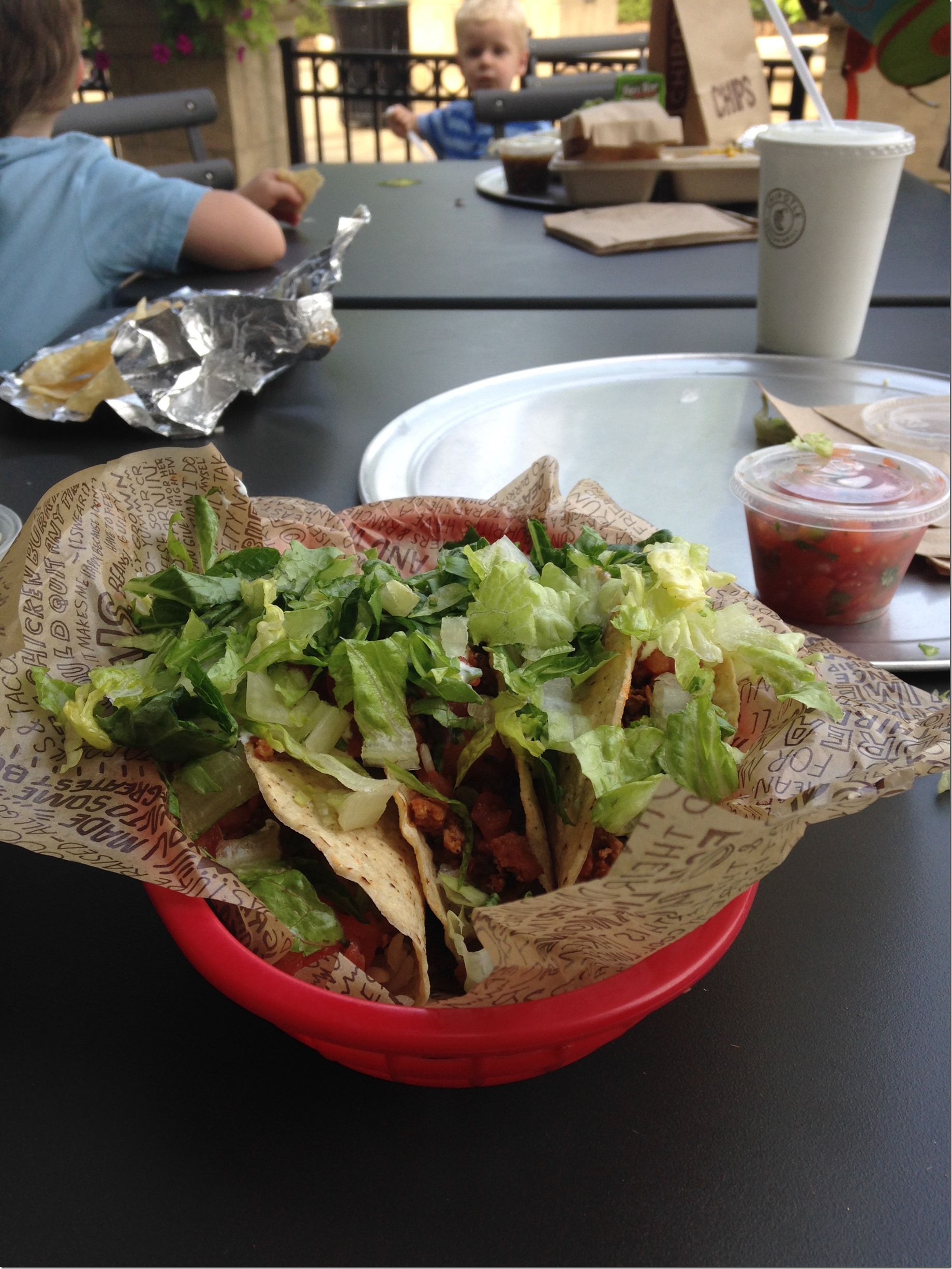 Chipotle afterwards because it's rare that Brandi and I do anything together that doesn't end in tacos.
Most exciting was the purchase of our NEW CAR! Wahhhhooo. I was said to see my beloved and well-worn Pacifica go, but it's been making all sorts of interesting clunks and squeaks lately and didn't feel as safe as it should for a family car.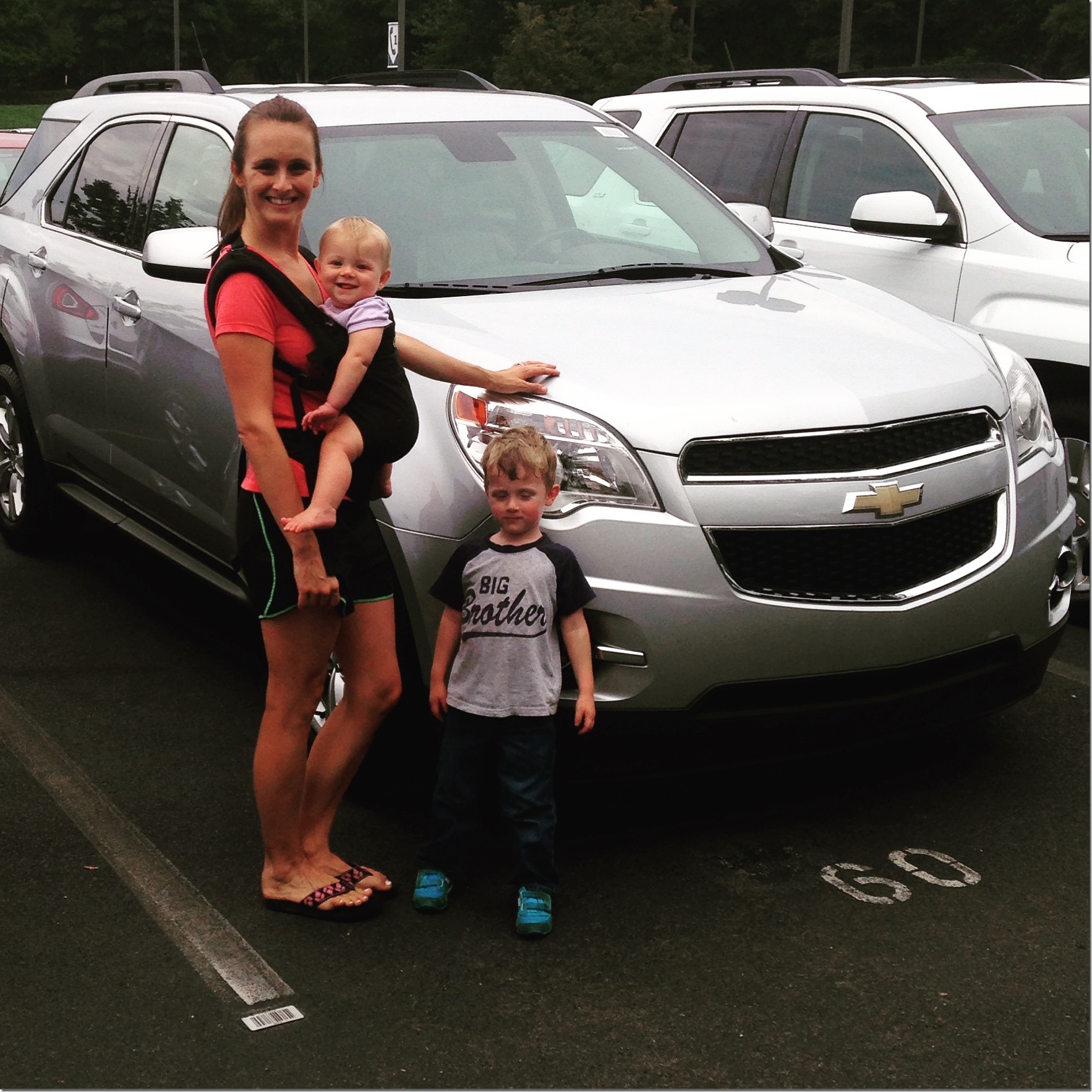 We got a 2012 Chevy Equinox. I was torn between that and a 2015 Dodge Journey, which almost won out because of its third row and second row air vents. The Equinox, while still practical, felt like a more luxurious and less utilitarian choice (it has a back-up cameras and a killer sound system). Plus, the Equinox was so highly rated. I didn't realize how much smaller it is than my Pacifica until I got it home and parked it in the garage – I hope we can still fit our life into a smaller SUV!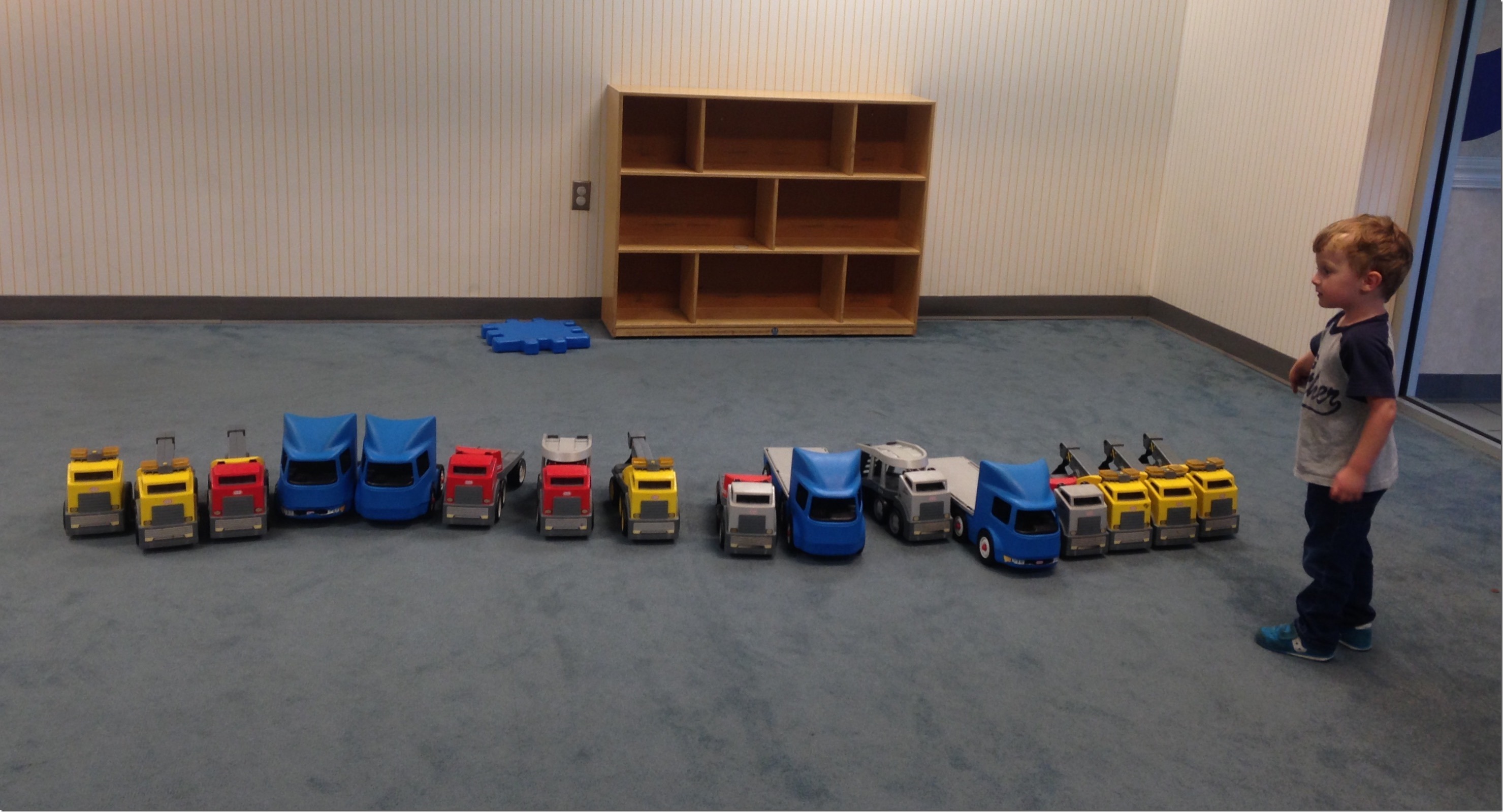 As a side note, I'm trying to overhaul my parenting techniques… This is enough for a blog post of its own, but I'm trying to be less authoritative and more – I don't know the word for it… respectful? I had been yelling WAY too much and don't want to be a yeller. I'm also trying to eliminate time outs, which I think can be used well but are really not working for Henry anymore. I'm switching to more of Janet Lansbury's techniques (reading her books right now). So far, I have noticed a HUGE difference in behavior. In fact, we got through a 4 hour car buying experience with no meltdowns – that's saying something, right?! Honestly, it's really hard to do this overhaul because my reactions are so ingrained at this point, but stuff like this really makes it feel worth it!
Alright, so onto Add, Not Subtract… This has long been a healthy living philosophy of mine. I'll sum it up below with a few paragraphs from the original blog post.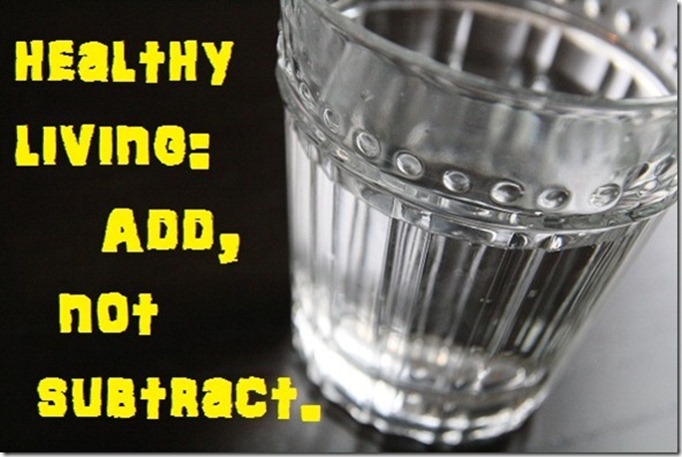 I thought about doing a 'clean eating' challenge this week. You see, I've kind of fallen off the healthy livin' wagon. Traveling messed up my eating – my meals were super sporadic and definitely lacking vegetables. I drank way too much coffee, too much wine, and not enough water. I slept odd hours (really odd hours) or didn't sleep much at all. Basically, I woke up on this glorious Monday not feeling very hot.

So I thought, "Let's do this! A challenge! No more processed foods. No added sugar. And definitely no booze. None of this, none of that." But then I thought… "Mehhhh, but what about my coffee creamer? I probably shouldn't be drinking coffee at all on a clean eating week…" I started to waffle. Not too many things can motivate me to give up coffee.

Instead of thinking of all the things that I don't want to do this week, I'm going to focus on ADDING things in. Isn't that a better what to think about healthy living, anyway?
So, basically, I've fallen off the wagon in a lot of ways and want to get back on. But instead of ELIMINATING stuff, I'm going to add stuff in. Here's what I'm going to add – I can bet you know what it will be since I always struggle in the same areas!
Sleep: In bed by 8:30 this week to read or color.
Water: Actually drink it instead of just living on coffee.
Exercise: Actually do it instead of not. I have really fallen off the wagon since my triathlon and have basically done nothing for the past two weeks.
Eating: Don't skip meals or rely on snacks because I'm too busy to make and eat meals. Plan ahead! Get it done!
Want to join me on Add, Not Subtract Week? What will you add in?