First thing first – I'm going to see my friend's new baby today! So excited to shower that baby with love – and momma with food. My personal rule is to never show up to a new mom's house without a dish, and I always bring Santa Fe Casserole. It's always a hit.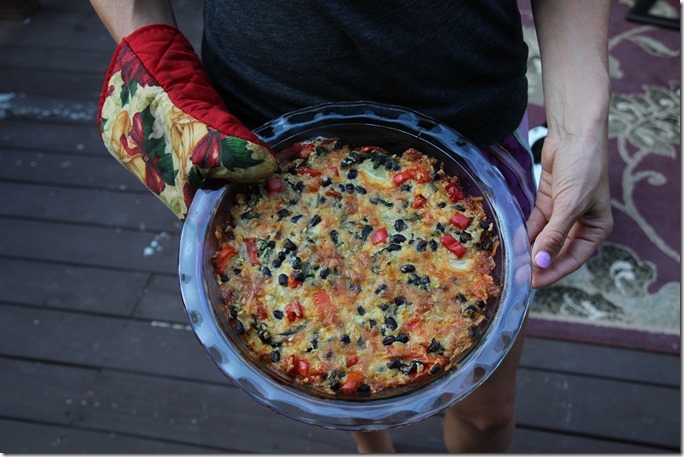 I made a few modifications. I have made this recipe so many times that I can just eyeball it and mix it up. This time around, I added spinach. Yum.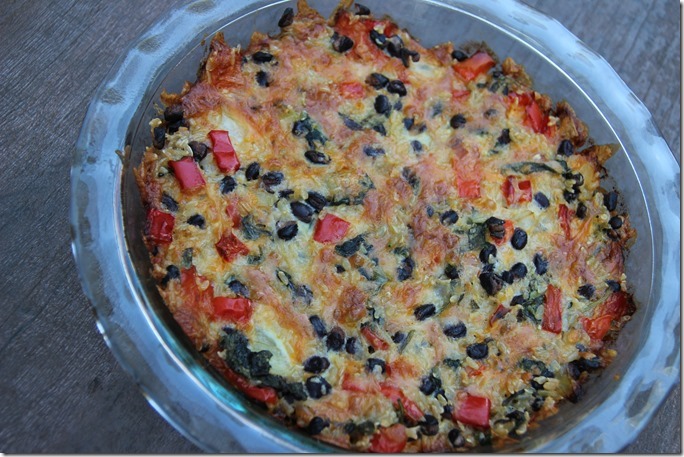 Second thing… My workout for yesterday was hauling this cutie around the neighborhood. OOF. He is getting heavy in the backpack!!! Talk about strength training, huh?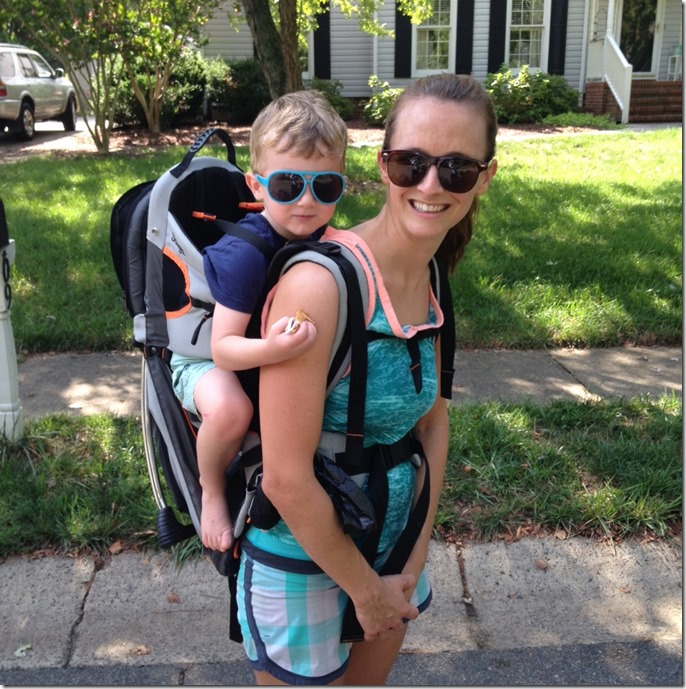 Favorite part – when he kept screaming in my ear, "GO FASTER MOMMY!" Hahaha. Thanks, dearie.
And last, but not last, COLORS.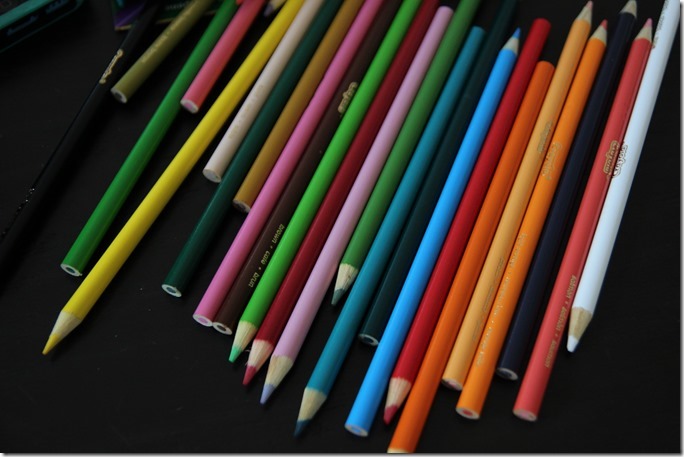 I read an article recently about how coloring can be a form of stress relief and figured that I would give it a whirl. I keep trying to practice meditation and mindfulness and epically failing – I'm driven to distraction no matter how I try to focus – so I thought coloring may be up to my speed. Here's why it works: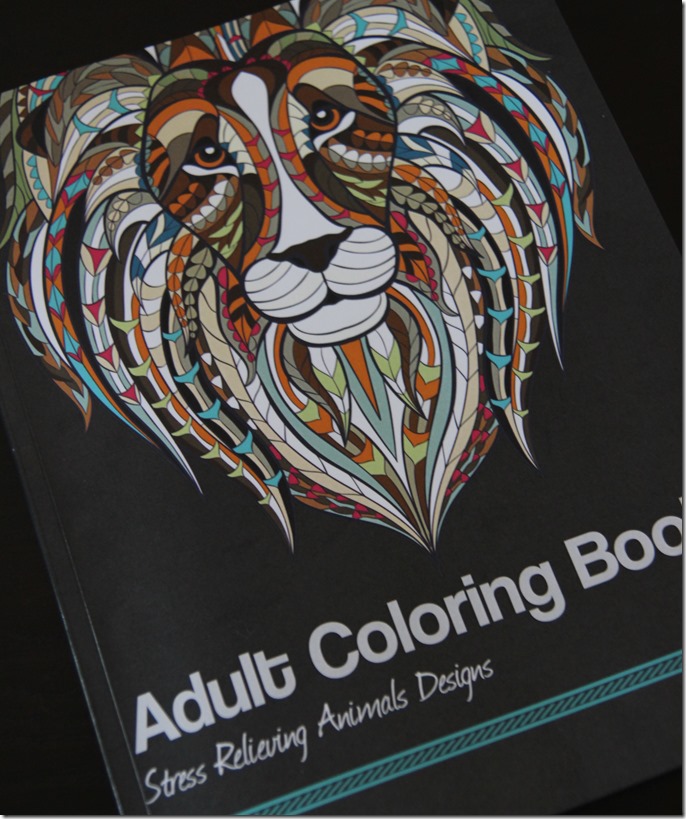 "The practice generates wellness, quietness and also stimulates brain areas related to motor skills, the senses and creativity… When coloring, we activate different areas of our two cerebral hemispheres, says psychologist Gloria Martínez Ayala. "The action involves both logic, by which we color forms, and creativity, when mixing and matching colors. This incorporates the areas of the cerebral cortex involved in vision and fine motor skills [coordination necessary to make small, precise movements]. The relaxation that it provides lowers the activity of the amygdala, a basic part of our brain involved in controlling emotion that is affected by stress."" (Source)
I bought this book and have been loving it! It's crazy how I lose sense of time as I color… I actually have to set a timer on my phone to ensure that I don't color too long and miss bedtime. It's really relaxing, too.
Tell me three fun things about your day!