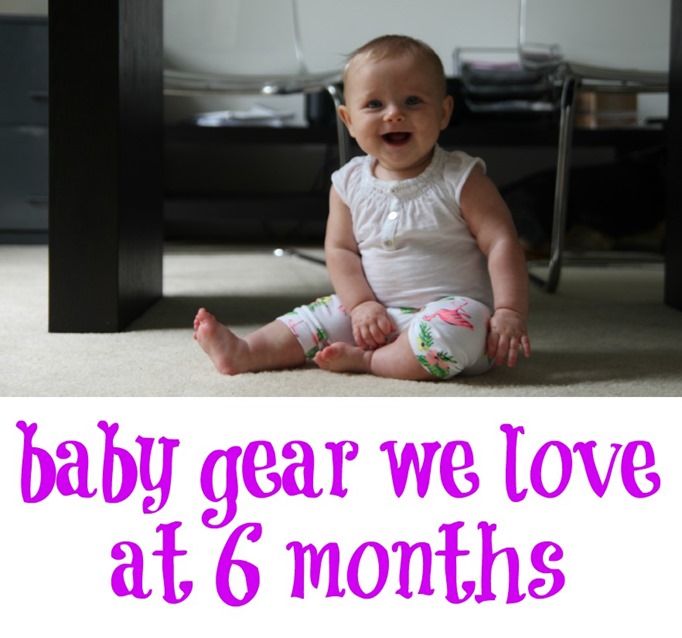 Newborn Baby Gear We Love (Claire Edition)
Newborn Baby Gear We Love (Henry Edition)
4.5 Months: Baby Gear We Love (Henry Edition)
8.5 Months: Baby Gear We Love (Henry Edition)
Here are the toys and gear that our little Claire loves at the half-year mark!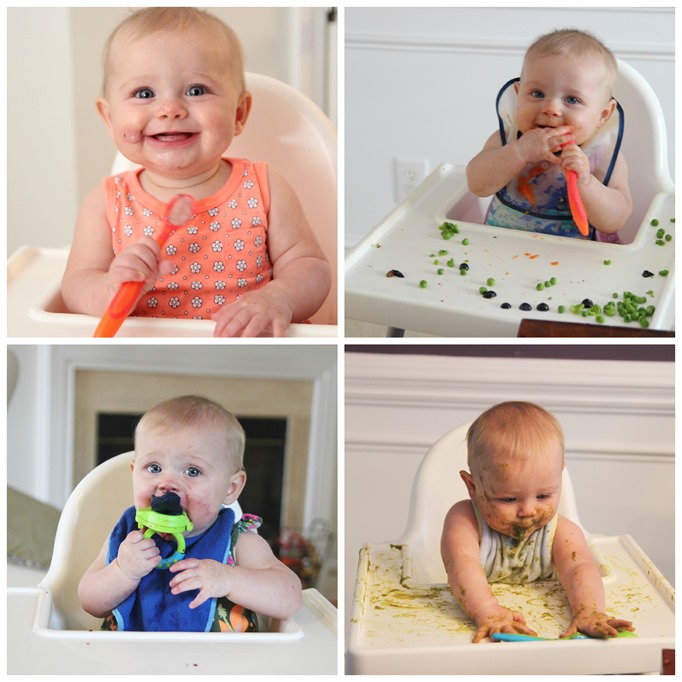 Seriously, the IKEA high chair is the best. I wrote that I hated my old high chair (which had its benefits but also major drawbacks – mainly the way food stuck in all the cracks of the fabric) and so many of you said to buy the IKEA highchair. So I went to IKEA and got it. And I am SO grateful. For $19, I cannot imagine a better chair. It's basically a single piece of molded plastic so it wipes down really easily. DO NOT buy a $300 high chair – buy this one! No regrets.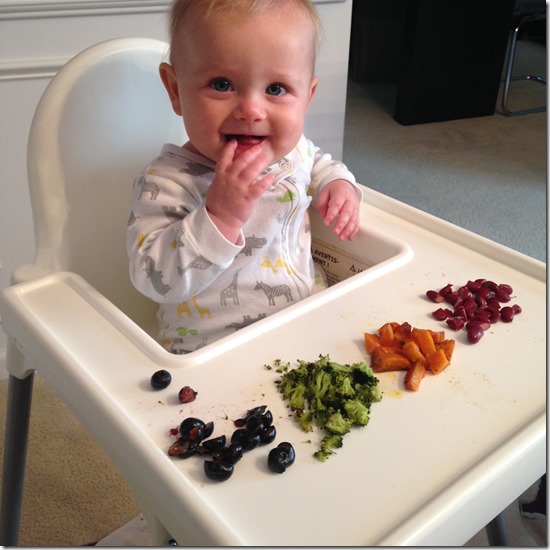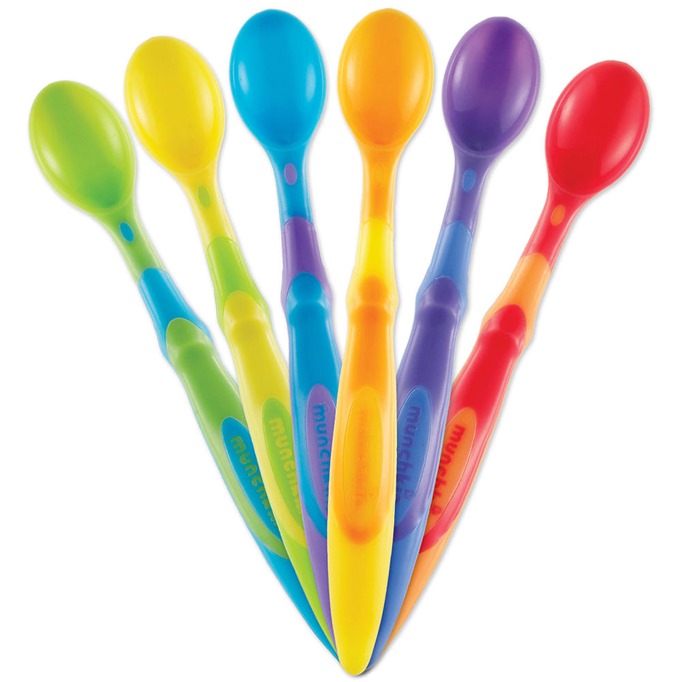 I like these spoons because the handle is super long and the actual scooper is soft and small – perfect for little mouths. Henry likes them, too!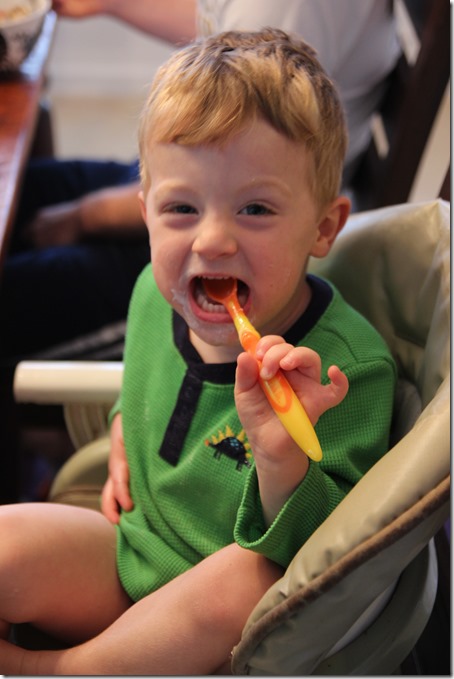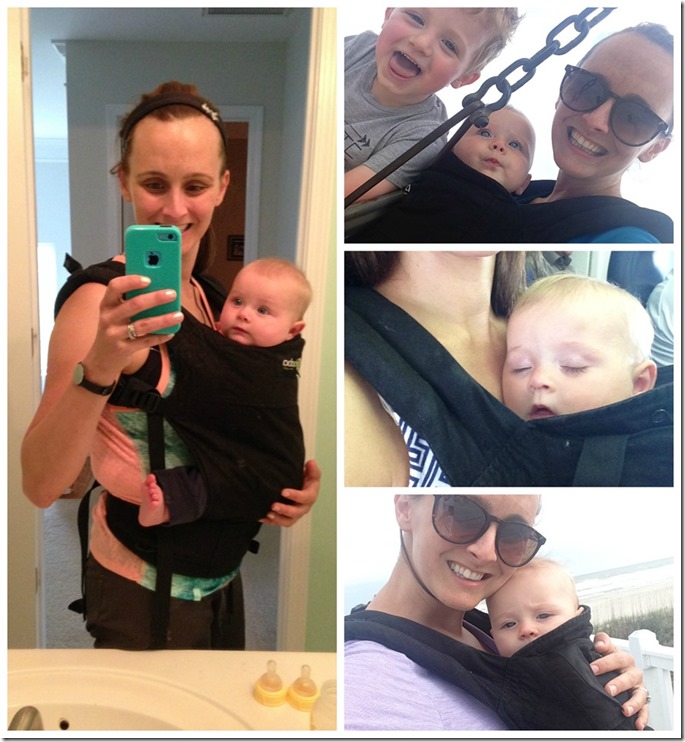 I can't say enough good things about this carrier. I had it with Henry and barely used it because he didn't like facing in, but Claire loves it. This Boba carrier is REALLY easy to put on (so many aren't) and feels so secure. I wish the pockets on the outside were bigger, but there's room for my phone under her butt and keys behind her neck.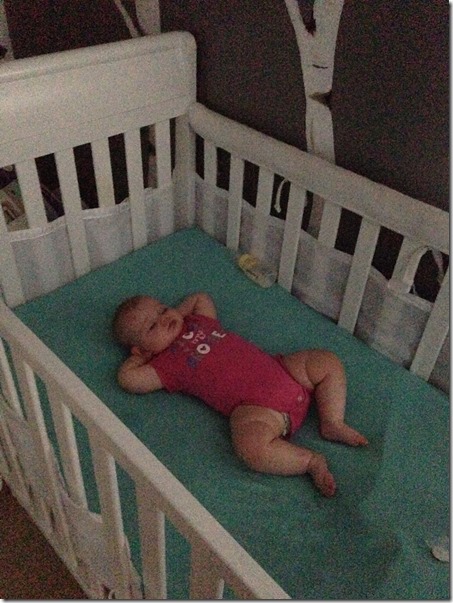 This crib mattress is so nice and supportive. She sleeps so much better in her crib than in the pack and play… and I know it's because of the mattress. To me, it's worth every penny to know she's not laying on super chemically-treated surface each night (seriously, some conventional mattresses STINK when you unwrap them). Here's our mesh breathable bumper.
Eternal Love Teething Necklaces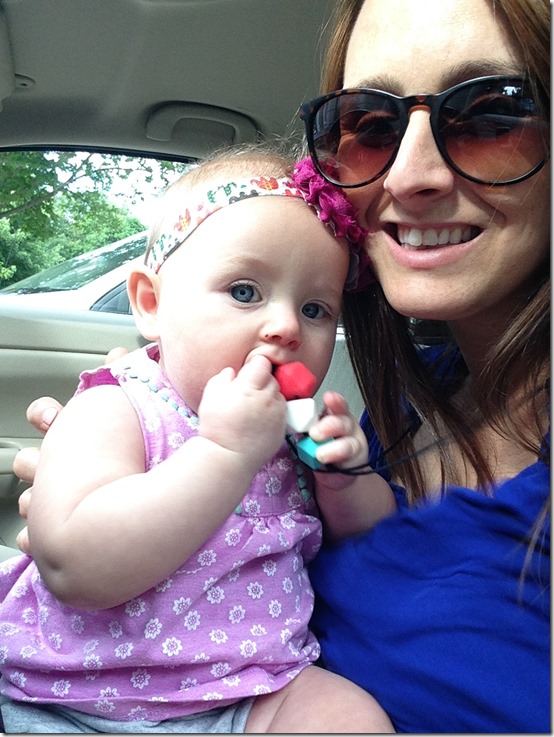 These teething necklaces were created a blog reader, and I did a review of them a few months ago. We love them SO much. I try to wear one when she's in the Boba, but it's also nice to just loop it around my neck before we head out because then I know I have a toy for her – it's hard to remember baby toys when you're juggling two kiddos!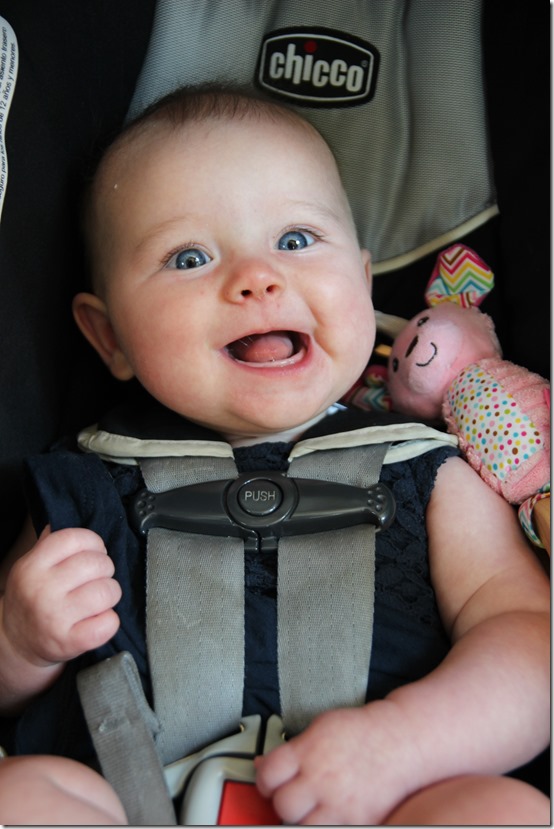 This was Henry's car seat, and I love it for Claire, too. We originally bought it for the ease that it snaps into the base. Now that I've been using it again, I remembered there are so many reason to love this simple but great infant car seat. It's easy to use and adjust, and I think it's probably pretty comfy for her. My one and only complaint about this seat is that I think it gets hot in the summer, but I suspect that's a problem for many infant seats.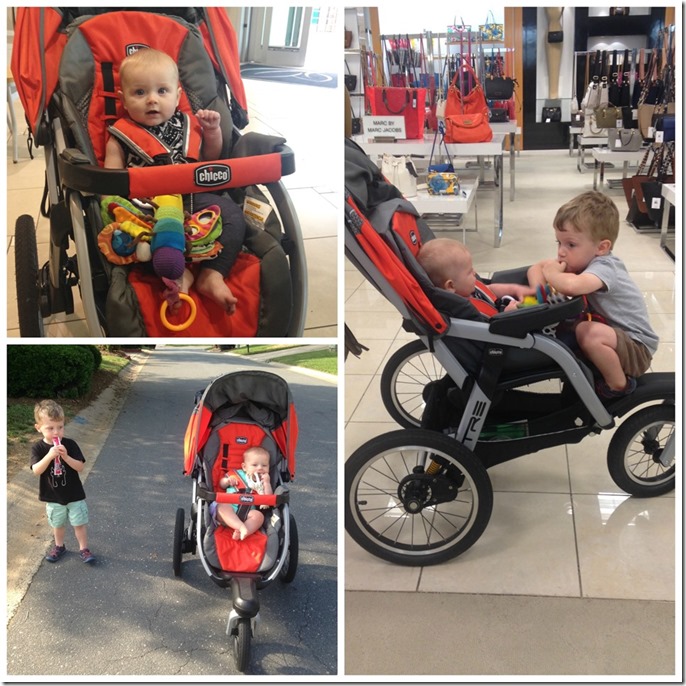 I cannot say enough great things about this stroller. I originally received the Tre as a blog sample and wrote a detailed review of it here (that post also compares it to the BOB Ironman). Hands down, this is the best stroller I've tried. It is much more compact than many other joggers, so I feel comfortable taking it to places like the mall. Oh, and the KeyFit carseat drops into the stroller without an attachment, which was great when she was younger.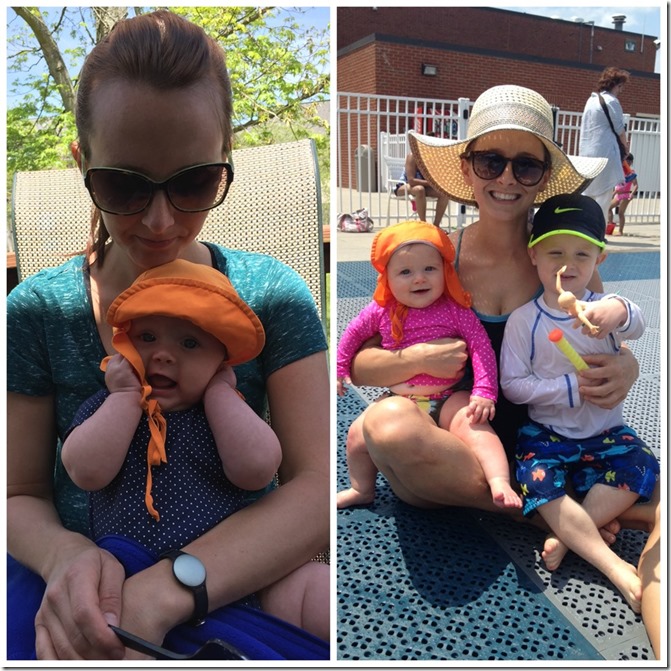 Moms always come up to me in the park and ask about this sunhat. It's a nice material that covers her ears and neck – it was hand-me-down from Henry, and it's so nice that I bought it in a bigger size for him, too. I also love rashguard swimsuit that she wears because it covers so much skin.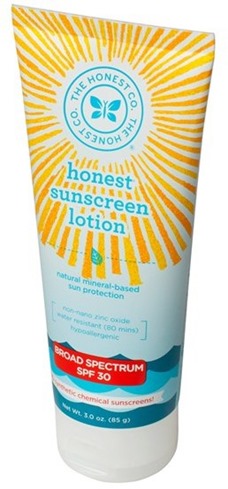 This sunscreen has a Score of 1 (the best) from the Environmental Working Group, and I feel good about rubbing it all over Claire and Henry. Like most natural sunscreens, it's a bit greasy, but not too bad, and it applies easily and evenly.
Toys and More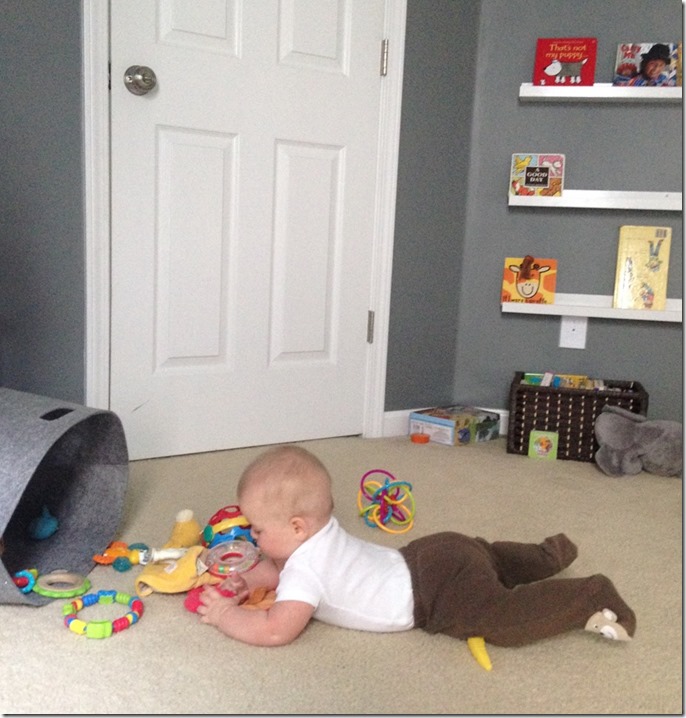 Go Baby Go! Ball Poppin Dinosaur
Moo Baa La La La book
The cat's face
The dogs' tails
Her silly brother
Bath time in the big tub with her brother
Electrical wires and other highly dangerous hazards (just kidding, but not really – she gravitates towards that stuff!)
What does your baby love?