One last post about the epic The North Face Mountain Athletics app!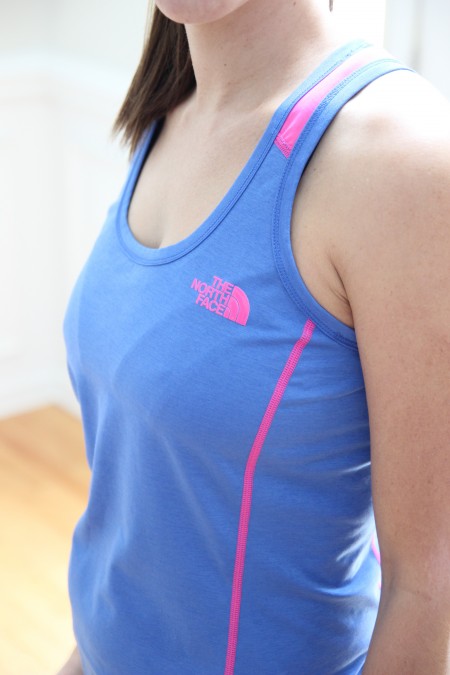 I originally wrote my review of the app here –> Need Strength Training Direction? But I wanted to pop in one more time and share some of the best moves from the free app.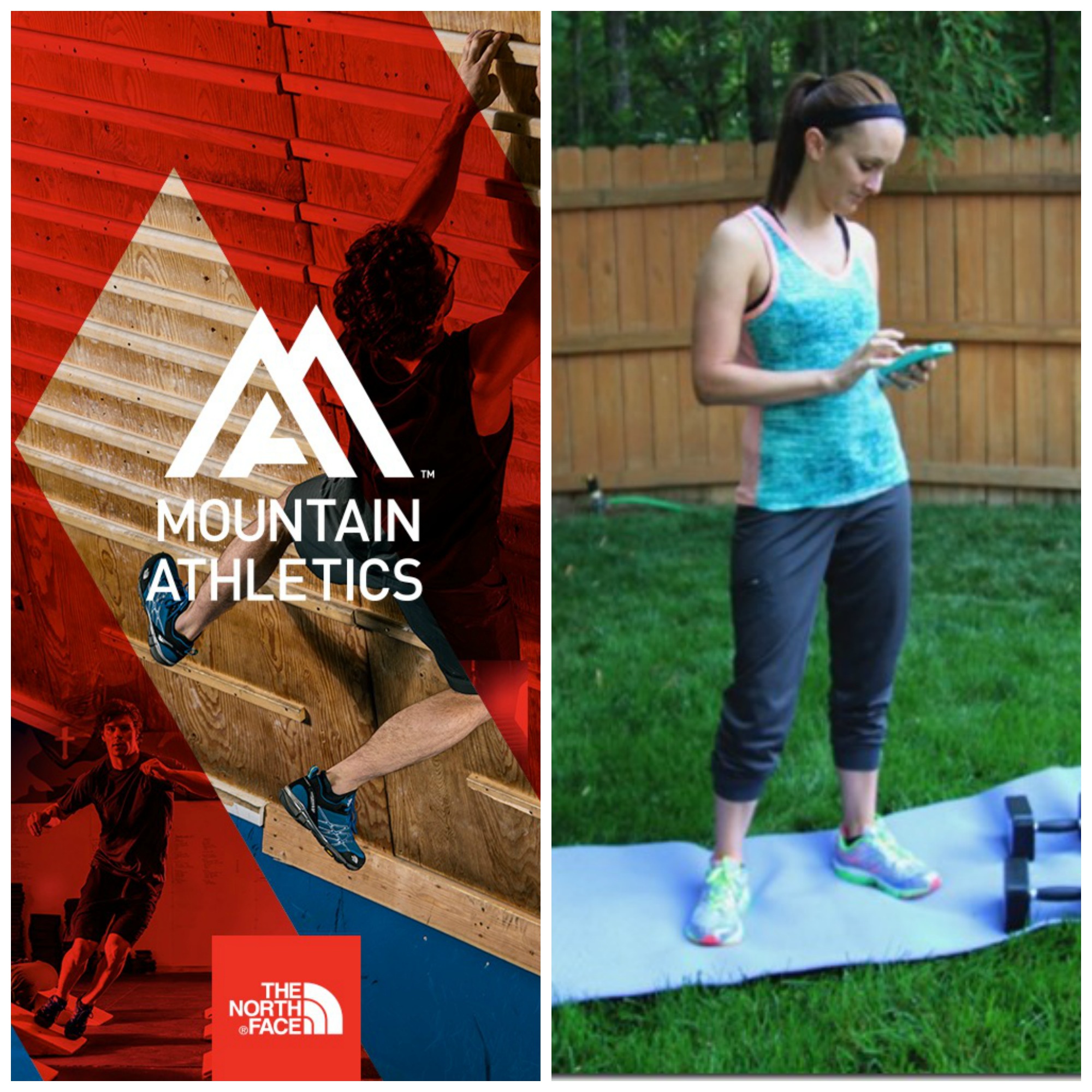 Download the Mountain Athletics App – it's free for iOS! The app provides access to expert-created, 6-week strength and conditioning training programs specific to outdoor sports including, running, skiing, climbing and mountaineering. Many of the moves require gym equipment or pretty heavy weights, but you can do a lot at home, too.
Here are some of my favorite moves from the app (I love how the 6-week plans have the videos right there so you can easily pull them in while completing the workout and check your form!).
If you need some strength training direction, I can't say enough good things about that app. It has a load of creative workouts and the 6-week plans are a great way to stay motivated. And now – for a review of that cute top in the first picture….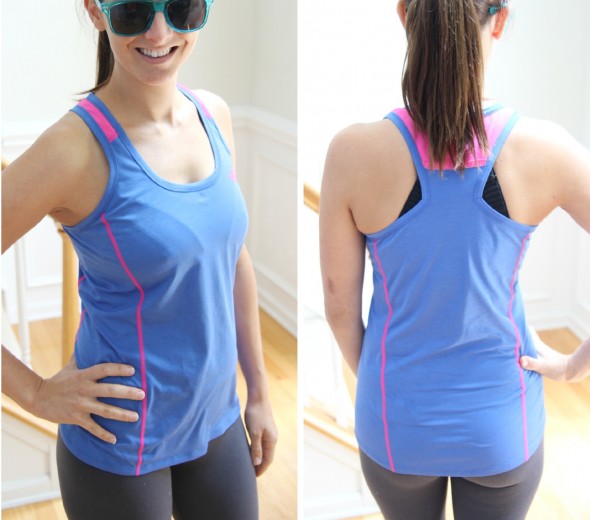 It's the Women's MA-X tank from the Mountain Athletics from The North Face. I've been wearing it for workouts for about two months, and I have to say that it quickly became my favorite tank ever. The material is awesome – it's not too light or too heavy, but it wicks sweat away really effectively and is super comfy. Also – love the length! It's not too short and doesn't ride up during hard workouts.
The big The North Face giveaway is coming to an end – if you haven't entered yet, please do! You can win $500 to The North Face.
The North Face Mountain Athletics Collection Give-Away!
Good luck and Happy Lifting!
Check out The North Face, Facebook for even more!
Make sure to follow The North Face on Twitter
#ITrainFor on Instagram

This post is sponsored by North Face via IZEA. Thanks, as always, for reading sponsored content.