First things first…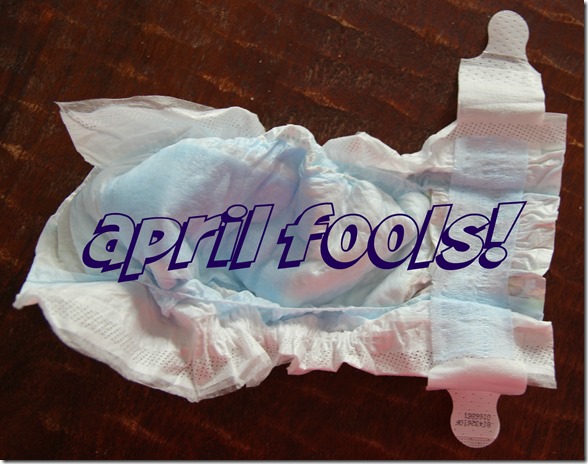 Oh, I had fun writing my April Fools post this year.  I hope it made you laugh. I know that Henry seriously loved wearing a body armor suit of diapers! If you're new to HTP, I always do a fun April Fools Day post. Here are my past ones:
We Adopted a Pony! <— You can file that one under "most committed" because I actually brought a miniature horse into my house (like, into the living room!).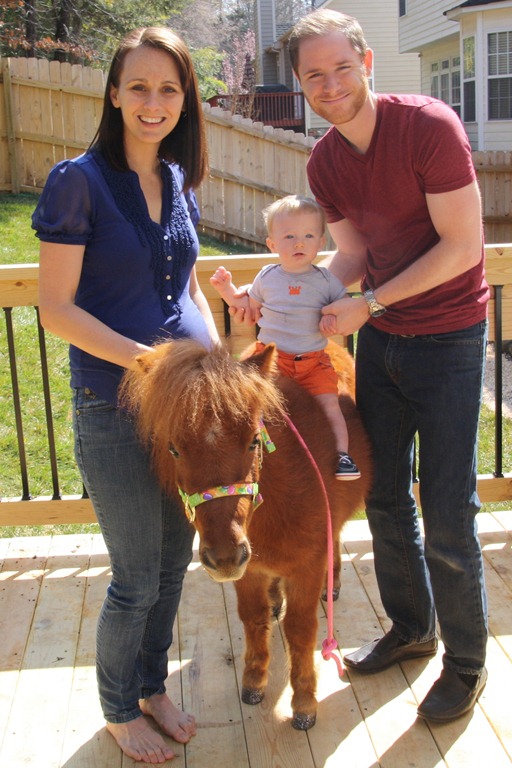 So, all joking aside, I have had an awesome week of workouts!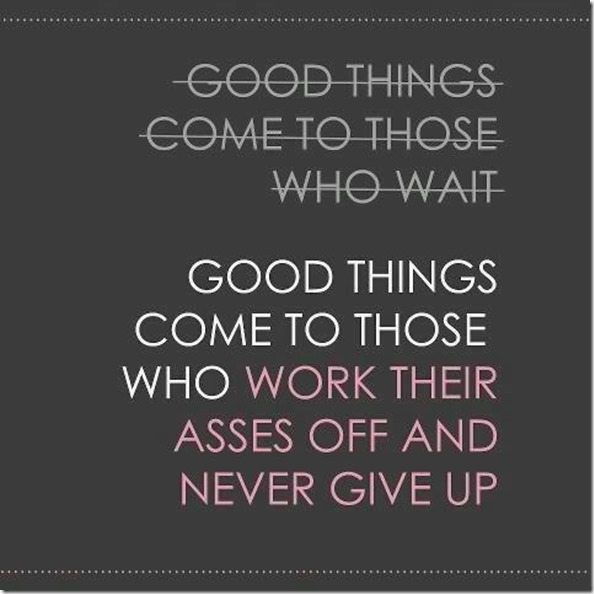 MONDAY
A serious, hardcore bootcamp.  Monday is always the hardest day!  Lots of lunges, squats, and dynamic cardio moves.  I was dripping sweat by the end.  I am definitely, 100% getting stronger.  I can see it – and I can feel it, too.  My big goal with bootcamp is to be able to do an entire Monday class without any modifications.  Maybe in two or three months? I have a long way to go!
TUESDAY
Tuesdays and Thursdays have become triathlon training days with my friend Brandi.  We try to do a brick/double workout both days.  Tuesday, we ran 3.0 miles on the treadmill (which wasn't so bad because I had someone to talk to) and then we swam 1000 yards.  I followed a swim workout that Brandi brought to the pool – it made the yards fly by!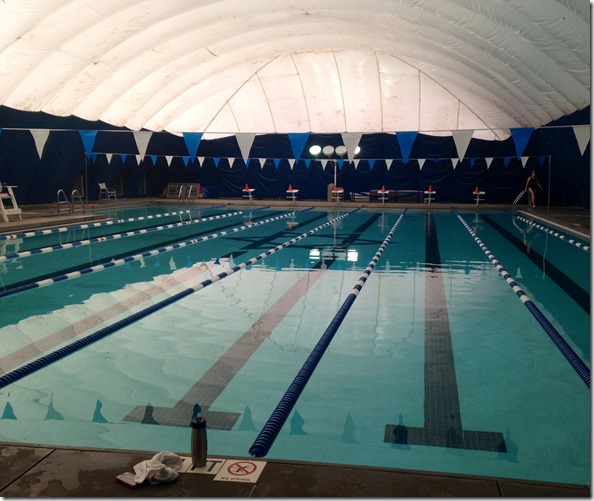 I tried out Brandi's backup goggles because mine are shot.  I loved them!  I ordered some for myself when I got home.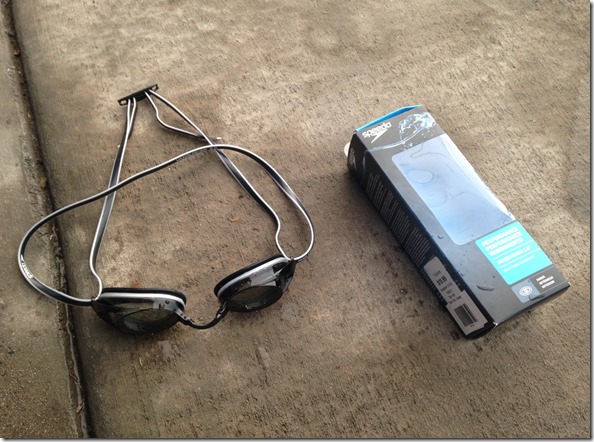 Also, I was super grateful for my kiddos after that workout – they were both in gym childcare for 1.5 hours and were happy as clams.  Go Henry!  Go Claire!  Thanks for letting your mom get her sweat on.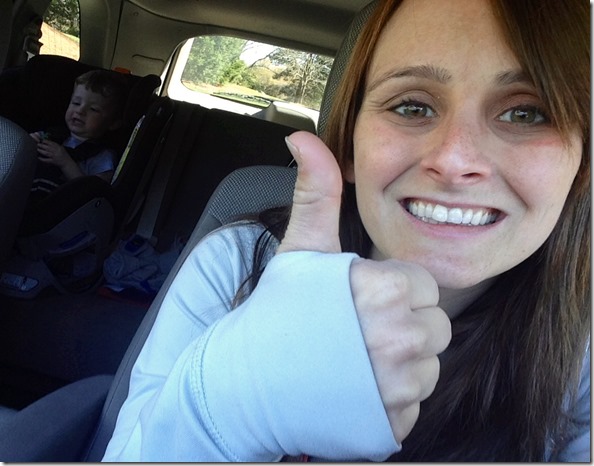 WEDNESDAY
Wednesday was another BOOT CAMP!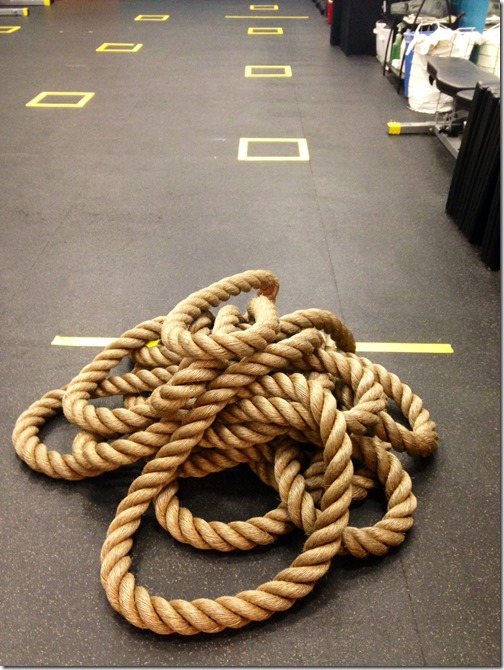 It was abs day – always a hard one – and then after class, I did the rope pull challenge.  So you pick up that giant rope, run it to the other yellow line, squat, and pull it all over the line. WAY harder than it looks!  I did it in 2:50. I'm going to try it again in a few months to see if I can improve my time; a lot of the super fit ladies in the class can do it in about 2:15.  #goals
What I'm Eating…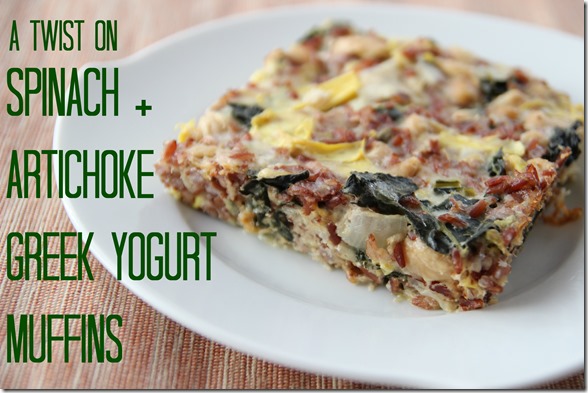 I made the Spinach and Artichoke Greek Yogurt Muffins, but with sprouted red jasmine rice (yum), with kale instead of spinach, and in casserole form instead of in muffin form.  Loved!  I do prefer spinach in this recipe, though.  Kale is a little too flavorful – ya know?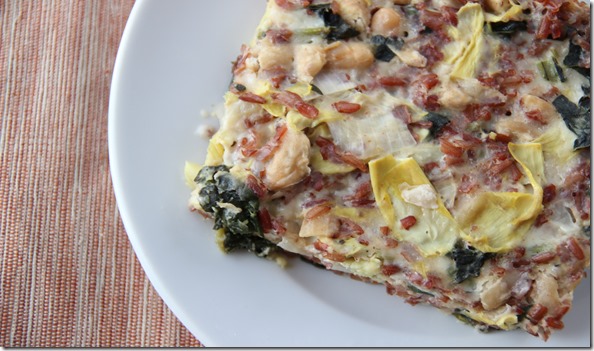 What I'm Reading…
Whoops. I owe you some book reviews.  I'm trying hard to stay on track with Book A Week.  Unfortunately, I fell a little behind and will have to play catch up (I'm now a week behind)!  Part of the problem was my old Kindle died in the middle of the book.  I kept hoping it would fix itself but eventually broke down and bought the Kindle Paperwhite.  I'm actually happy my Kindle ended up dying because the Paperwhite is SO MUCH BETTER (I can read in the dark now!).
Week 11: A Spool of Blue Thread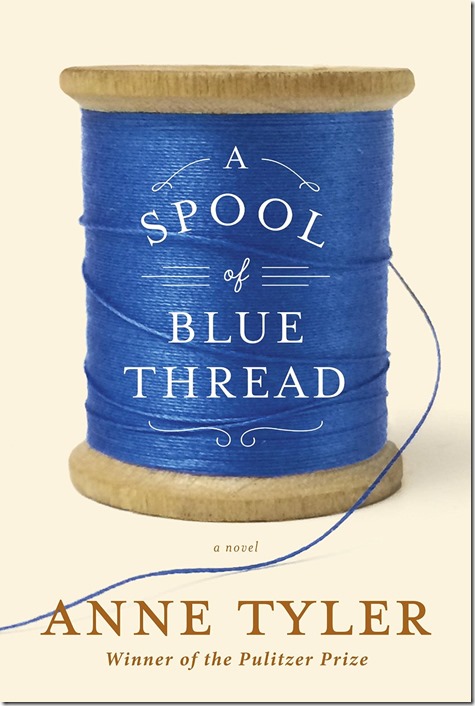 I accidentally bought this book by Anne Tyler (I pressed the "buy" button on my Kindle – I still need to figure out how to rent library books for free on my Kindle – instead of the "read more") and almost instantly regretted it.  This book was just not the book for me.  It has high reviews, but I felt like it was a little pointless.  It tells the story of three generations of a family, skipping back and forth in time.  I "got it" but didn't "get it."  Know what I mean?  The writing was beautiful, however. 
My Rating: 2 out of 5 stars.  Great writing, interesting concept, but I felt like I was slogging through.
Week 12:  Body of Truth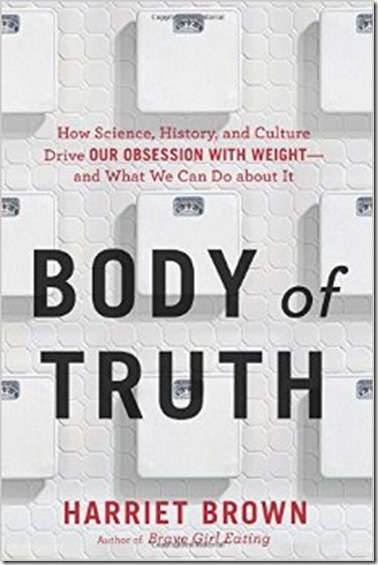 This book was sent to me to review because of my work with Operation Beautiful.  Here's what the book is about: "Over the past twenty-five years, our quest for thinness has morphed into a relentless obsession with weight and body image. Now award-winning journalist Harriet Brown unpacks the ways in which biology, psychology, media, and culture shape how we view and experience our own bodies. Explosive, honest, provocative, and brimming with razor-sharp wit, Body of Truth exposes the myths we hold dear about obesity, giving historical and contemporary context for what it means to be "fat," and offers us all ways to banish the hysteria and consider ourselves—and our bodies—with honesty and respect."  You can read a preview of the book by clicking this link.
I thought this book was very well researched and interesting.  It addresses a lot of the concepts of "health" that we accept to be true (but perhaps aren't) and really drives home the fact that healthy looks different on different people.  It also puts our current ideal body types for men and women in historical context, which I liked reading about. Probably the most interesting aspect of the book was that the author herself has struggled with eating/body image issues and has a daughter who was hospitalized for anorexia; it lends great first-person perspective to a breakdown of statistics and studies.
The parts of the book that really stood out to me where: 1) the discussion of what yo-yo dieting does to your body and brain and 2) how the largest indicator of overall health is probably fitness level, not weight.  
My Rating: 4 out of 5 stars. This would be an excellent read for anyone struggling with body image or eating issues.