Encountered a major traffic jam at the top of the stairs.
This happens every single morning.  The dogs are afraid to walk past Ferguson, who knows it and goes super slowly to screw with their heads. 
Made a cup of coffee using my teapot and strainer.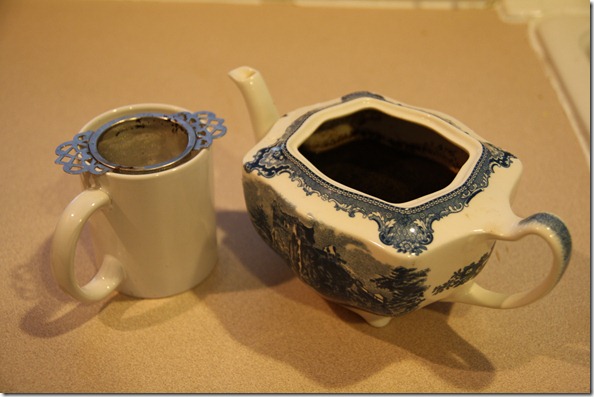 Because I broke my coffee maker. Very sad.
Worked on the computer until Henry woke up.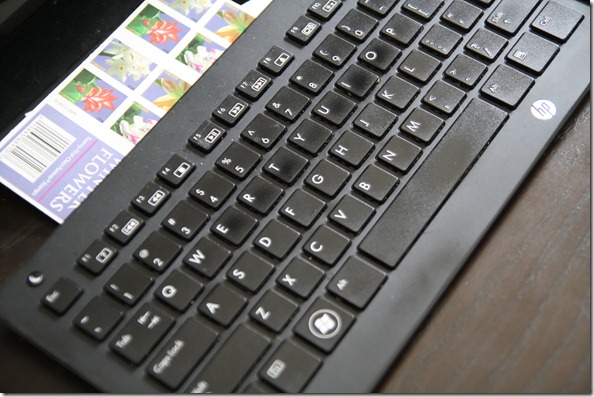 I wrote half a freelance article, got through my emails, put up an Operation Beautiful post, and paid the bills.
Ordered a few of these animal prints off Etsy.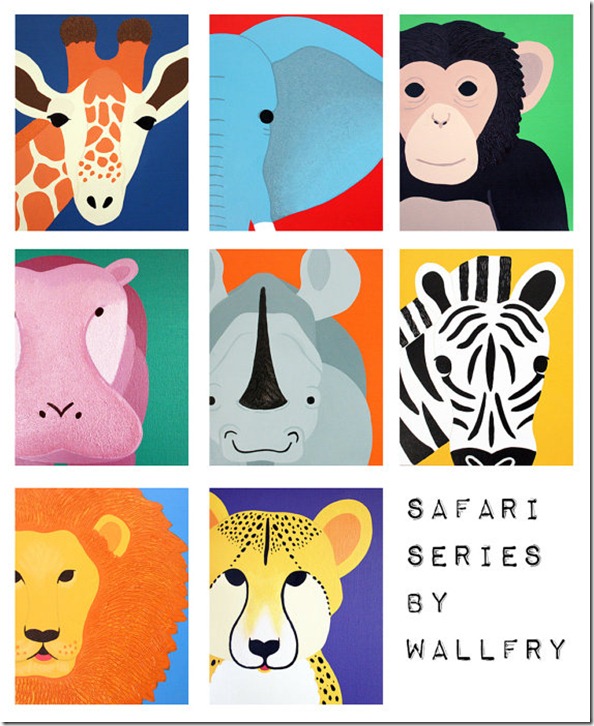 So, Henry's big kid room has been quite the journey… I think I'm misplacing all my emotional baggage onto the design of this room because I truly stay up at night obsessing about it.  The level of anxiety I feel about designing this room is not normal.  Nope, not at all. I feel like if I get the design just right, he won't mind being moved out of the nursery, becoming a big brother, and getting a younger sibling who sucks up my time and attention. I realize this is 100% false but – whatever. I'm a hormonal preggers. Hence why it took me forever to pull the trigger on this purchase.
Made the family breakfast.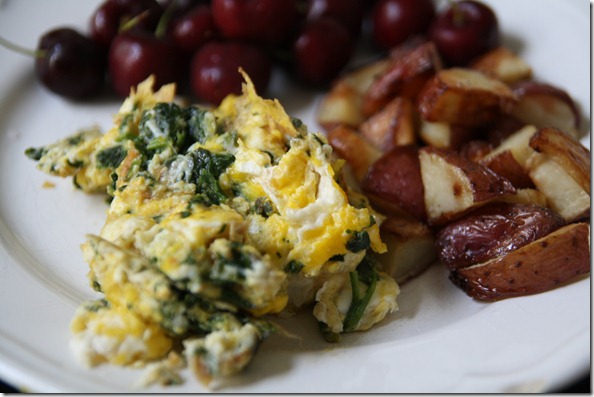 Went on a hike with the Husband, Henry, and James.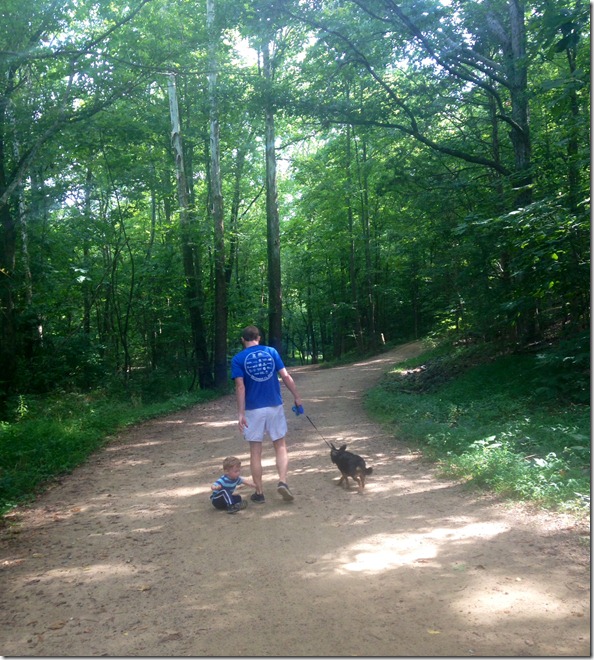 Henry got tried really fast today and we ended up taking turns carrying him. We did about 45 minutes overall.
Was also in charge of carrying the big rocks.  Threw a few into the lake.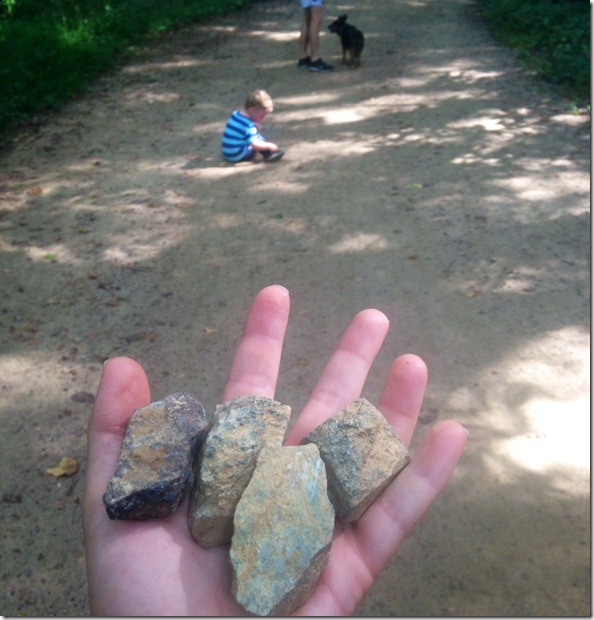 Went to my Dad's house and helped him assemble two IKEA bookshelves.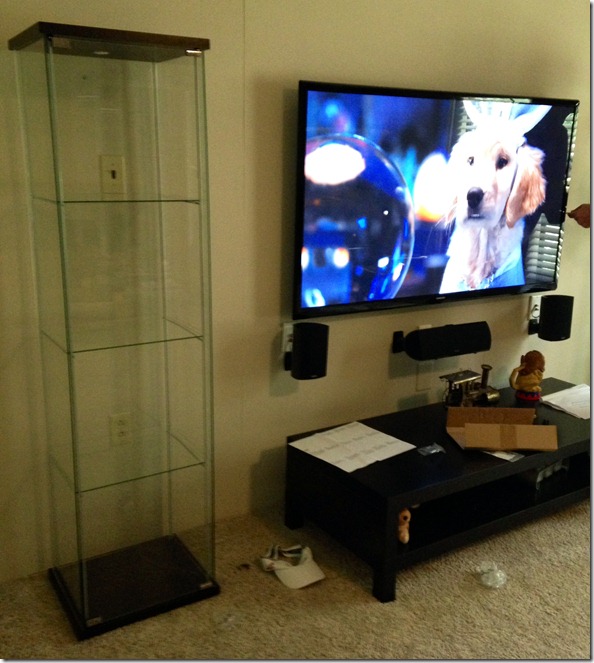 The first one took an hour and a half and the second only took 45 minutes. Henry watching Air Buddies while we worked… I swear, I have watched Air Buddies approximately 1,000 times so far this summer. Make it stop.
Ate a ton of snacks.
Frantically made my kiddo lunch while he requested more drinks in different cups.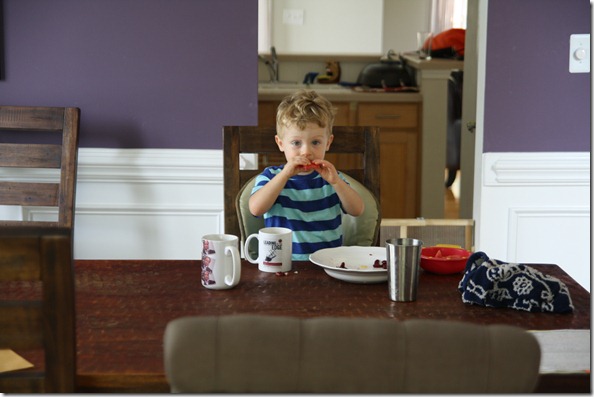 Normally, I don't fulfill requests like that but I guess I was feeling soft… He ended up with orange juice in two coffee cups and a tumbler of water.
Ate some kidney beans off his plate.
Ate my lunch.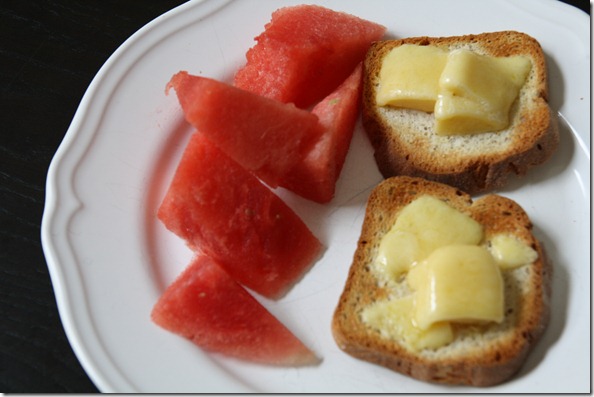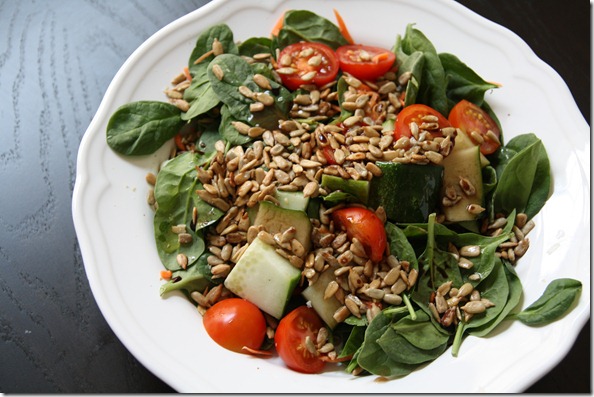 Look at the pictures in this book and attempted to stitch together a semi-decent story.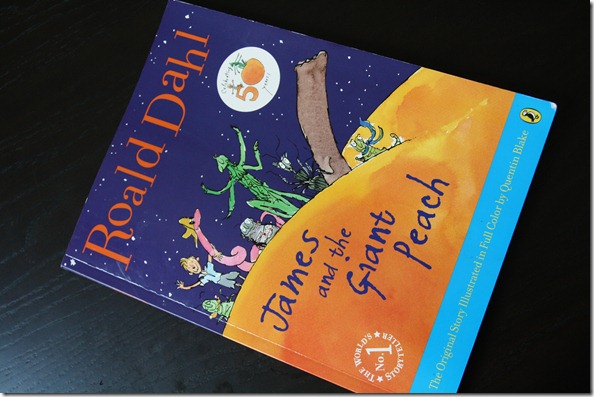 I haven't read the actual book myself yet and it's too long to read to Henry. All I know is that the peach ends up in the ocean and then New York City.
And now I'm talking to you!
What did you do today?