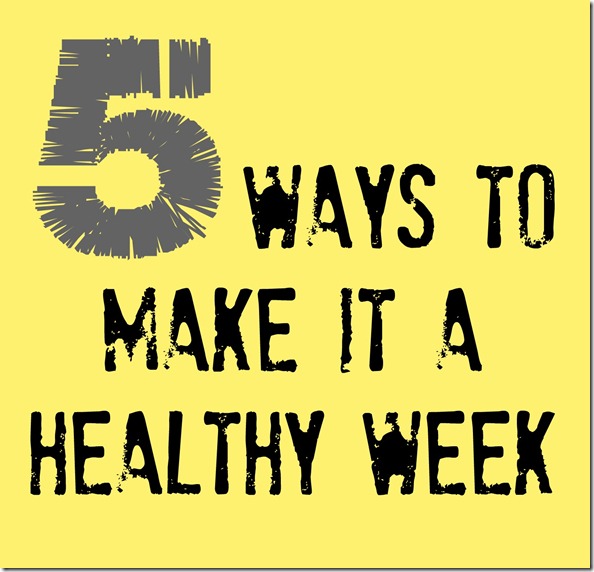 My healthy living motto has always been "small changes add up to something amazing."  I love this philosophy because it's so attainable.  Even in the face of worries (big and small) and changes (big and small), it's not so hard to make just one more positive choice.  I don't have to be perfect.  I don't have to overhaul my entire diet or exercise regimen.  I just need to keep myself focused on making healthier choices, one by one.  And healthy choices aren't limited to eating my vegetables or doing sit-ups – it encompasses a wide, wide range of physical and emotional actions. 
This leads me to my grand plans for this week.  I'm going to focus on making 5 healthy choices every single day, in hopes of achieving a bit more balance, relaxation, and – yup!! – health. 
CHOICE 1 – Sweat every day.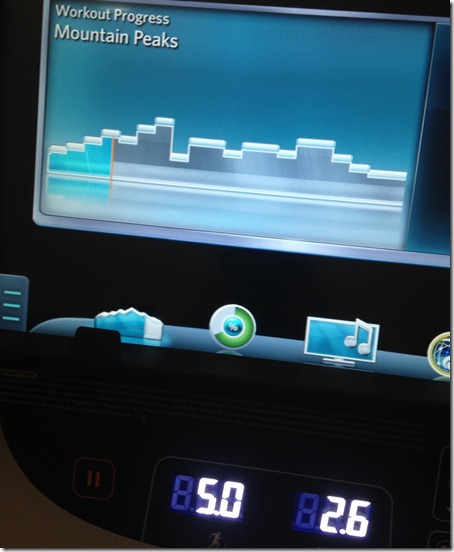 I've been relying on the blank training plan method through most of this pregnancy, but this week, I'm scheduling my workouts.  A little focus would do me good right now.  My schedule looks like this:
Monday – Treadmill walk workout (I did one of those pre-loaded workouts – it was hard!)
Tuesday – Run in the morning. Aiming for 3 miles.
Wednesday – Swim 750 yards.
Thursday – Walk/run date with my friend Brandi.  <3
Friday – Swim 750 yards.
Saturday – Family walk with the Husband, Henry, and the dogs.
Sunday – Yoga class.
CHOICE 2 – Make one green smoothie every day.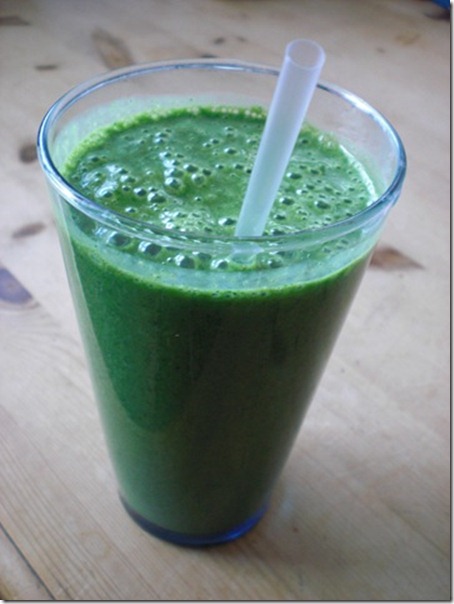 My current favorite combo is almond milk, vanilla pea protein powder, mixed frozen berries, and frozen spinach with a giant glob of peanut butter.
CHOICE 3 – Tackle one small organization project each day.
Organized home = Happy Caitlin.  I have a long, long list of organization/clean-up projects that I want to tackle before the next baby arrives.  Some projects are HUGE and cannot be tackled this week.  But most are little – like sorting random drawers and cleaning behind my laundry machines.  The small projects take 10 minutes, tops. 
CHOICE 4 – Play outside every day.
We are in for a rainy week (the forecast is MISERABLE!), but I need to get Henry (and myself) out of the house.  Whether we do a quick park visit or go to the local soccer field to shoot balls at the goals – we gotta burn some of his energy off in between the rain showers.  Tired Henry = Happy Mom.
CHOICE 5 – Write Gratitude Paragraph every night before bed.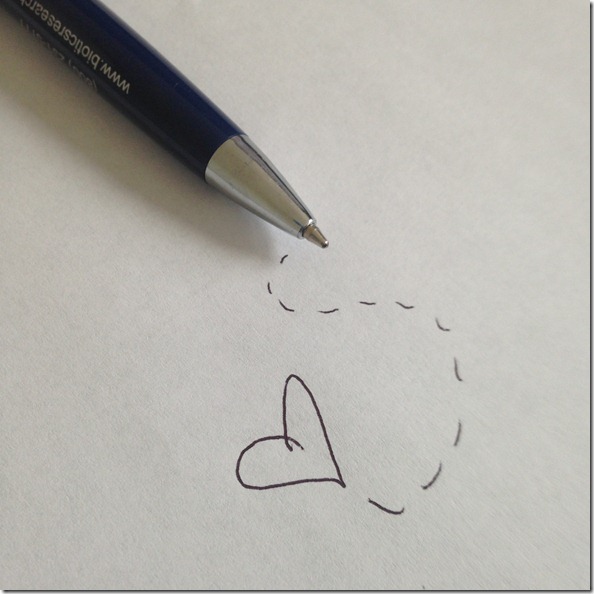 Instead of letting my mind wander to stressful things, I'm going to spend my bedtime wind-down thinking of HAPPY THINGS.  Each night, I'm going to quickly write a Gratitude Paragraph for the day – who or what I'm thankful for.  <3 
What healthy choices do you have planned for the week? What positive efforts CAN you make?