Hi, friends. How goes your Friday?
I've been so inspired by other bloggers' Sunday Prep Posts.  Tina did a really good round-up on what she cooks on Sunday night.  You can read her post here.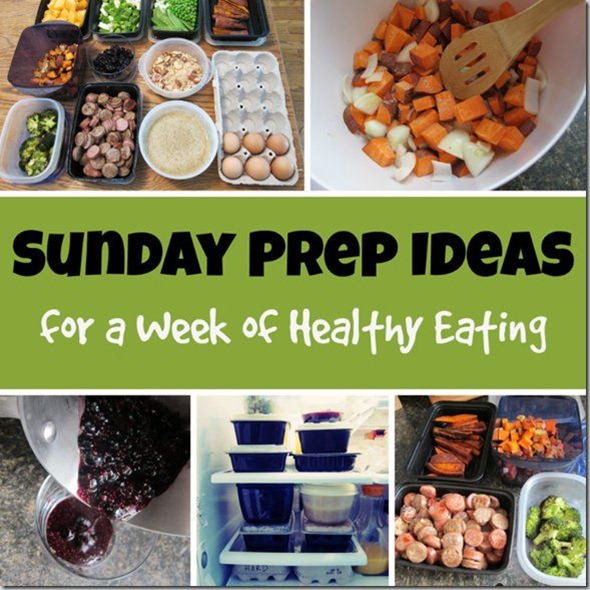 I've been pinning more recipe ideas for make-ahead vegetarian meals to my Vegetarian Food board on Pinterest.  And I've been trying to get on the bandwagon for Sunday Prep Day, too, because I can definitely see the value in it.  I'm sick of cooking meals from the bottom up every weeknight!  But – here's the thing.  I kind of suck at organizing myself to do one big cooking session on Sundays.  So what I've been doing instead is, when I do cook something, I just make a GIAAAAAAAAAAAAANT batch.  As in, a triple or quadruple batch.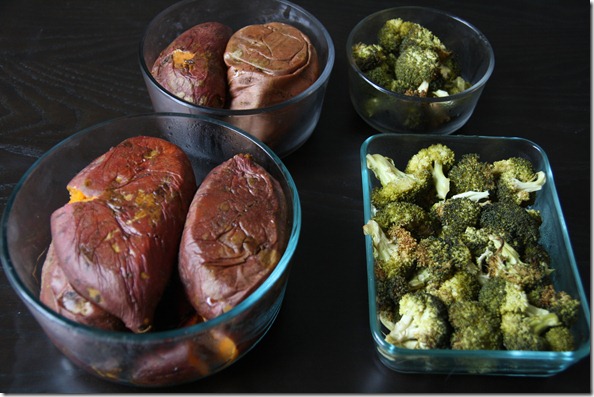 Last night, I cooked up eight giant sweet potatoes (side note: oven baked sweet potatoes are VASTLY superior to microwaved ones):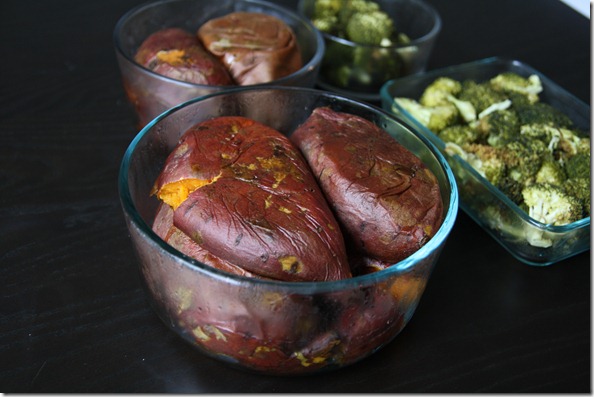 And six crowns of broccoli: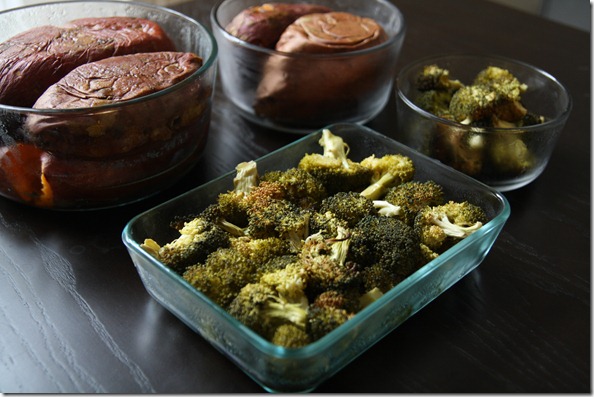 And this morning, I made a double batch of  my Perfect Baked Tofu.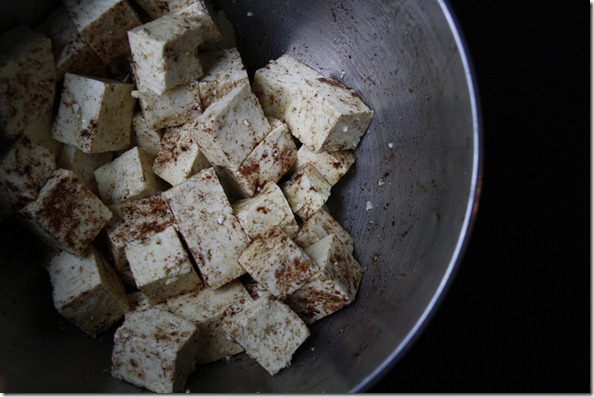 It's not "true" Sunday prep, but it's a good way to slowly ease into it… Maybe soon, I'll be able to rev up for giant baking sessions on the weekend.
Something that's really helped me is getting the right food prep "gear."  I recently replaced all of our (half mismatched and half topless) plastic Tupperware with glass Pyrex.   I bought two of this set and one of this set.
Okay… time to get going!
We're headed to the gym for a long run.  I'm also going to do this strength training workout.   Nice and fast – just the way I like strength training workouts.  Hah.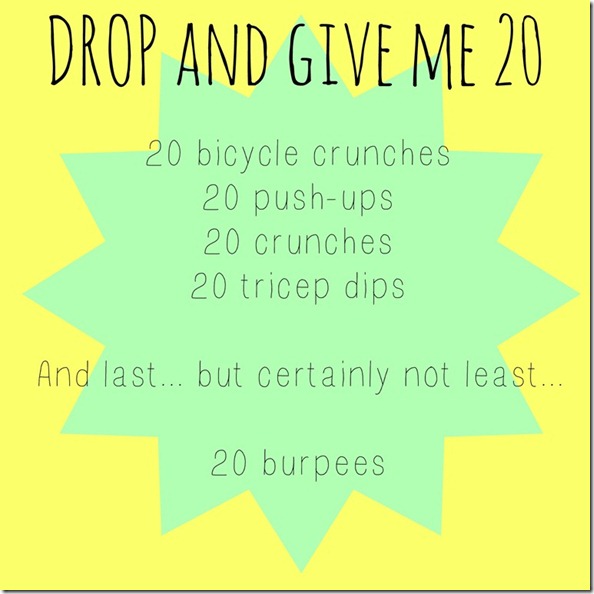 Thought of the Day: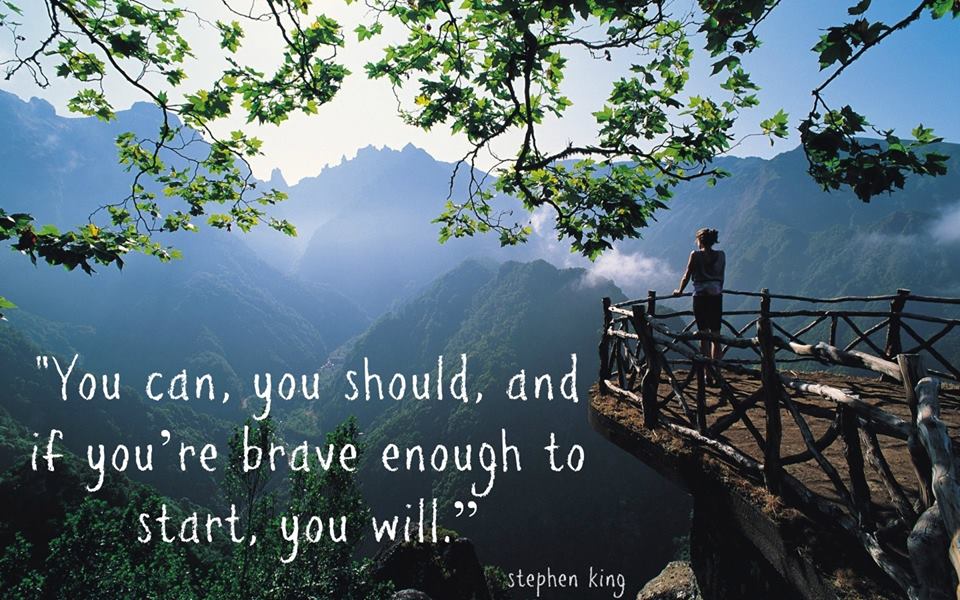 Have a great one!
Do you do Sunday prep? Did you dive right into the concept or ease in slowly, like me?