Is the weekend over?!  Nooooo.  I don't want to go back to normal life!   Our three-day staycation was so perfect…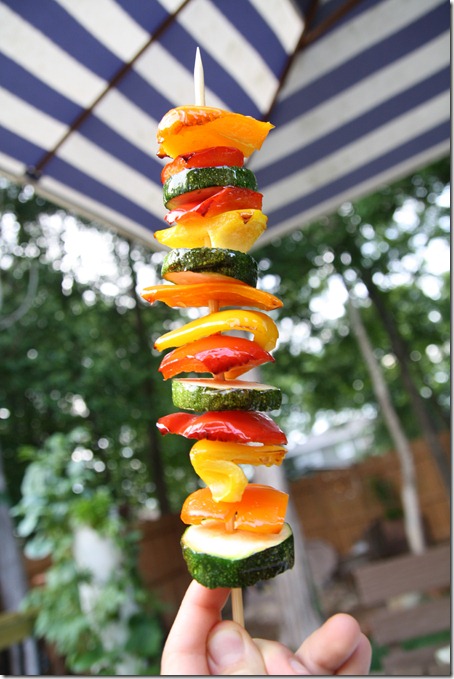 Yesterday, we headed to the zoo, which was LOADS of fun (here's a post I wrote about zoos and animal welfare).  This was Henry's third trip to the zoo but the best so far.  It's so fun to watch his little two year old mind learn and explore.  We even got to take a selfie with a giraffe <— can't say that every day!  He's been playing with his animal figurines non-stop since we got home.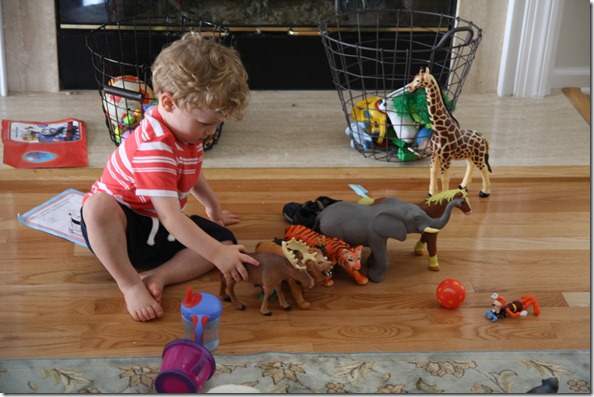 We wrapped up the holiday weekend with some summery eats… I opted for a grilled cheese as my main dish.  Yum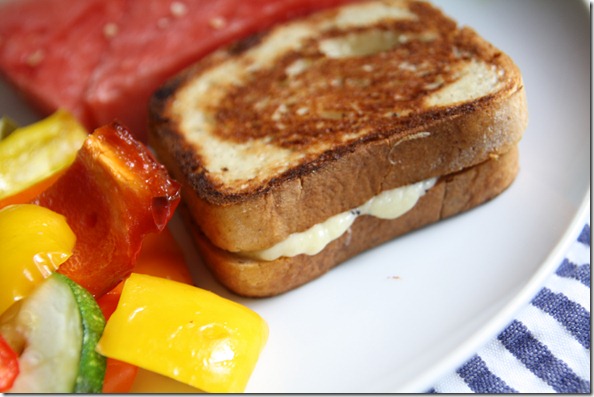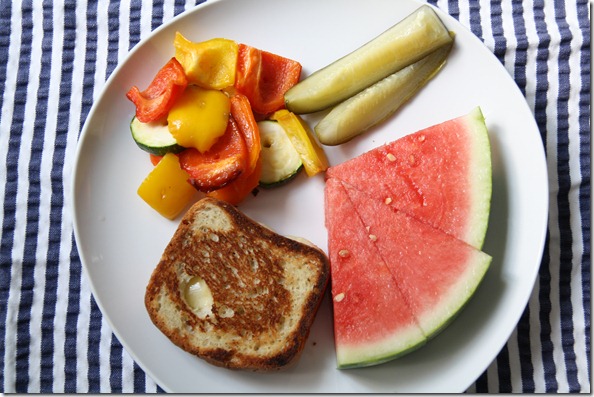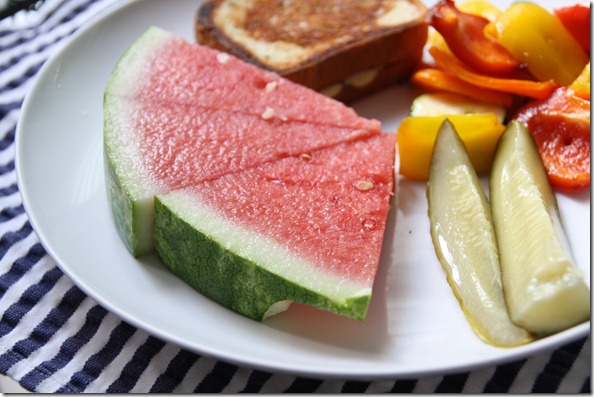 So…
I thought it was time for a Biking Across the Country post update!  Remember Sophia and Madeleine, who are biking across the United States (and blogging about it)?  You can read my original Q&A with the duo – who are biking 60 – 100 miles everyday! – right here.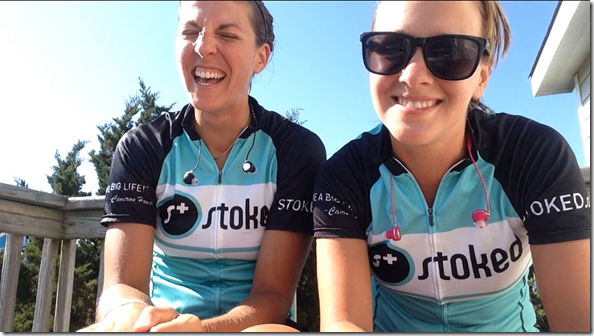 Here's Sophie's update… plus a little bit about how you can help them win $10,000 for their charity of choice:
In the past few weeks, we have covered a lot of ground. After an excellent stay in Atlanta with my sister and a great time in Peachtree City, GA at a friend's wedding, we headed east through the remaining hills of Georgia, and straight across South Carolina to Charleston. While SC is widely known to be one of the nation's worst for cycling, Charleston was an awesome time and we had a ton of fun exploring and trying boiled peanuts. We took a day off there to congratulate ourselves for officially crossing the country, but soon got back on the road to head north to our final destination, New York City.
Immediately upon crossing into North Carolina, the cycling conditions improved a million times over, and we spent three days riding along the coast onto the Outer Banks, where a friend of mine's family owns a house and so generously let us stay for a few days.  It was wonderful. We went swimming, played catch on the beach, tried and failed to go fishing, cooked, and generally did things that did not involve riding bikes. Our legs were thankful. We're now in Rehoboth Beach, DE, after several days of riding through Virginia, across the Chesapeake, across the tiny section of Maryland and into Delaware. We busted those few days, including one day of 105 miles, because we were anxious to arrive here and visit our favorite brewery, Dogfish Head! It's hard to believe that it will only take six more days to arrive in NYC.
This ride is about conquering some personal challenges and goals, but it's also about raising money for a scholarship fund for underserved youth in NYC and LA that I used to work with called STOKED. So far we've raised over $5,000, which is really exciting because that creates 10 scholarships for these wonderful, deserving teens.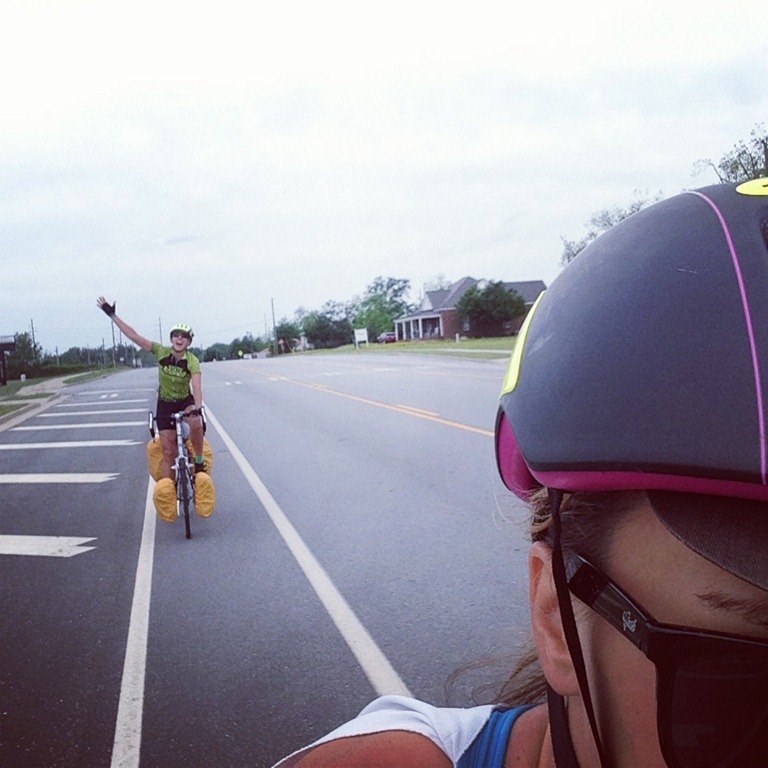 But now we're in the running to win $10,000 from KIND Snacks (makers of those delicious granola bars), which would create another 20 scholarships! The trick is that we need a TON of people to vote for our cause, because the "Kind Act" with the most votes this month wins the $10k. Everyone please, please (!) vote for our cause!  It takes 10 seconds. Get your friends to do it! Post it on Facebook! Ask all of the people in your office to do it to! And their friends! Here's the link!
If you want to learn more about Sophia and Madeleine's trip, you can check out their website and follow their blog.