I WENT ON A RUN.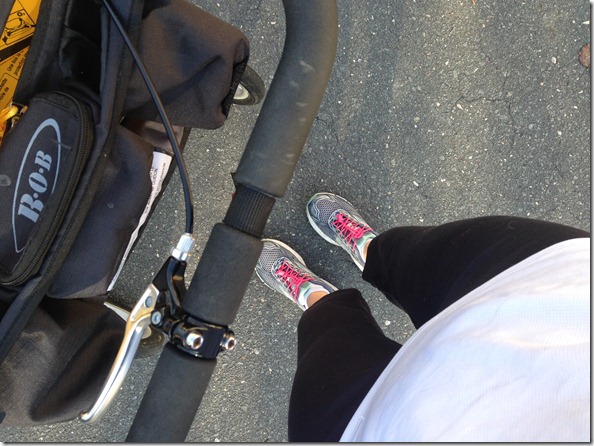 I haven't run a single step or lifted anything heavier than Henry since last Sunday.  No action.  Nada.  I'm finally 100% better, which means that TODAY IS THE BEGINNING of a better week.  Healthy food, productive time on the computer, and EXERCISE.  I set out to do 4.0 miles but barely made it walk/run style to 2.25.  Isn't it ridiculously sad how quickly fitness disappears after time off (and doubly so after a sickness!)?  It's no fair!  Fitness should stick around at least as long as it took to gain it.   Right?!
Oh well.  No where to go but up!  And up I better go!  Because in the midst of my sickness, I decided it would be a really good idea to sign up for Charlotte's Corporate Cup Half Marathon.  It's in March. 

…. Which means that we'll be training through winter.  Clearly, I was ill when I thought this was a good idea.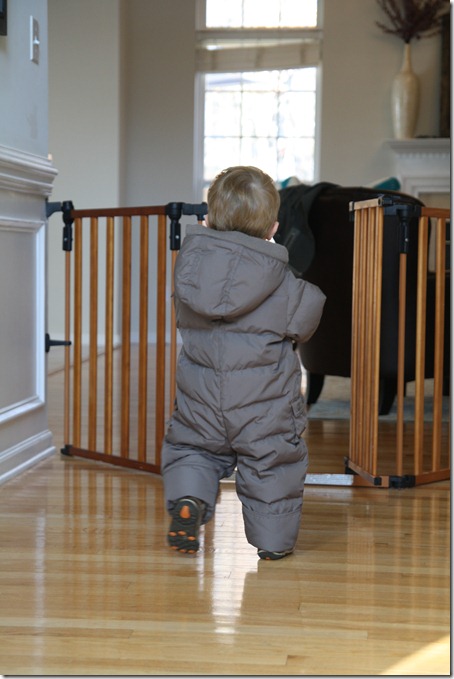 Do you like Henry's winter running outfit?  I dress him up in snowsuits for chilly runs in the jogging stroller.  He looks like a cute, puffy marshmallow.  We may get one or two dustings of actual snow, but you can bet that he'll get more use out of the outfit in his stroller than at the park!  I wish big boy snowsuits came with footies like his baby one did…  Also – his baby one looked like a lion, complete with ears and a mane, making it extra awesome.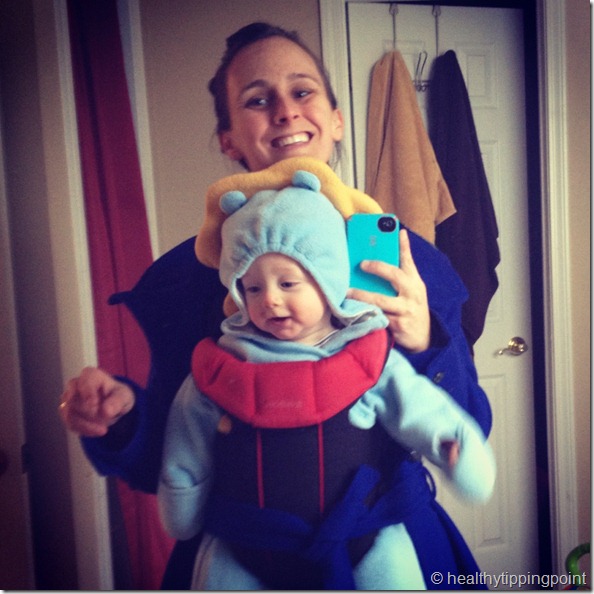 In all seriousness, I am really excited to have another race to train for.  I still want to focus on kettlebells and swimming, but it's just SO HARD for me to stay motivated if I don't have a self-imposed deadline.  I have never done a Half Marathon in Charlotte before, so I think it will be fun!  If I'm allowed to run with a stroller, I may do it with Henry, too.

Ramblin' Rose Registration
Fellow North and South Carolinians… Wanna become a triathlete? Registration for the 2014 Ramblin' Rose Women's Triathlon Tour IS NOW OPEN!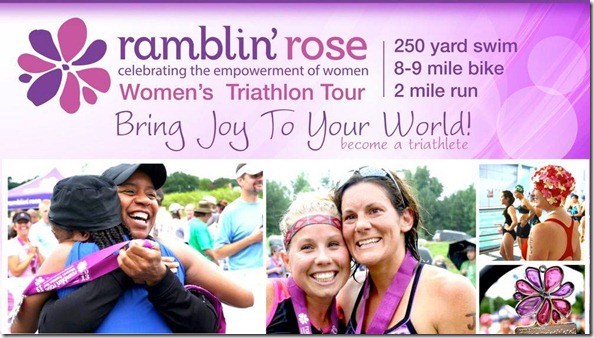 Ramblin' Rose is an introductory triathlon (250 yard POOL swim, 8 mile bike, 2 mile run) that is perfect for your first race. 
Raleigh – May 18, 2014
South Charlotte – June 1, 2014
Winston-Salem – August 17, 2014
Charlotte (Huntersville) – September 21, 2014
Chapel Hill – October 5, 2014
Save $10 on your registration! Use promo code: EarlyRose. Promo code expires on January 1st at midnight.
Something Funny…
Did you see this?  Scout is the Single Most Composed Dog on the Planet.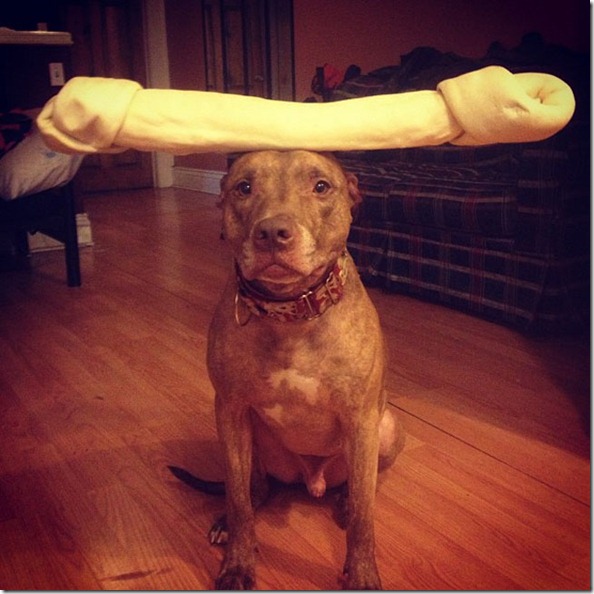 Maggie would never do that.
To the Mamas of Littles (and Everyone Else in the World)
A friend passed along this post about "saying no" during the holiday season, and I really wanted to share it with you all – To the Mamas of Littles During the Holidays.  The message is directly to parents of toddlers, but it definitely applies to everyone.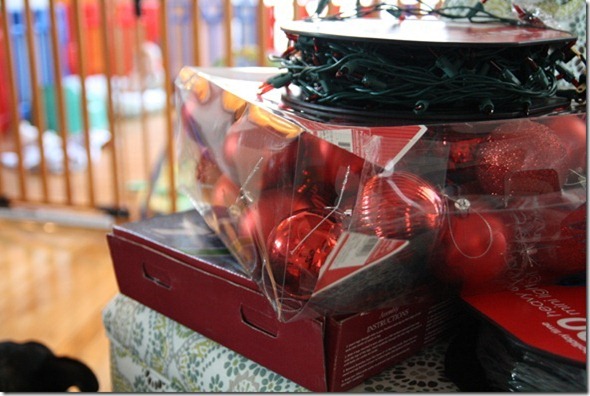 Have a good one!  I have a yummy vegetarian crock pot recipe going up later.