I *just* realized that Christmas is in five days. Where did the month go? I have two freelance articles to write, bookkeeping to wrap up, and two more presents to purchase before I can really kick my heels up and declared, "VACATION!"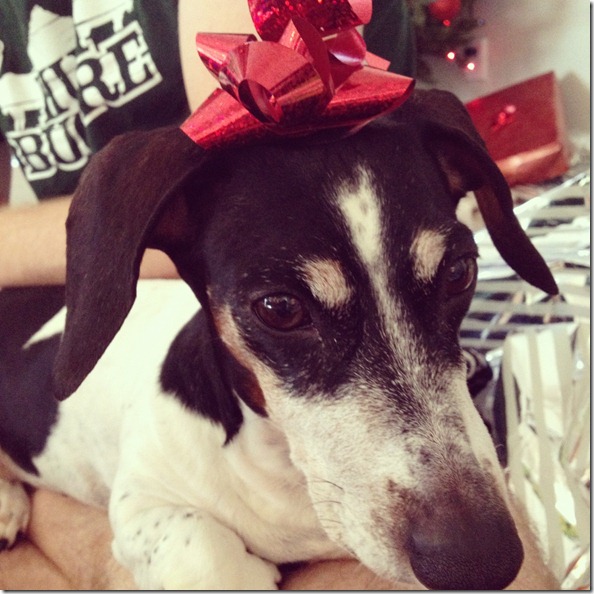 Oooooh yeah.
I wanted to quickly pop in and remind you guys that the Sweet Santa/Scary Santa contest deadline is TODAY.  So send in your entry to caitlinjboyle@gmail.com.  I have to say – it's gonna be a tough competition both ways. So much sweetness. So much creepiness.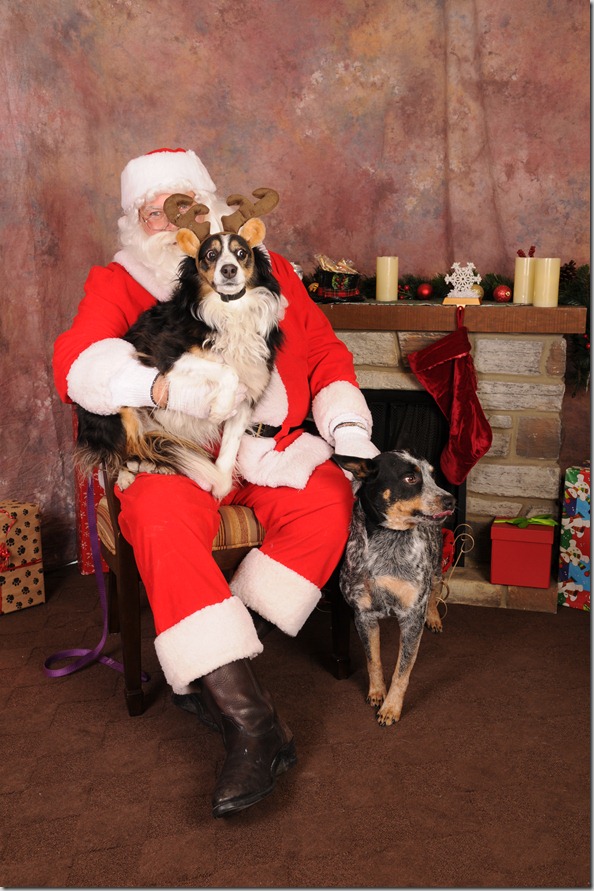 I thoroughly enjoy furbaby Santa photos, too!

And throwback Santa photos.  Santas from the 1970s were particularly creepy…
You can see all the contestants from last year HERE. 
Flashback Friday
Here are some oldies but goodies for you to enjoy when I am shopping, writing, and Exceling up a storm!
What I Learned After 1,000 Days of Marriage and What the Husband Learned After 1,000 Days of Marriage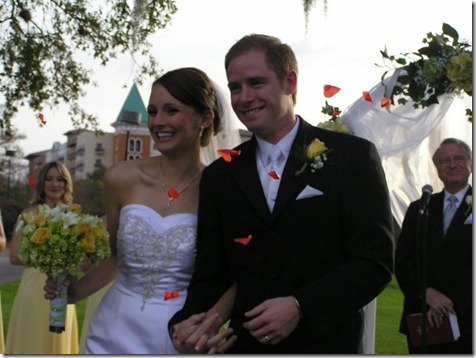 How Natural Deodorant Works… A post about how conventional and natural deodorant works at stopping sweat and stink.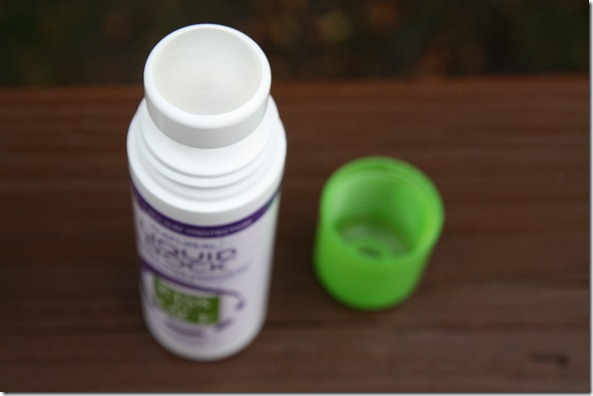 Running in the Street.  One of the things that I like most about running is how I can just zone out.  But it's not safe to completely check out while running in the street, especially when you're wearing headphones.  Here are some tips on avoiding a collision with a car.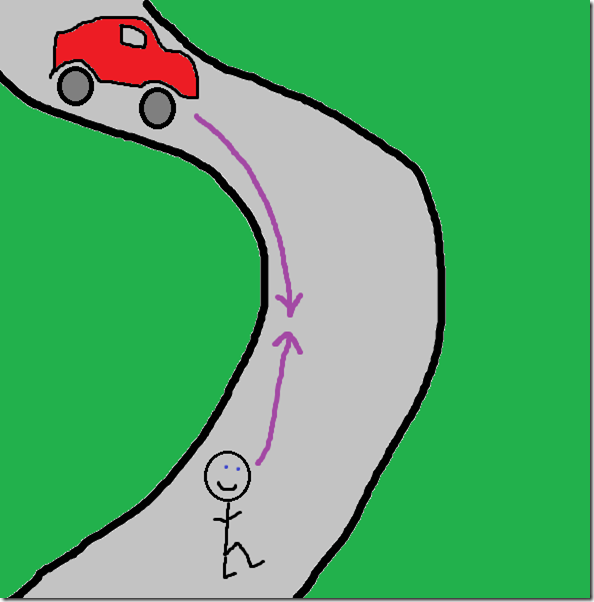 Post-Birth Review of Bradley Method Natural Birth Classes.  My thoughts on our 12-week birthing class.  Look at little baby Henry. AWWWWWWWWWWWW.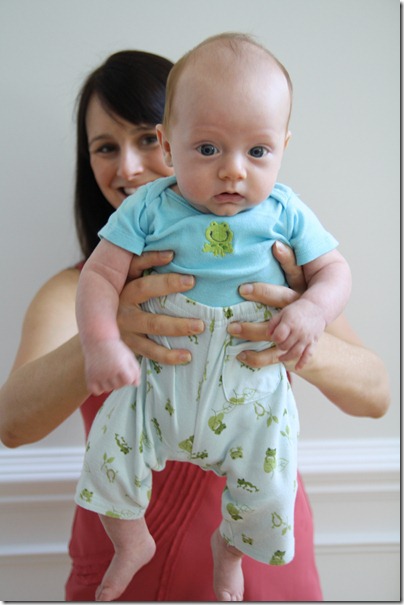 I Heart GymPact.  Because if the fear of losing $5 doesn't get me to go to the gym in the middle of winter, nothing will. <— Recently started using this app again AND – guess what??!! – they are launching a *new* version come January 1 that I think a lot of you will love.  Details coming soon!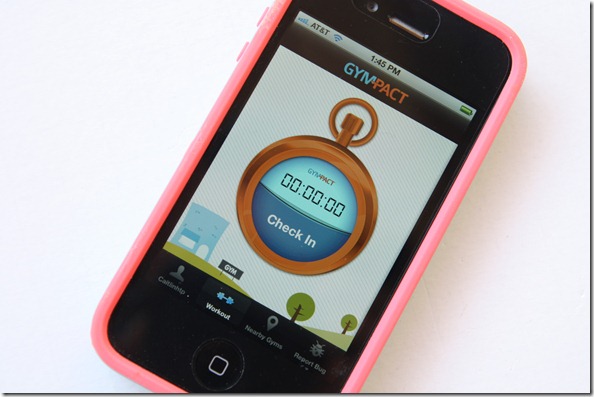 Twice Baked Goat Cheese Potatoes.  SOOOO delicious.  I forgot about this recipe.  Need to make it again!!!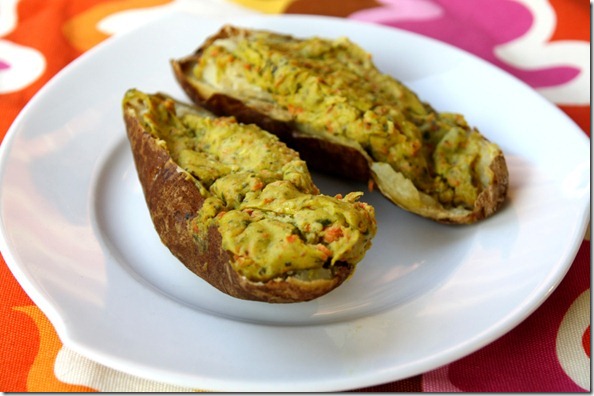 Wait Until The 7th.  I love New Year's resolutions, but I believe that you shouldn't start them on January 1.  Here's why!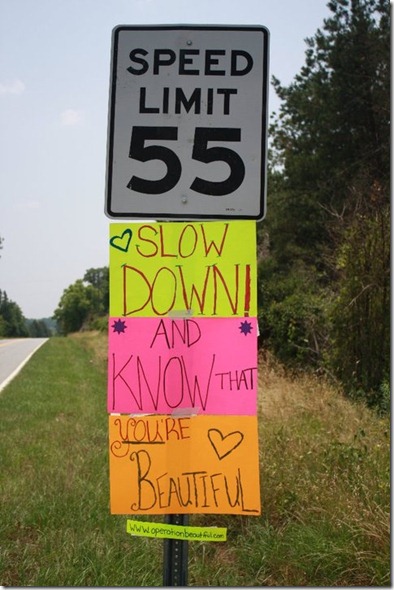 HAPPY FRIDAY!!!!!