Hello, beautiful Boston!
Look who I found in the great state of Massachusetts… Murphy the pug.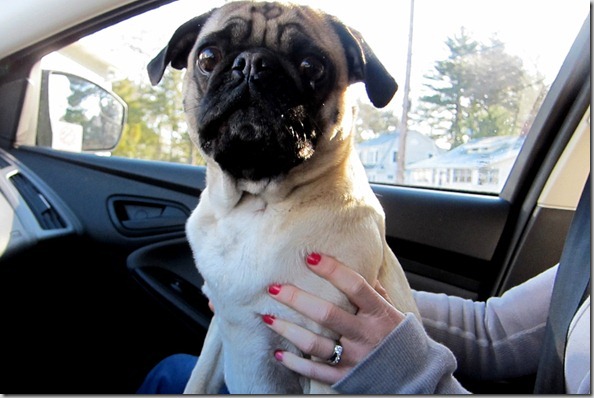 Oh, and Tina, too!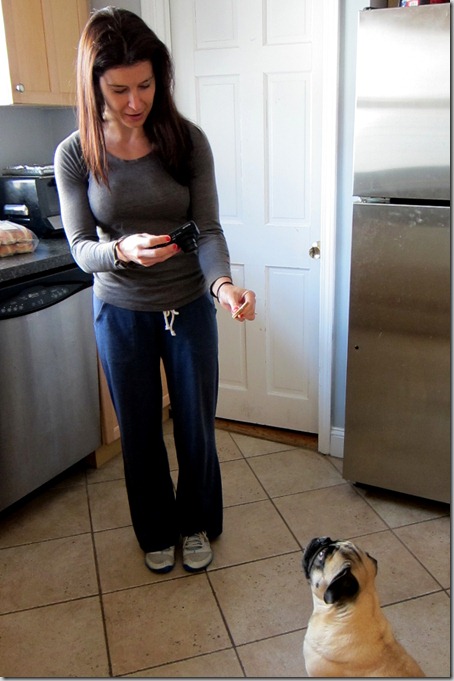 Boston colleges sure seem to love Operation Beautiful – I've been to the city so many times for so many presentations.  And every time I come, I get to stay with Tina, which is always a treat.  It's so funny – five years ago, I was a random blog reader who loved to comment on Carrots N Cake.  And now, half a decade later, we're in-real-life friends.  Life is weird sometimes, huh?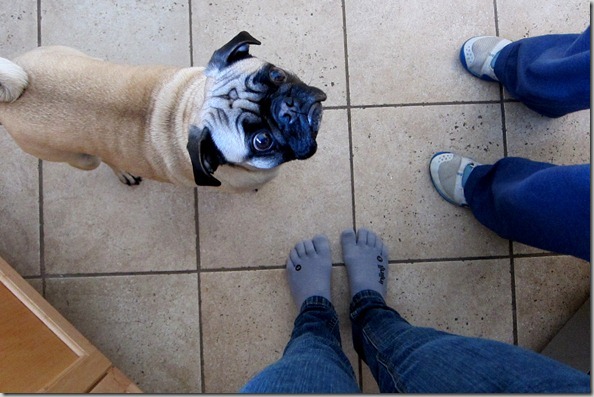 Murphy is weird, too… and so are my socks.  Weird, weird, weird!  But good.

I got in late last night, and although Tina and I had fun plans for this morning, I accidentally slept in!  I thought I'd be woken up by the sounds of Mal getting ready for work because the master and guest rooms share a bathroom, but he must've been super quiet but I snoozed away.  Next thing I know, I'm being woken up by the sun.  Whoops.
We did have time for coffee – Mary Lou's!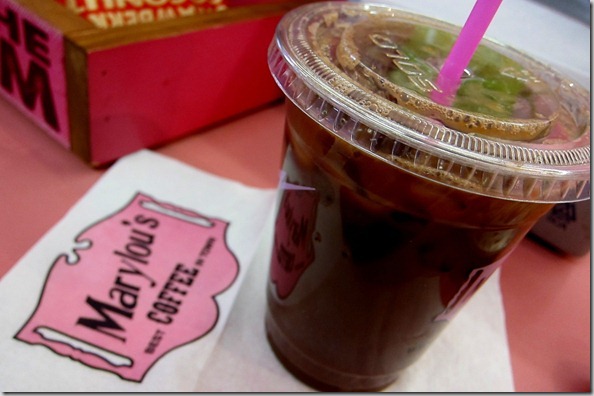 This coffee is ridiculous. I think mine was called 'Peanut Butter Blast' and it was essentially dessert for breakfast.  Not that I'm complaining…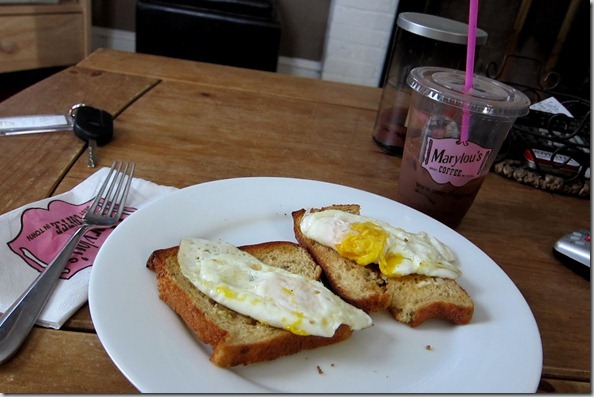 I said my goodbyes to to Tina and Murph, and then I headed out to Salem.  It was a long drive, and I got lost a few times… But I made it!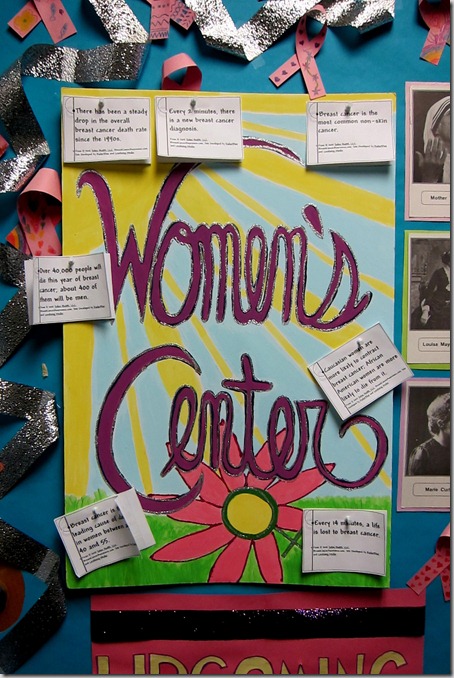 Just in time to deliver the keynote speech at the Annual Women's Conference.  It went well!
One down, two more to go.  I'm going to be traveling all over the country this week to give Operation Beautiful presentations.  I've only ever been away from Henry for a single night, but this time, I'm going to be gone for three, back for one, and then gone for another night. It's fun to travel, but it's more than a little strange to be away from the family for so long.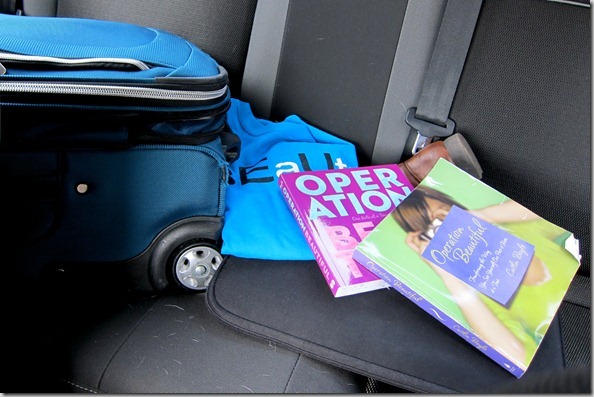 I made my way back to the city (and got lost again – damn you, Boston traffic!)…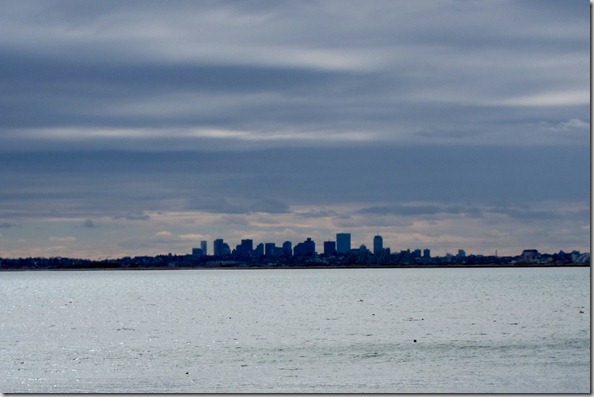 And now I'm set up at a Starbucks, drinking a yummy latte and waiting for Tina.  We're going to squeeze in a workout before I have to go to the airport.  With so much traveling this week, my challenge is definitely going to be making healthy choices.  I'm determined to eat (relatively) well – it's so hard when you travel! – and stick to my Ironman March goals.  I've already swam 1,000 yards and ran a 5K this week, so I'm well on my way to a great workout week.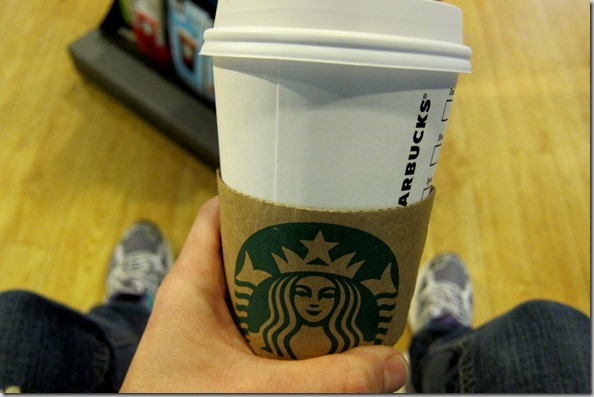 Have a great Monday!