Have I got a fun giveaway for my fellow Carolinians!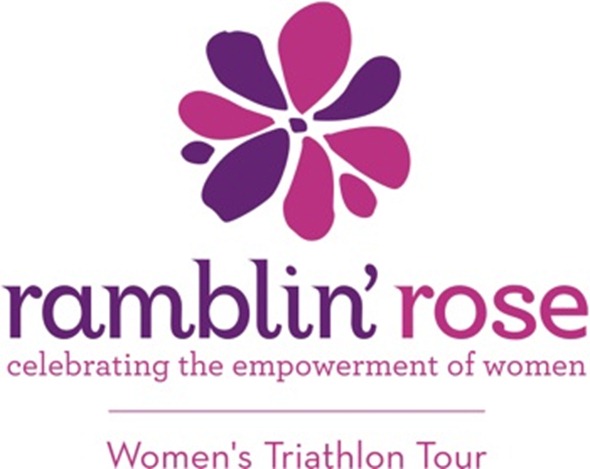 The Ramblin Rose event series is really something to get EXCITED about. The events, which take place throughout North and South Carolina, are designed to be fun, inspiring, and accessible.  The races and triathlons are exceedingly well-run, the swag is great, and the atmosphere is so supportive. I've done two Ramblin Rose events to date:  The Ramblin Rose Sprint Triathlon and, more recently, the Ramblin Rose 5 Miler.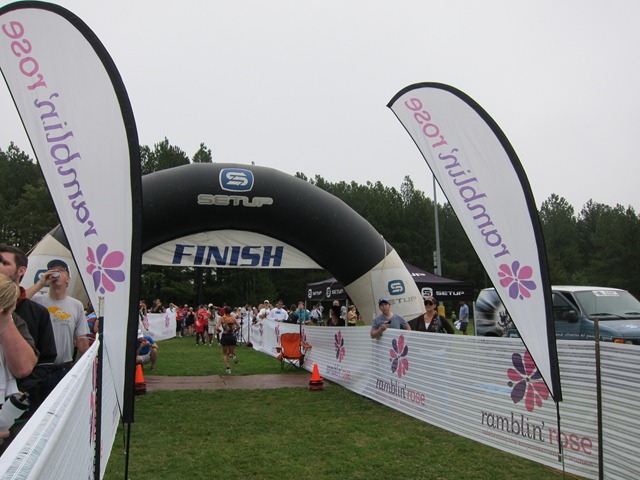 Upcoming Ramblin Rose events include:
The thing that I like most about Ramblin Rose is that it's an awesome first triathlon – whether it's  your first ever or your first of the season!  It's a great introductory triathlon for many reasons.  The distance is very accessible for people of all ages and fitness levels. We're talking about a 250 yard (POOL!) swim, a 9 mile bike, and a 2 mile run.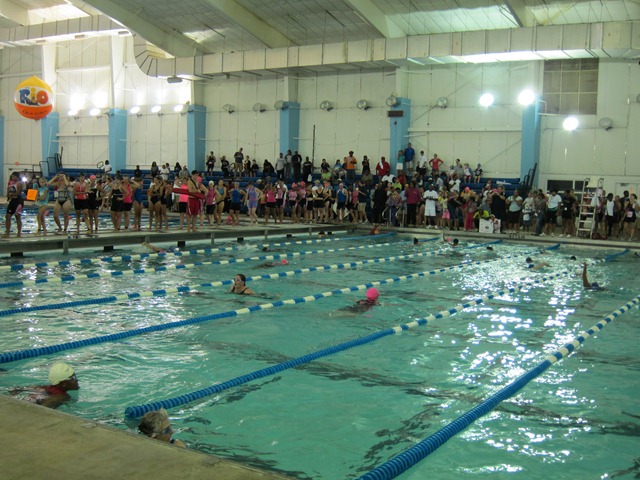 It's fun, fast, and totally doable.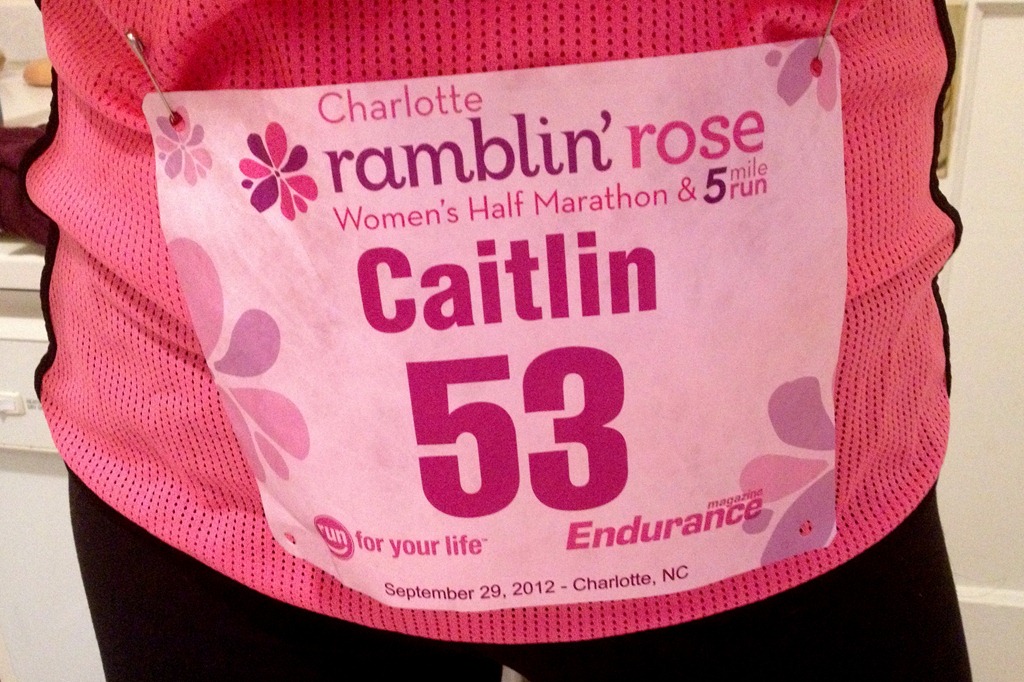 I'm a race ambassador for the South Charlotte triathlon in May, and I can't wait to kick off race season with such a FUN event.
And I get to give away one more entry to ANY Ramblin Rose event. If you're in Charlotte, Raleigh, Rock Hill, Winston-Salem, or Chapel Hill and would like to get your feet wet with the amazing Ramblin Road series, simply leave a comment on this post. Tell me your favorite empowering and uplifting song (mine is Switchfoot's Dare You to Move).  Last chance for entries is this Friday!