Thought #1: I recently saw an ad for a FOAM RUN.  This is like a mud run but with foam.  Between all the obstacle courses and strongman challenges, what will they link of next?!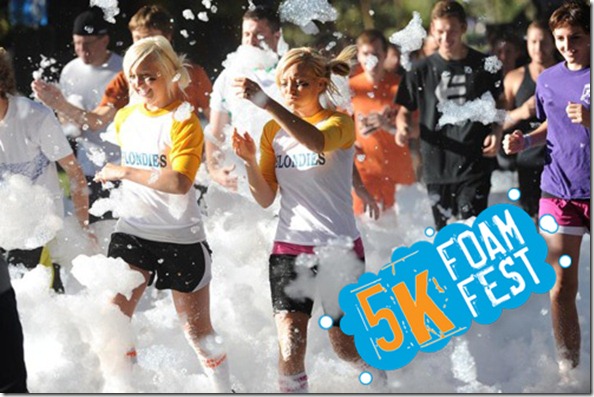 Speaking of crazy runs, check out:  Obstacle Runs —> Are They Safe? and 10 Wacky, Tacky, and Insane Races.  The naked 5K still wins for craziest run.
Thought #2:  The Husband and I are currently reading The Five Love Languages book. It's a really fun 'project' to do together (we read 10 pages each night before going to bed), and a pretty eye-opening way to get to know your mate.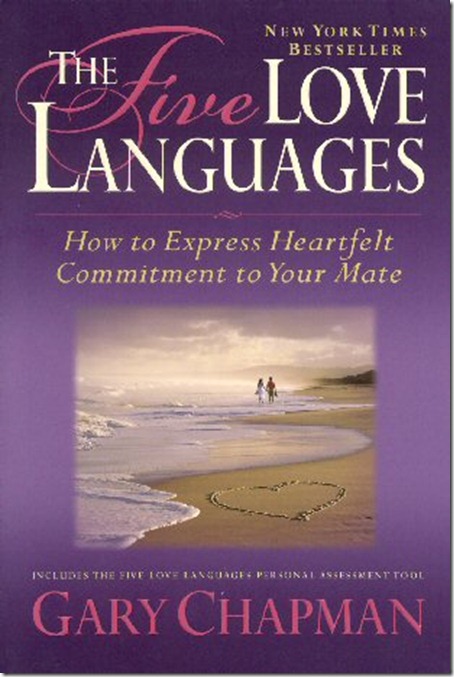 Your love language is the way you prefer to express love and affection.  The 5 love languages are: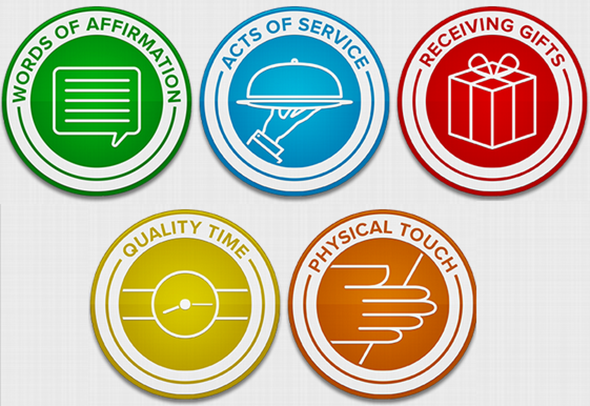 My love language is Words of Affirmation (no surprise, Operation Beautiful), but I'm also a big Physical Touch-er.  I care very little about Acts of Service.  Interestingly enough, Acts of Service is Kristien's love language, and he could care less about Words of Affirmation!  So we have to keep in mind to be affectionate in the other's love language, and recognize that when they do things in their own love language, they are trying to say, "I love you!"  You just gotta hear it, you know?
What's your love language?
Thought #3:  We are OBSESSED with this Everyone Soap.  It's this HUGE bottle of multi-purpose wash (shampoo, body wash, and bubble bath), and I love it for hair and body.  It's cruelty free, paraben free, polysorbate free, disodium EDTA free, gluten free, non-GMO verified, and sodium laureth/lauryl sulfate free.  And it smells really, really good!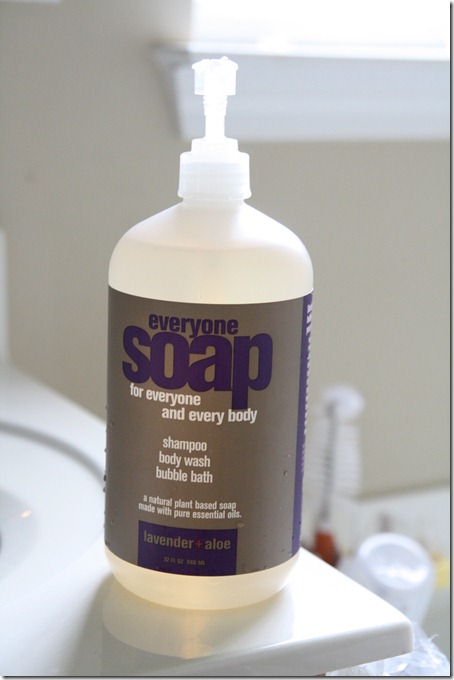 Thought #4: FRIDAY, YAY!