Remind me to never attempt baking while Henry does pull ups on my yoga pants. Measuring is impossible, and this is the result: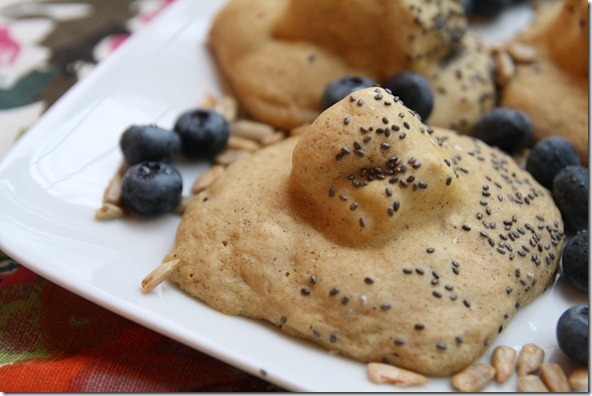 Dang. My Pancake Truffles (absolutely my favorite recipe of all time) were supposed to look like this: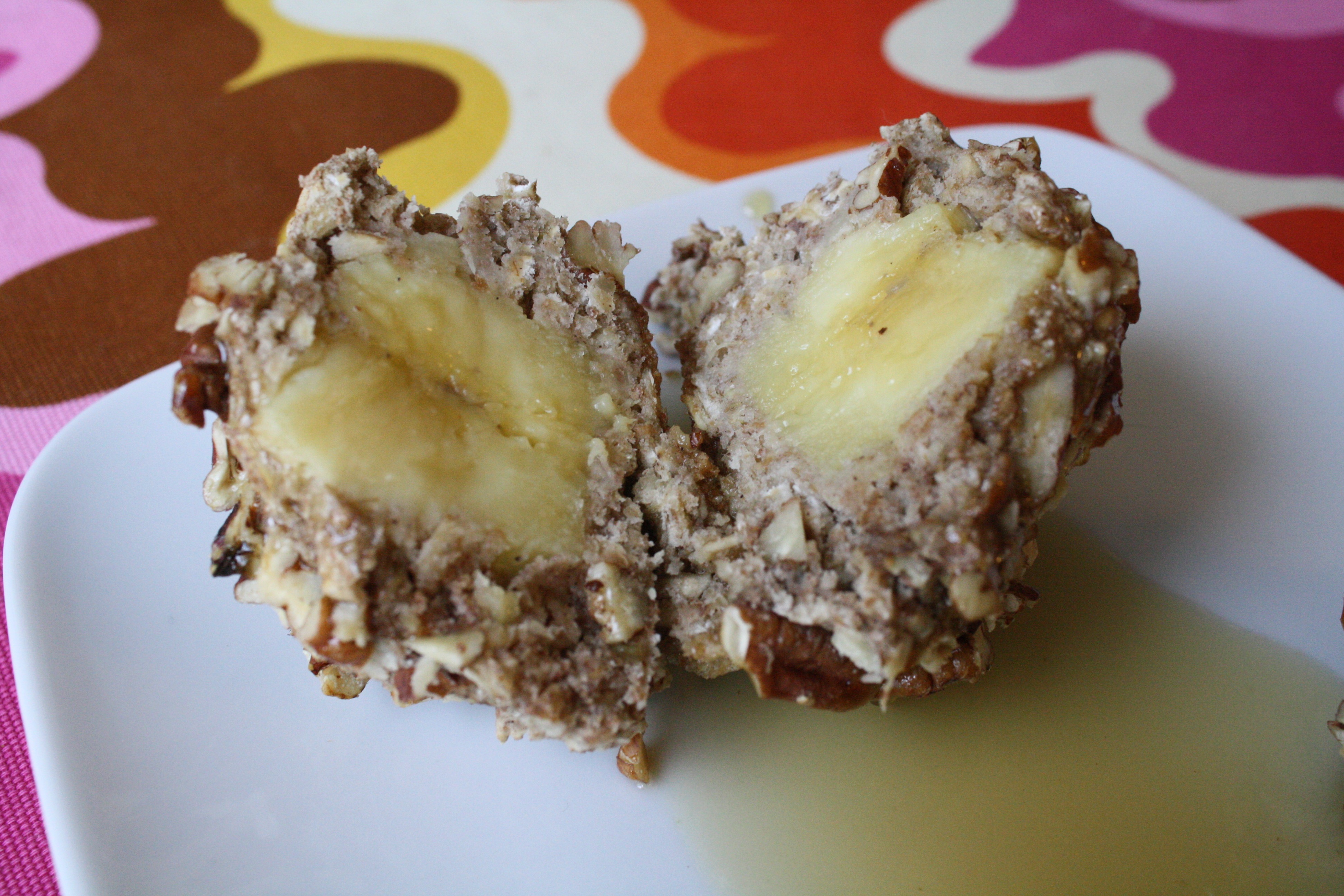 Yeah. Not so much. On a brighter note, they were still delicious and tasty!  Pretty much tasted the same as pretty Pancake Truffles.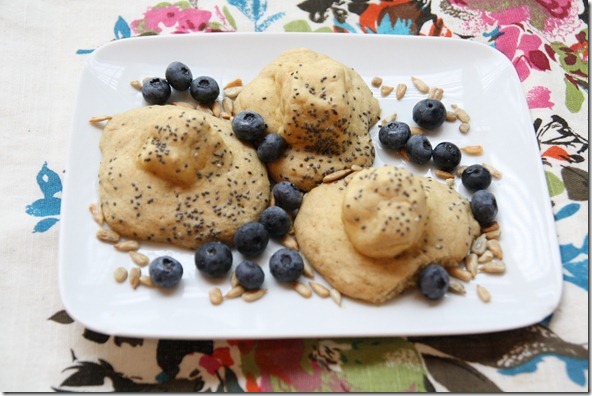 While I was checking emails, I heard a BUZZ BUZZ.  I ran to the backyard and saw this!  We recently hired some landscape people to redo the backyard.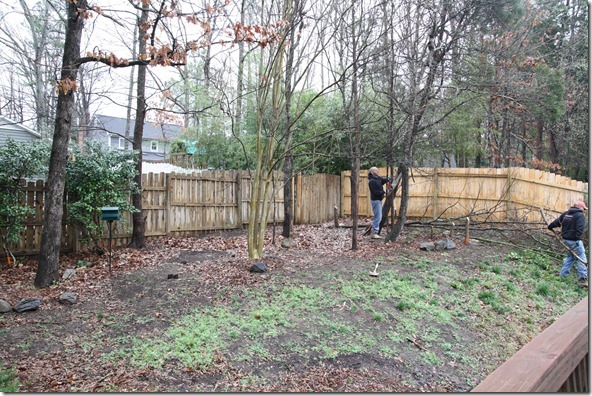 I am pretty thankful that we decided to go the professional route. Our backyard is just beyond what we can handle.  Remember last year, when we cleared it out and seeded the yard in hopes that grass would grow?  I looked like this afterwards: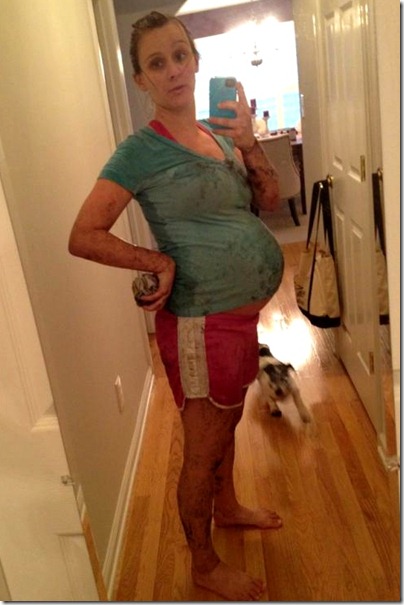 I said, "If this grass dies, then we are hiring a professional."  And it did, so we did.  We are getting about 25 trees removed, the deck extended by 10 feet, and new dirt hauled in so we can lay sod and have a nice, flat area.  We are SO pumped.  It should be done by Monday at the latest.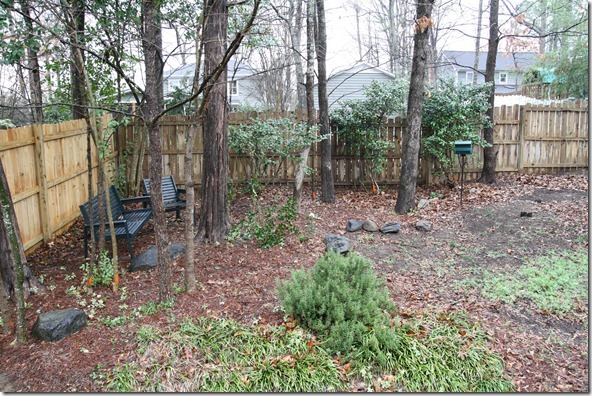 This is my favorite kind of landscaping work… You know, the kind I watch from my kitchen window.