Fun fact: I've written 4,283 posts since I started this blog.  Well, I guess we can make that count 4,284 now!  Sometimes, really great posts just get lost in the archives, so it's fun for me to flip through my favorite oldies but goodies and share the most memorable.  Here are 10 random old posts for your reading pleasure!
Six Ways to Make a Working Relationship Work: AKA How to own a small business with your spouse and not kill each other. It can be done, I swear.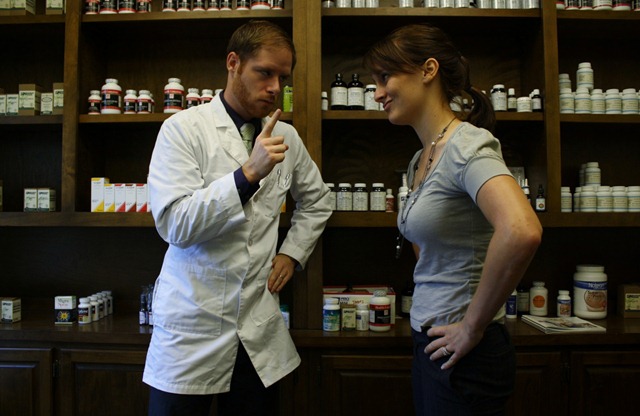 Green Your Period: All about using the Diva Cup, a menstrual cup, in lieu of tampons.  A strange topic, for sure, but also a very interesting one.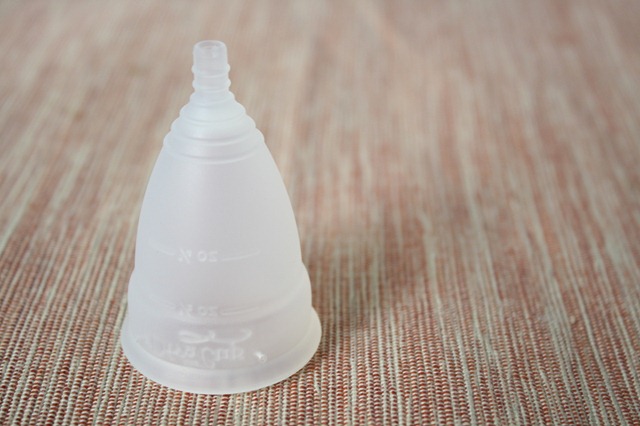 A Day In The Life:  What my life looked like when Henry was four months old.  It was a busy time, that's for sure…  We get a lot more sleep now.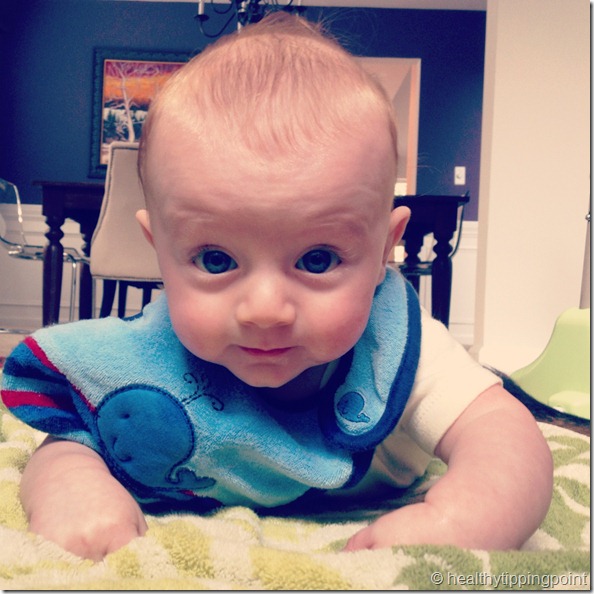 Acupuncture 101:  Everything you ever wanted to know about acupuncture (the Husband is an acupuncturist, although he doesn't do a lot of it these days).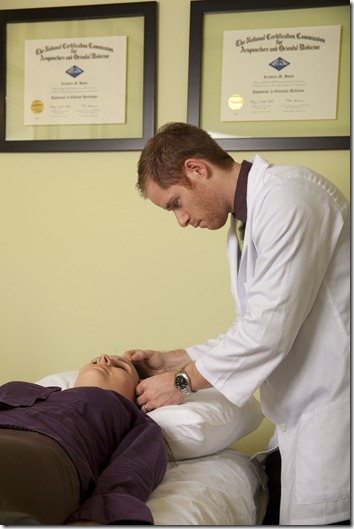 Four Natural Beauty Products That I Love (and One That I Hate):  The title says it all!
In a similar vein… How Natural Deodorant Works.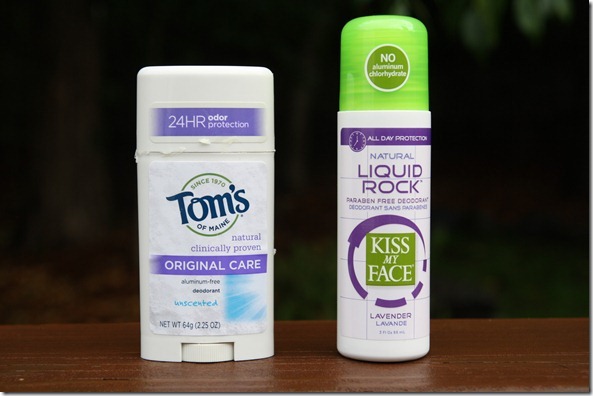 Henry's Birth Story, Part I and Part II:  Also known as how I squeezed a human being out of my vagina without an epidural.  Awesome.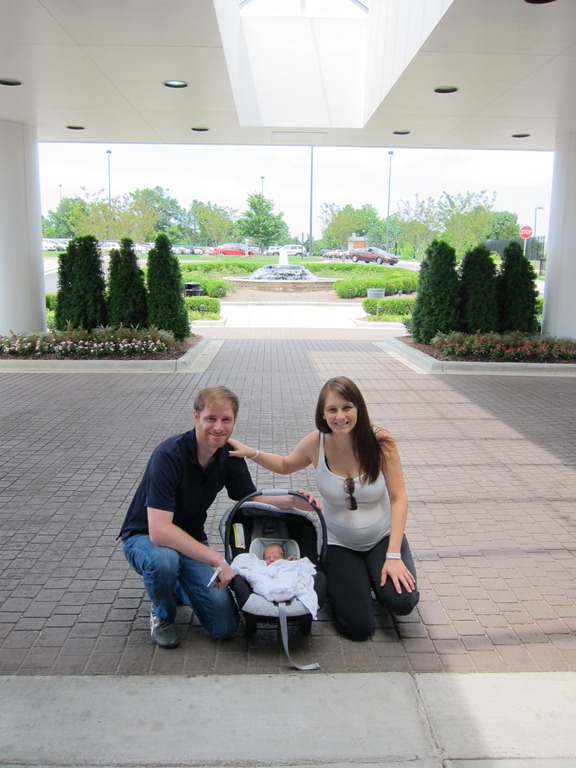 My Four Rules of Running  How to run far, have fun, and not drive yourself crazy, in four easy steps!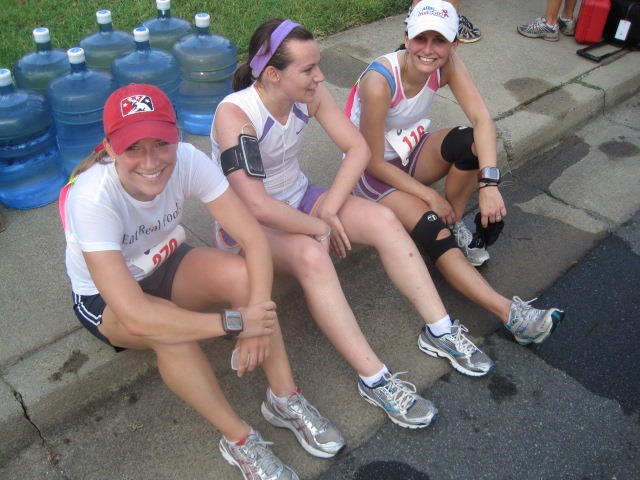 A random, but really delicious, recipe:  Breakfast Scramble Quiche.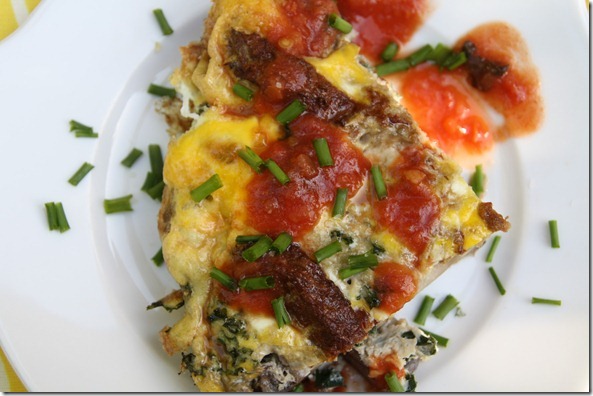 Other bloggers – I'd love you to link to one of your oldie but goodie blog posts!  Share your favorite in the comments section!