Home, sweet home.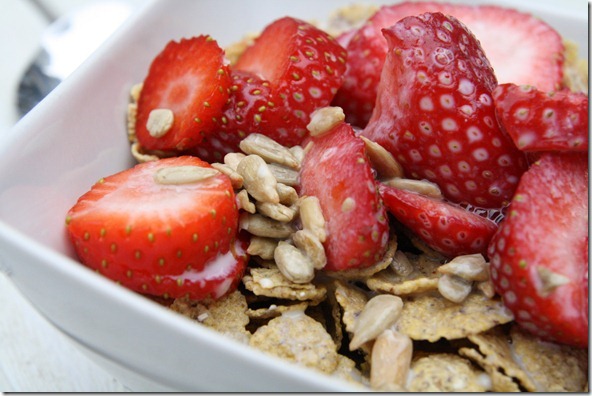 Well, the last 48 hours sure have been a whirlwind.  As I mentioned yesterday, I made a calendar error and ended up driving all the way to Anderson, South Carolina on Tuesday… only to realize my Operation Beautiful event was on Wednesday.  So yesterday, I drove back.   At least I had a really great opening joke about whether I'd ever been to Anderson before.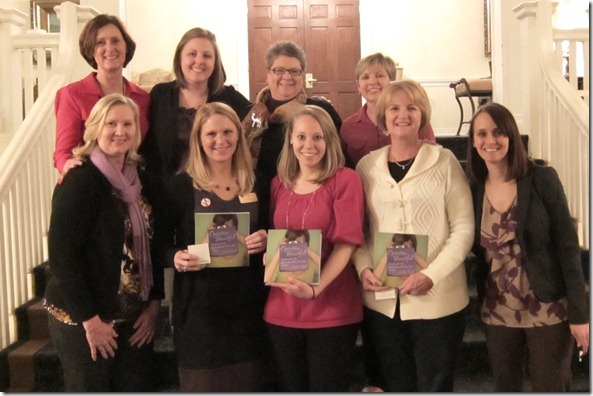 The event was really bittersweet.  Paula Bruner (top left) helped organize the event in honor of her daughter, Katie, who was a student at Anderson.  Katie lost her battle with a combination of eating disorders several years ago, only a month and a half before her intended wedding day.  I've worked with Paula before – I did an event in Dearborn County, Ohio with her last year.  She is extremely active with NEDA and supportive of Operation Beautiful (especially of the books!).  I was impressed by Paula the first time I met her; now that I'm a mom, I find her determination to carry on her daughter's memory even more inspiring.  She took something so horrific and turned it into something that helps others…  That, my friends, is true love. 
By the time I took the stage, I was super motivated to give an amazing speech – I think I did pretty well!  Lots of laughs at the funny parts and lots of nodding heads at the serious parts.  Very little iPhone checking.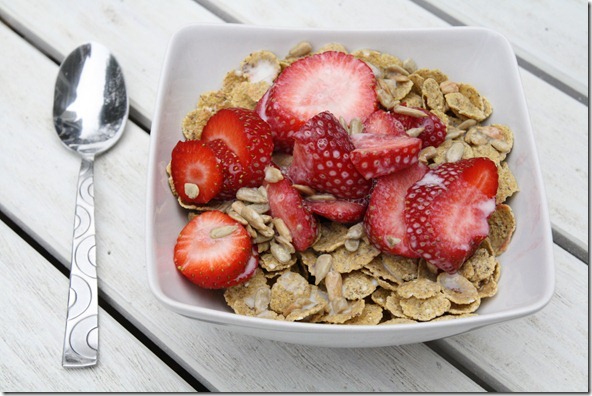 My goal for today is to LIVE IT.  My schedule has been so screwy that I've managed to accomplish almost nothing… I'd love to tidy up, finish my Dad's birthday project (it's a crafty project), and go on a run. 
Get Over It
Speaking of running, I stumbled across this Runner's World article – Get Over It – about tackling common running excuses and thought I'd pass it on.  Loads of good advice.  The one that probably applies to me today (even though it's not late yet!) is "It's Been a Long Day and You're Beat."  I like how the advice differentiates between mental and physical fatigue.  After all my travel, I'm definitely mentally wiped – but getting outside would be good for me!