Well, well, well.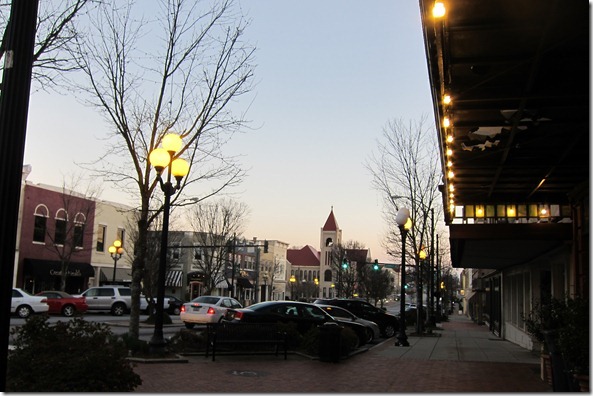 I made an epic scheduling error yesterday.  I thought I was doing a presentation at Anderson University in South Carolina.  After driving 2.5 hours, I realized that the event is actually tonight.  Whoops.
Luckily, DadHTP had come with me so I wasn't all alone on the long (and frustrating) drive back.  So guess what I'm doing this afternoon?  You guessed it!  Driving back to Anderson.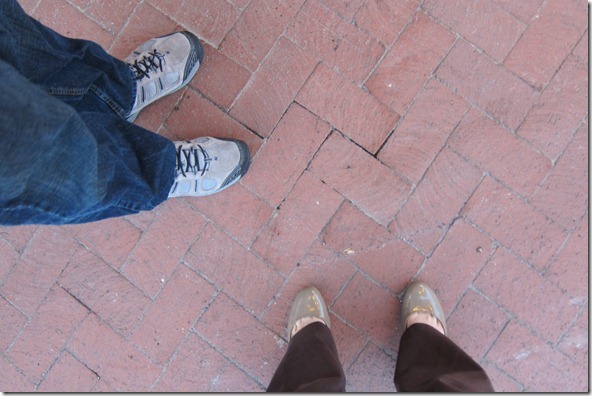 I have somehow roped my dad into going BACK to Anderson with me tonight.  10 hours of driving in two days is not my idea of a good time, but at least I'm not doing it solo.
By the time I got home last night, I barely had enough energy to eat dinner.  I fell asleep early.  I woke up around 6 AM because I heard Henry on the monitor, and when I checked on him, he was just sitting up in the dark staring at the crib slates.  Not moving or talking.  Just sitting there.  I watched him for 15 minutes and eventually freaked myself out so bad that I went and got him.  I think he was just sleeping sitting up…
For lunch, the family headed to Whole Foods.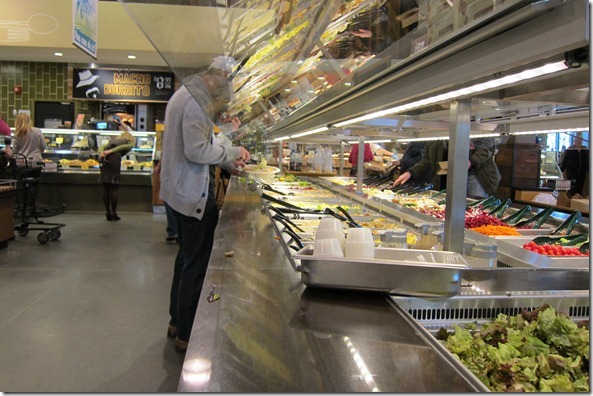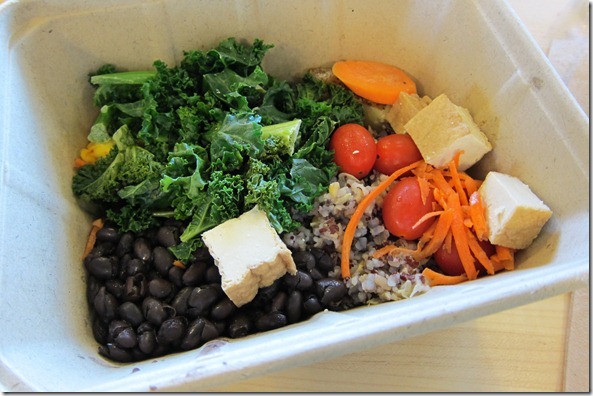 This may have been my first attempt to feed Henry real food in public.  Predictably, he ended up just smashing the carrots and potatoes into his jacket.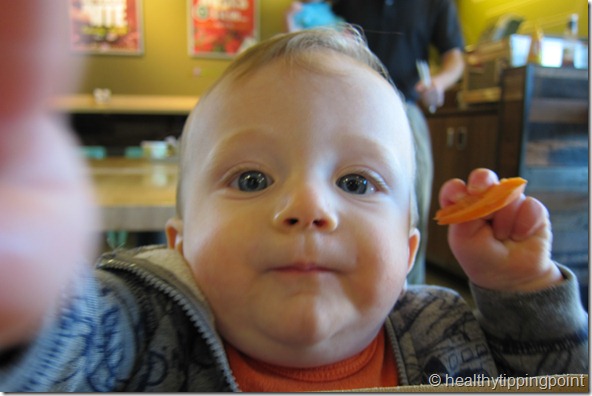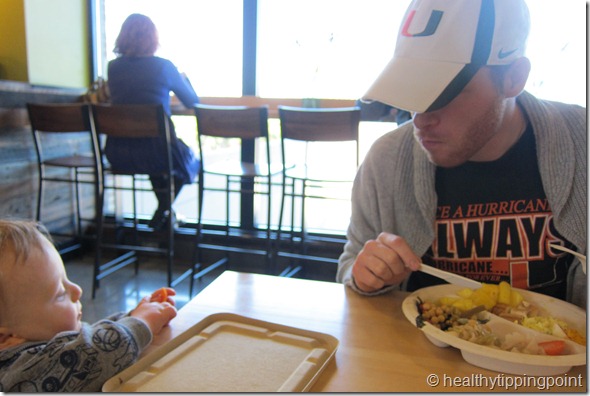 So we just switched to a bottle.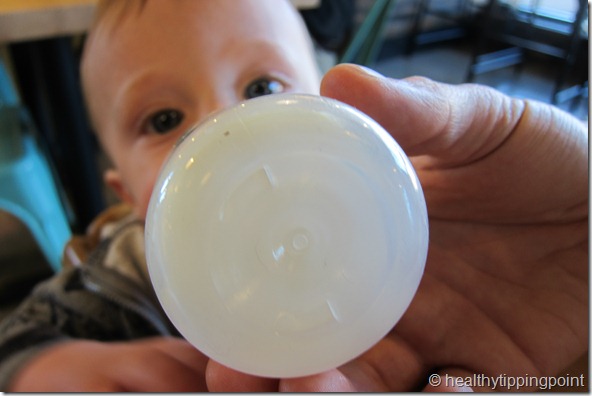 Time for me to hit the road.  I can't believe I was so silly with my calendar…. You can bet that I'll NEVER make this mistake again!
Psst – I've heard that there are some mysterious pop-ups happening on the blog when you click on comments. I'm trying to resolve this issue – please bear with me! So sorry for the inconvenience.