One of the best feelings in the world:  I am in bed, slowly open my eyes, and stare at the ceiling in silence.  I look at the baby monitor, and Henry is still asleep.  I have woken up before him!  Wahoo!  I creep out of bed (as not to disturb the Husband, Maggie, James, and Pippa… it's a packed bed these days), make coffee, and enjoy another half hour of quiet before Henry wakes up.  Bliss.  Pure bliss.  Nothing feels as amazing as your baby sleeping through the night.  Seriously.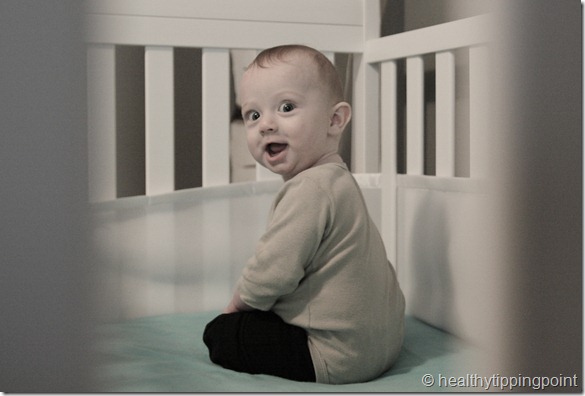 I need to clean leaves out of the gutters.  Today.  No more procrastination.
I am experiencing the post-race high.  I browsed the Interwebs for local half marathons for a bit, and then I came to my senses (I had fun at the race, but long training runs were generally not my friend).  However, I stumbled upon an 8K that is a few miles from my house, this Saturday, and starts at 3 PM.  Hello, most perfect race ever.  I immediately registered myself.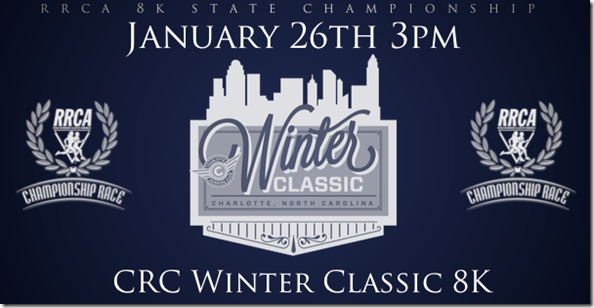 I've only ran an 8K once before, and I ran with a friend.  We talked, had fun, and finished in about 50  minutes.  Based on last weekend's half performance, I know that I can set a new personal record.  It's been a while since I PRed so I am totally looking forward to this.  Setting a PR is another "one of the best feelings in the world," but baby sleep definitely comes before PRing.
I have a huge pimple on my forehead, and it is one centimeter away from being hidden by my bangs.  Drat. 
Breakfast was freaking delicious.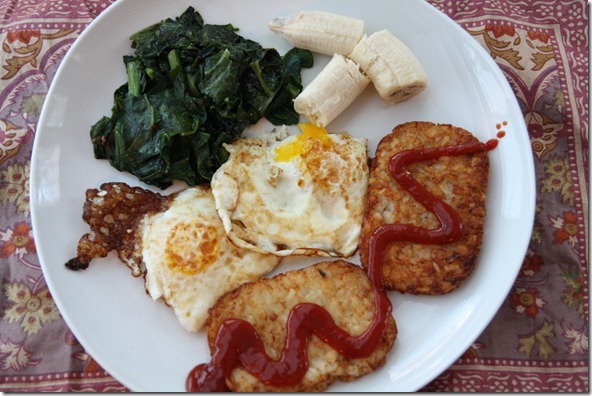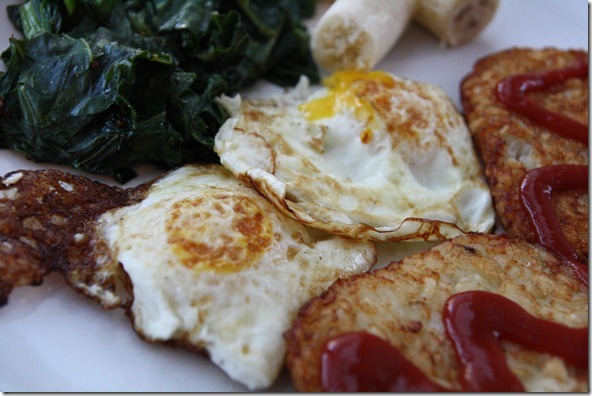 So.  That's all I got for you this morning.  Baby sleep, gutters, races, pimples, breakfast.  Awesome, huh?
Oh – one last random thought: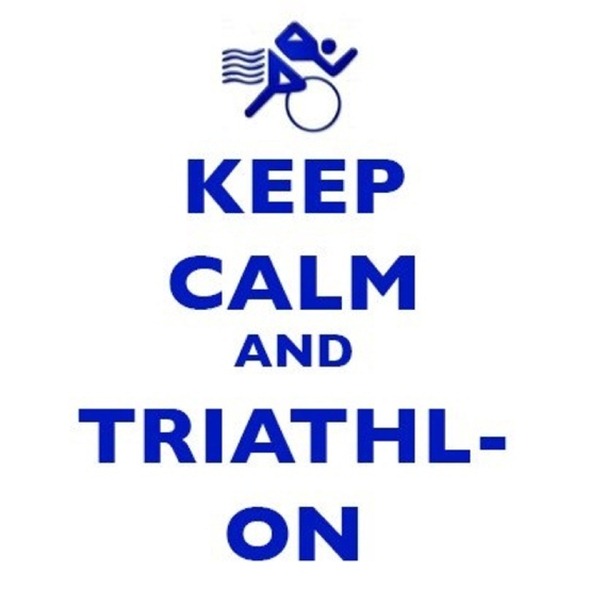 What's your random thought of the day?