We had a bit of drama this morning – the battery on our car was flat.  After we got it sorted out, I went back inside and couldn't find the cat.  I checked in all of her usual hiding spots but Pippa was no where to be found.  Then I checked my bedroom.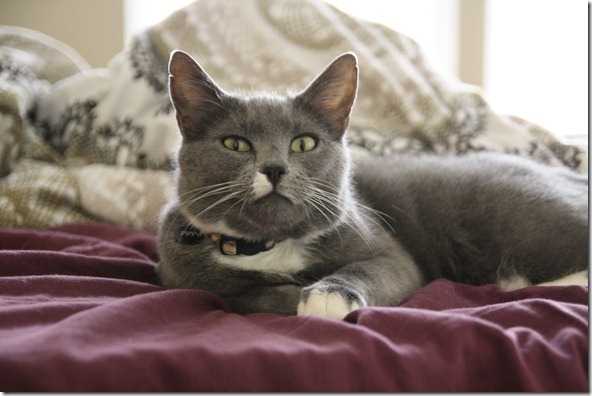 Well, don't you look comfy cozy?
People cry when chopping onions because the veggie releases an enzyme into the air; this enzyme irritates humans' eyes and makes us shed a tear or two.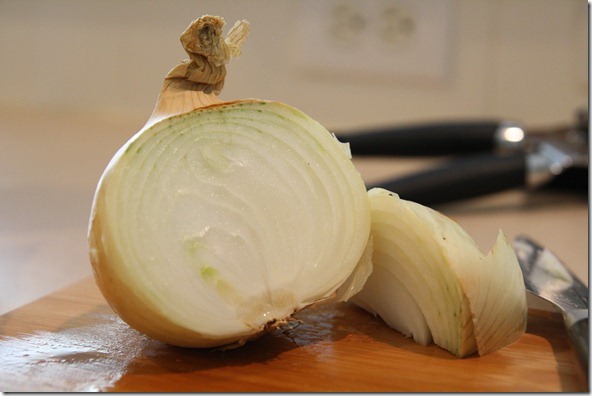 Buuuuuuut.  I have never cried while onion chopping!  I literally stuck my eyeballs right next to this sucker while cutting it for my salad… No tears.  What gives? 
Am I immune to the enzyme? Is it my contacts? Am I an onion superhero?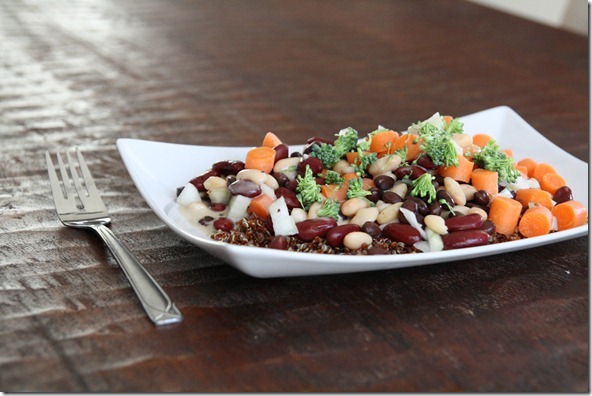 The world may never know.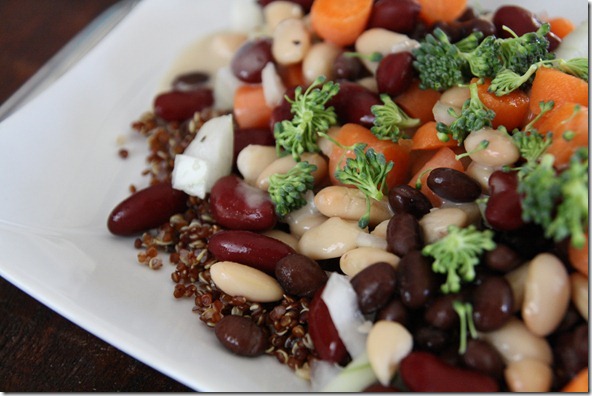 Here's something that definitely did not make me cry…
Peanut butter-stuffed dates.  Mmm.  Perfect sweet snack.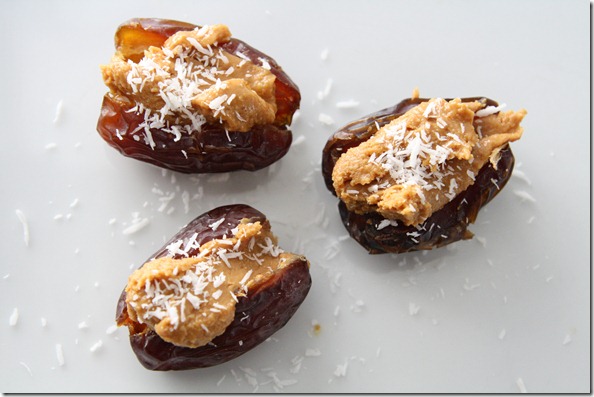 So – where did the onion go for a few drinks? The Salad Bar, of course.