When my brother-in-law Nick moved in, we drew an invisible line down the center of the fridge to distinguish his food from ours. The problem is that I keep thinking I have all this food to eat because my fridge is half full!  And then it's dinnertime and I realize the only things on our side are coffee creamer, ketchup, and peanut butter.  I've been eating a lot of peanut butter sandwiches.
To the grocery store I go!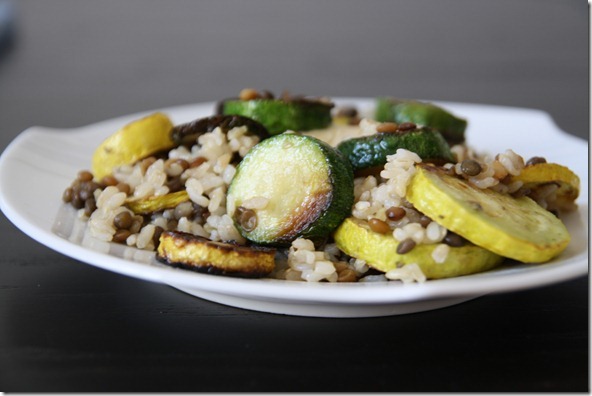 Yum.  Non-peanut butter.  Brown rice, lentils, zucchini and squash.
As a follow-up to the original My Favorite Trader Joe's Products post, here's a list of the new goodies that I'm lovin' from my favorite grocery store.
Pre-cooked potatoes – GENIUS!  I love adding these to stir-fries or egg scrambles.  Of course, you pay a bit for the convenience factor, but they're really tasty.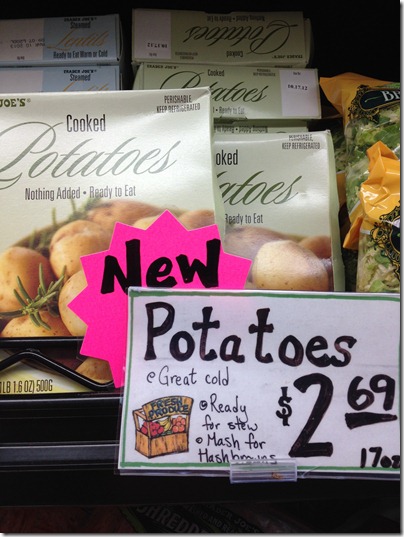 Snickerdoodle cookies – These are so good that I can't regularly buy boxes…. We easily crush the entire package in two nights (or, um, one).  Plus, they are free of the eight most common allergens, including dairy and gluten.  And yet still taste good.  A mystery!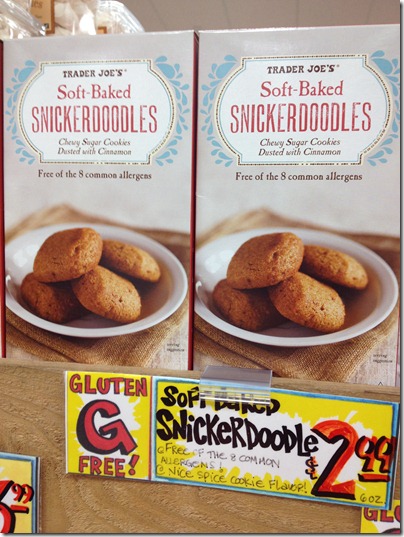 These quinoa and black bean tortilla chips – They taste especially good with the horseradish hummus that I always buy!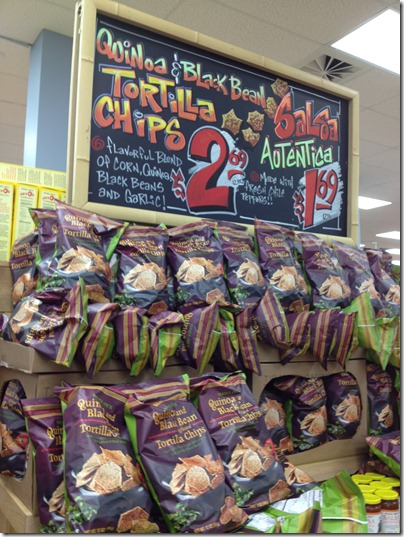 $5.99 carton of peaches – I'm sure these won't be available come next week or so, but DANG.  They are SO good.  This is my third carton and each peach has been perfectly soft and ripe.  Considering that I'm the only one in the house who likes peaches (blashpamy!), that means that I've already had 25 or so peaches in the last three weeks…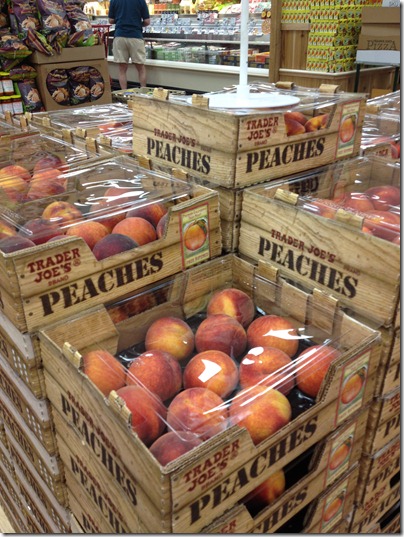 Gingersnap ice cream – I'm still avoiding dairy because of breastfeeding, but…. if you do eat dairy, PLEASE pick up a carton of this ice cream and think of me as you enjoy it.  It's quite possibly my favorite thing in the entire store.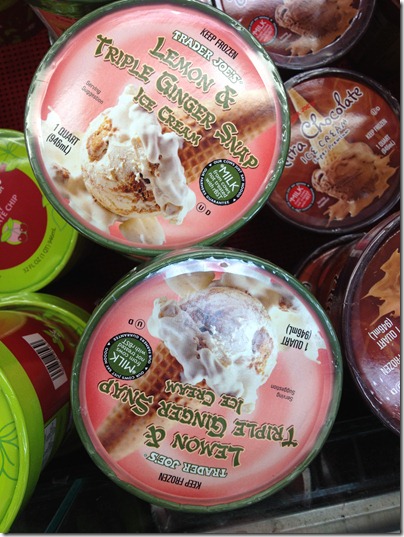 Power to the Greens – A baby mix of kale, chard, and spinach.  A nice change from just regular old spinach.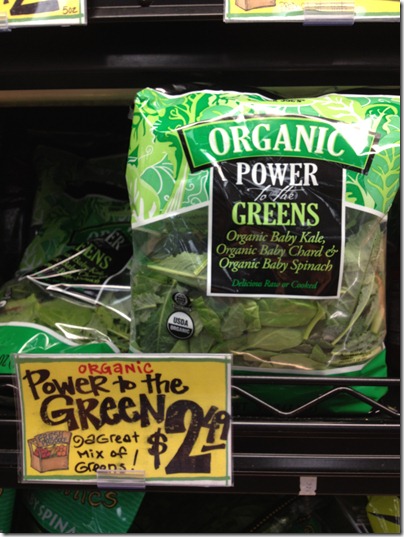 And last, but not least, this all-purpose cleaner is the bomb.  I use it to wipe down counters, mirrors, table tops, and more.   It smells good, too – no chemically smell.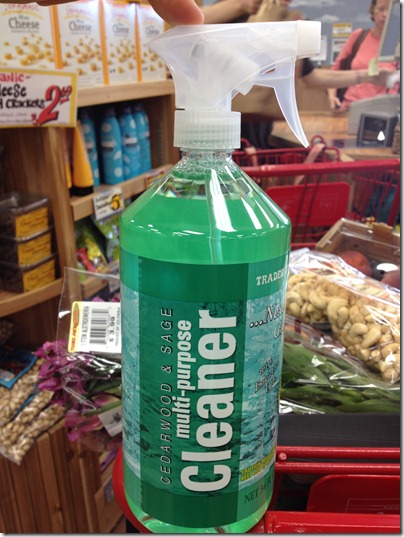 What's your favorite TJ's product?  Any special new finds?