Another evening workout!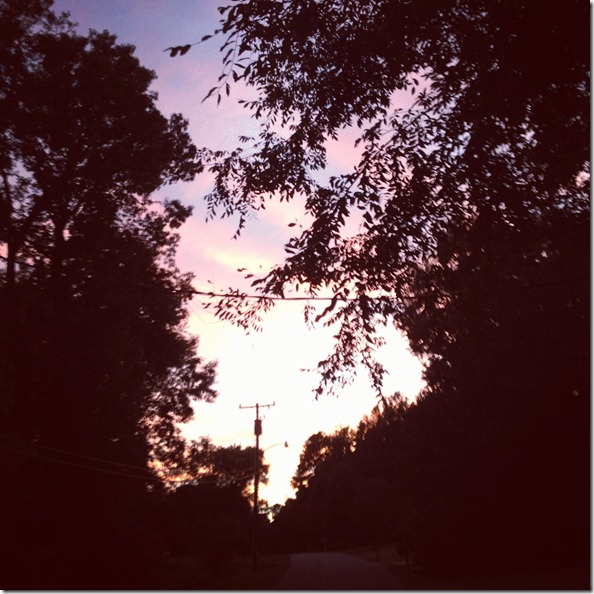 This was a good one – 5.0 miles!  Whoop whoop.  Training plan said 6.0, but as you can see from the photo above, I didn't set out until Mr. Sun was setting, too (see the baby speak I just threw in there?).  5.0 miles felt plenty hard, too.  And guess what?  I spotted not one, not two, but seven deer.  I live in the city!  Crazy.
Crock pot dinner.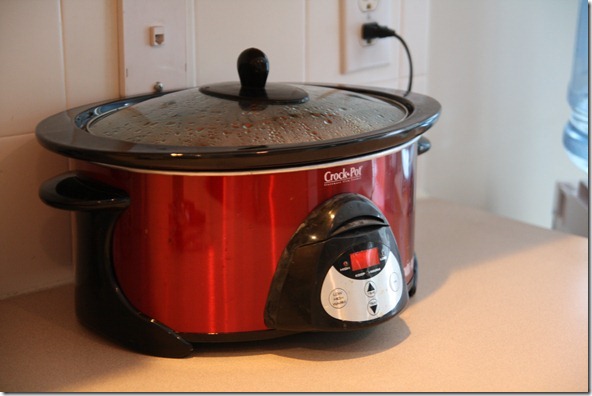 I kind of forgot about my Crock Pot, but Nick has been using it lately, and I was inspired.  I guess I feel like Crock Pots work better for meat-based dishes?  Any veggie ideas that I should try?
I kept it basic tonight – onions, carrots, and potatoes, all drizzled in balsamic and cooked on high for 5.5 hours.
So good.  There are a ton of leftovers, too!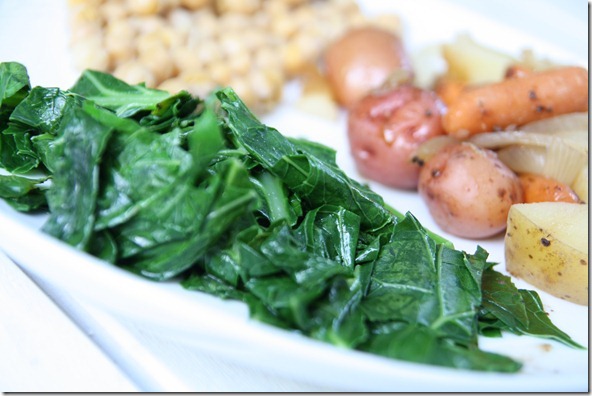 Post-run, you know I tore into yet another peanut butter sandwich and a peach or two.  Yum. 
Something to Make You Smile
Mom, mom, she's the bomb.  Rockin' all night 'til the break of dawn.