There are many advantages to being married to a British man.  He has a cool accent.  He says funny things like, "Please pop the bonnet of the car" and "Do you want to go on holiday this summer?"  You always have a good excuse to visit London.  Real football only lasts 90 minutes, not four hours.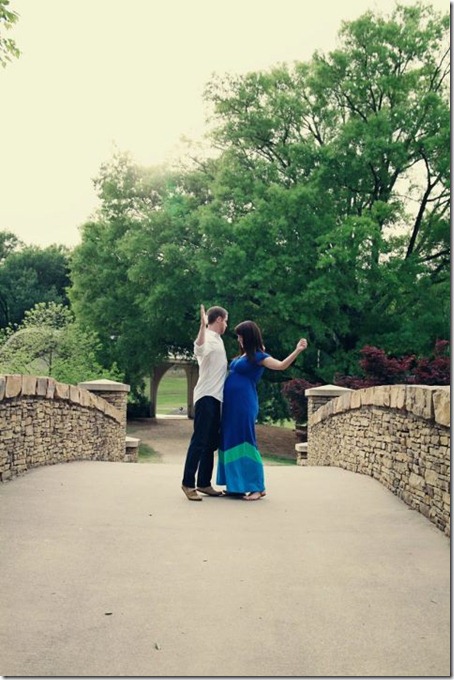 However, there are disadvantages of being an American married to a Brit.  When we first started to date, I naively assumed that English people were basically like Americans but with cooler accents.  After all, we all speak the same language (kind of).  Oh, not so.  We are so different.  We celebrate different holidays.  We have completely different social norms.  And our pop culture is miles apart. 
The pop culture issue has become very apparent as we prepare for this baby.  I want to nest and buy the baby all the books and games that defined our childhood experiences.  I realize that when people are born a few years apart, they often have different childhood pop culture associations, but the Husband and I were born days apart – on April 26 and May 8 of 1984, respectively.  He grew up in England and didn't move to America until he was 16.  If we were both American or both English, we would've experienced all the same pop culture phenomena. 
However, the Husband has no idea what the following things are….
Goodnight Moon.  He's never read it.  Has no warm and fuzzy associations with the book.  He also does not know Pat the Bunny, The Hungry Caterpillar, The Big Yellow School Bus, or The Bernstein Bears.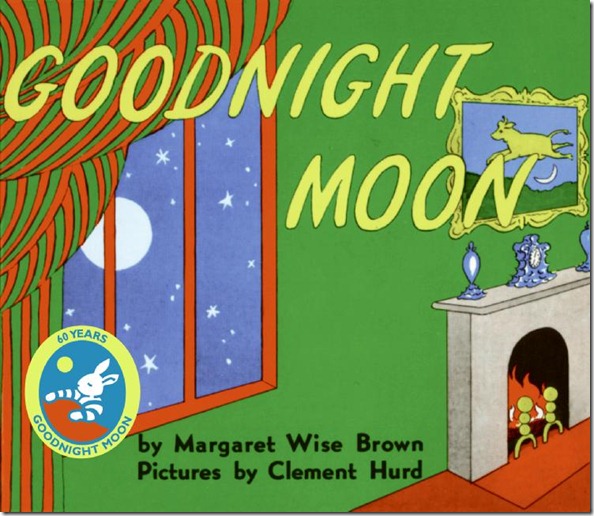 (Source)
Full House.  He's never seen an episode.  Ever.  I cannot imagine being a child of the 1980s and 1990s without Full House.   How rude!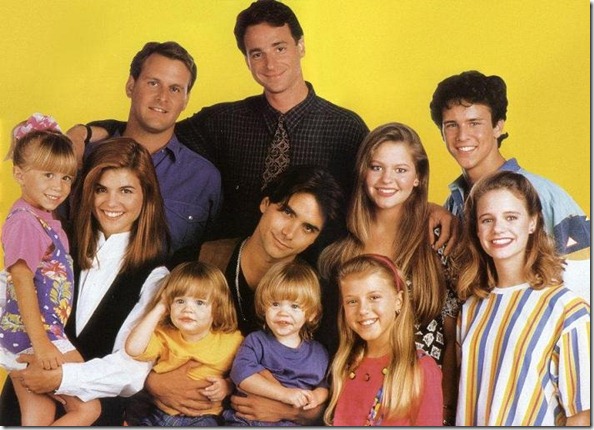 (Source)
HE DOESN'T KNOW THE SKINNYMARINK SONG.
He does not understand the American fascination with Troll dolls.  Then again… neither do I.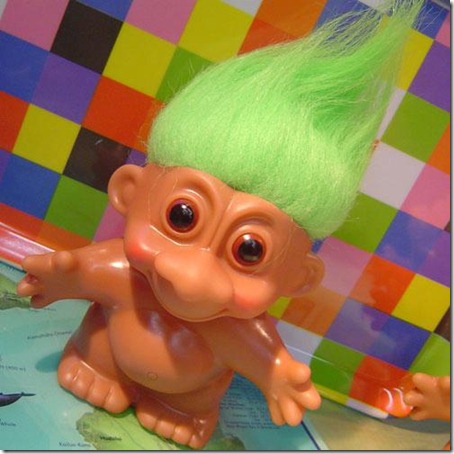 (Source)
Granted, the Husband has all of these foreign-to-me British childhood memories of books and toys and television shows that I have never heard of and cannot appreciate it.  I press him for book titles of his childhood favorites, but he can't remember any popular ones for very little kids (his earliest book memory is James and the Giant Peach, which is pretty advanced reading).  Any British readers out there have any recommendations?
One thing we have in common: Neither of us are French.  But we sure love French toast.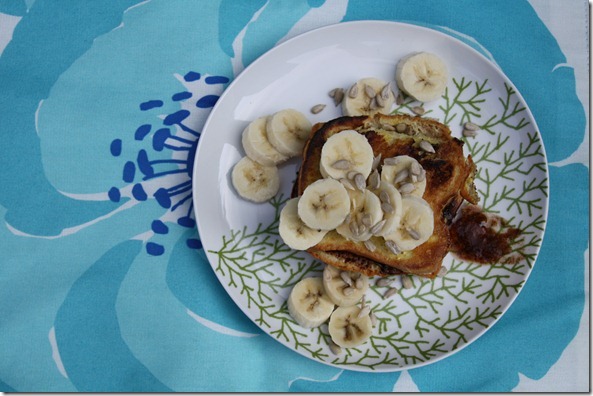 Especially Lazy Girl's Cinnamon Bread French Toast.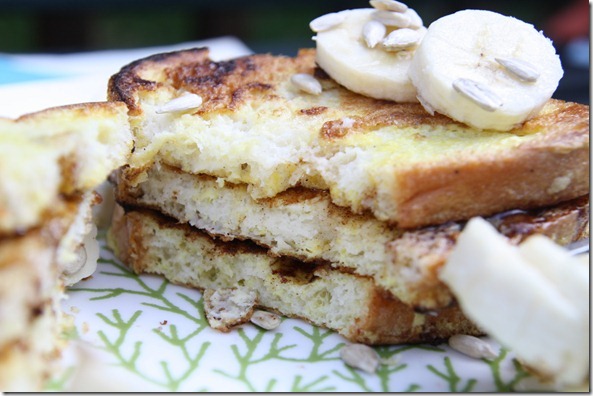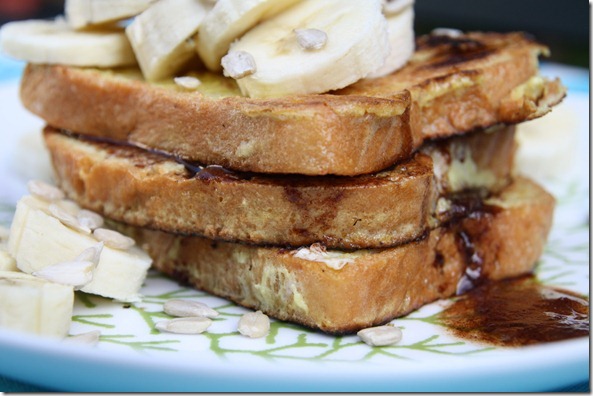 What pop culture thing defined your childhood?  I was really into scrunch socks (multiple colors, please) and headbands, but I did not understand pogs at all.