Are you willing to do early bird registration for races?  Or do you wait until the last moment to sign up?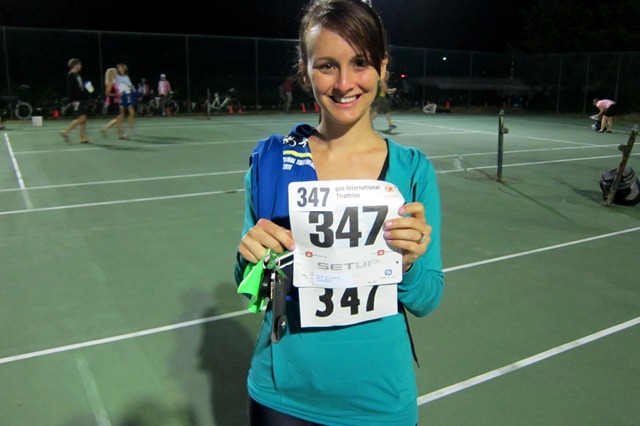 I was thinking about this last night; I have no intention of actually signing up for my (hopeful) September and October triathlons until I'm very deep into training and 100% sure I can safely do the races.  The races won't sell out; I'm more worried about my ability to compete.  I don't want to be out $80 or so unnecessarily. 
However, until normal circumstances, I usually sign up for races pretty early so I can get the early bird discount (it can be as much as $20 for larger races).
Out of all my races, I think I've only had to bail on two or three that I pre-registered for.  It sucks to lose the money, of course, but overall, I've saved WAY more than I've lost by registering in advance.  A few times, I've simply not felt up to doing the longer distance and dropped down to a shorter distance, if the race offered that option (like I signed up for a 10K and ran the 5K route instead).  And of course, there are many races that you MUST pre-register for – the big ones usually sell out.
So – are you an early bird?  Or do you hate committing to a race so far in advance?
Speaking of early, I ate lunch way sooner than normal.  I was hungry!  Fun fact:  breastfeeding burns so many calories, it's kind of like I run 6.25 miles everyday.  Kind of being the operative word.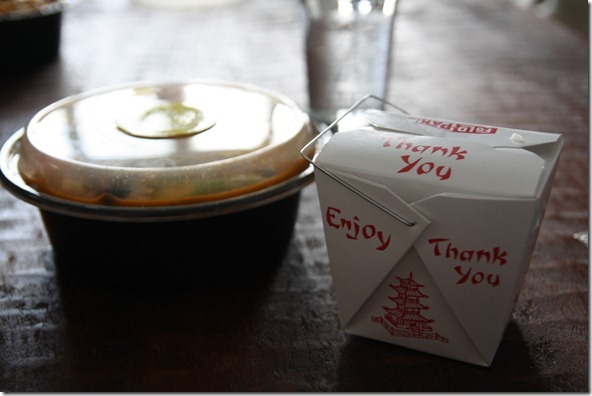 DadHTP came over to see Henry and brought That food.  I had the red curry.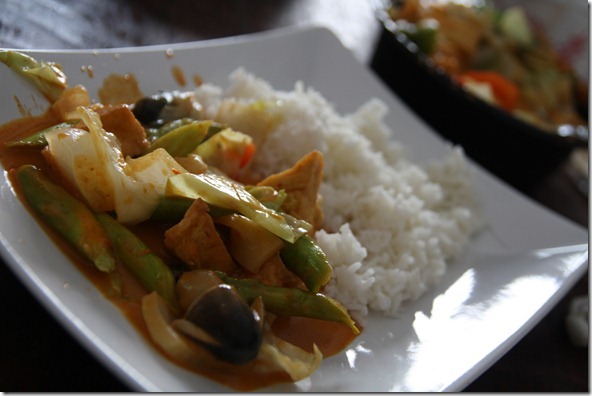 Happy Thursday!  The weekend is almost heeeeeere.