I thought Thursday was my last day workin' at the clinic, but it turns out that I got called in today to cover the shift.  Guess I just can't stay away from the old desk.   It was a long day, and when we got home, the Hus and I changed out of our work clothes, grabbed some food, and positively collapsed on the porch.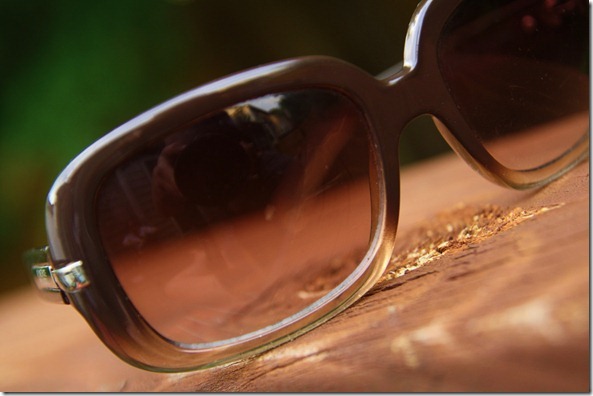 I need a lounge chair, STAT.  I've outgrown the bench every which way!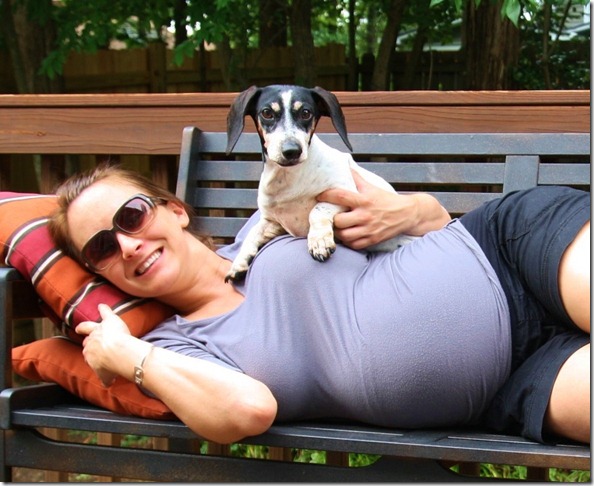 Maggie already has her lounge chair. Me.
James is a real dog that actually sits in the grass (well, the lone 'flower' bed – and I use that term loosely that didn't get destroyed in the nuclear garden war over the weekend).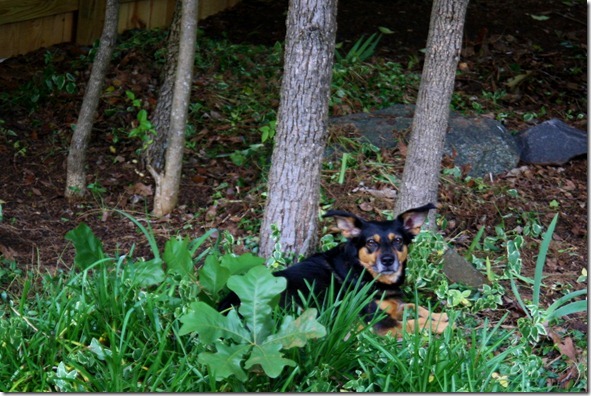 Time to come off the porch for dinner!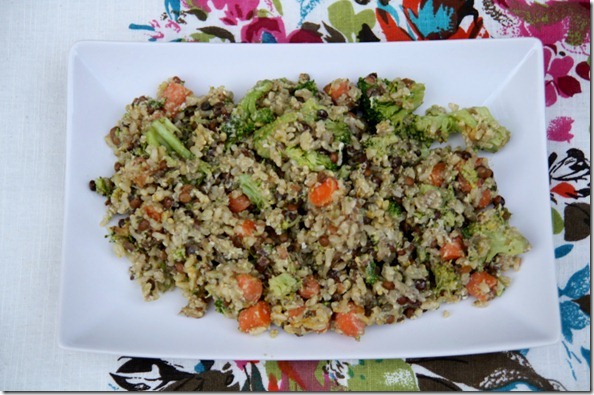 I made a very simple fried rice scramble.  In the mix: brown rice, broccoli, carrots, pre-cooked lentils, and two eggs.  I cooked the broccoli and carrots in a wok with a little oil, and once they were soft, I added the cooked rice and lentils.  After a bit longer, I added in the eggs – it's always hard to decide if fried rice tastes better with the eggs mixed in raw or scrambled separately and tossed in.  Both options are tasty!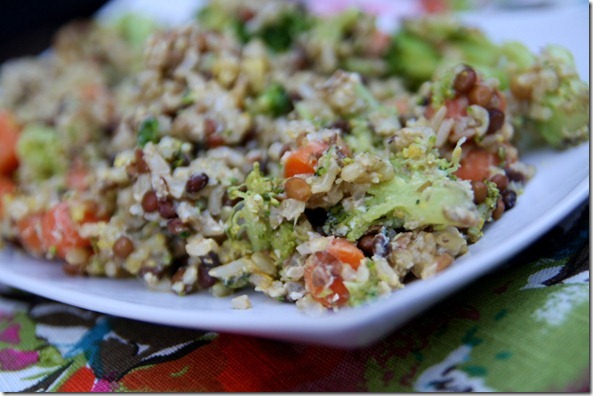 On top: some nutritional yeast.  It added a little something-something.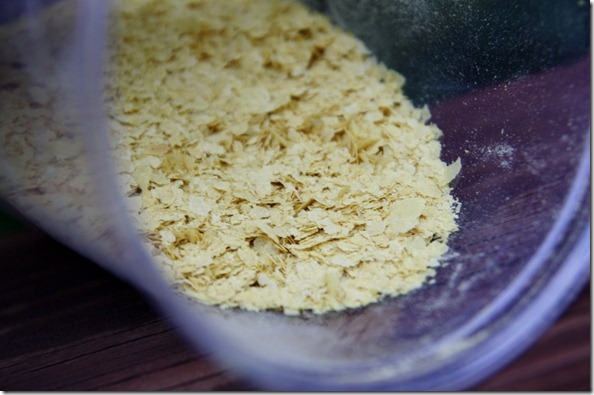 And for dessert…
A watermelon wheel.  Saw Kath slice a melon this way the other day and I thought – "GENIUS!"  So easy to slice and so easy to eat.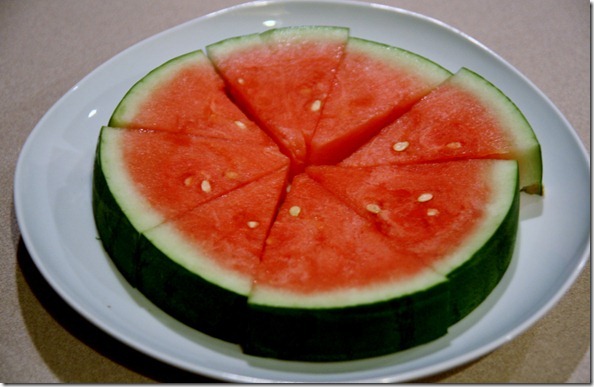 So – who worked out today?  Please brag!  I worked out!  Whoo hoo.  I did a 0.5-mile swim this morning in an empty pool (well, DadHTP was with me).  A virtually empty pool is a highly unusual occurrence at our gym.  It was so nice!  I felt pretty slow and choppy this morning, and although I don't normally mind lane sharing in the slightest, it was nice not to have to worry about bumpin' into someone else as I fumbled around.