Catching up on blogs on this lovely Sunday (that's what I like to do on Sunday mornings!)?  Here's a summary of some of my favorite HTP posts from this week, in case you missed 'em:
The Diaper Debate: What Will Work For Us (You May Surprised)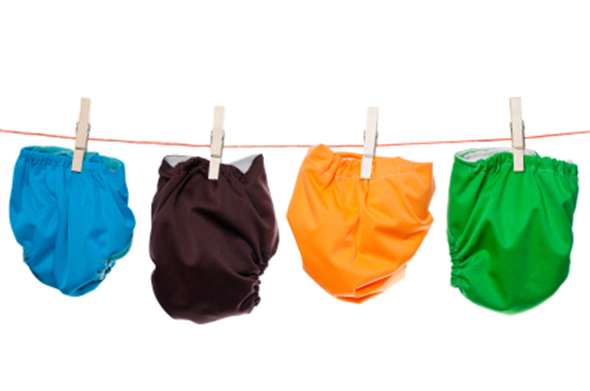 (Source)
Speaking of poop… How to Make Yourself "Go"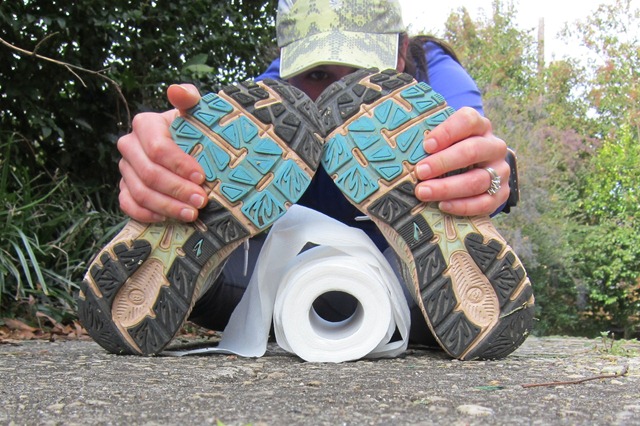 Obstacles Course Races: Cool, But Are They Safe?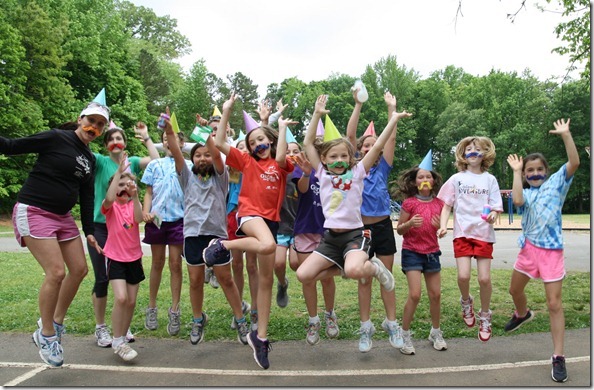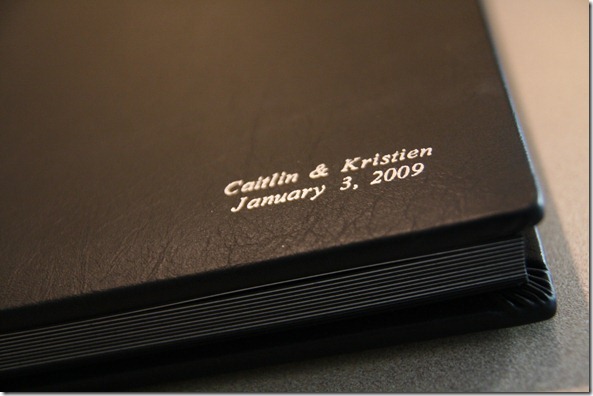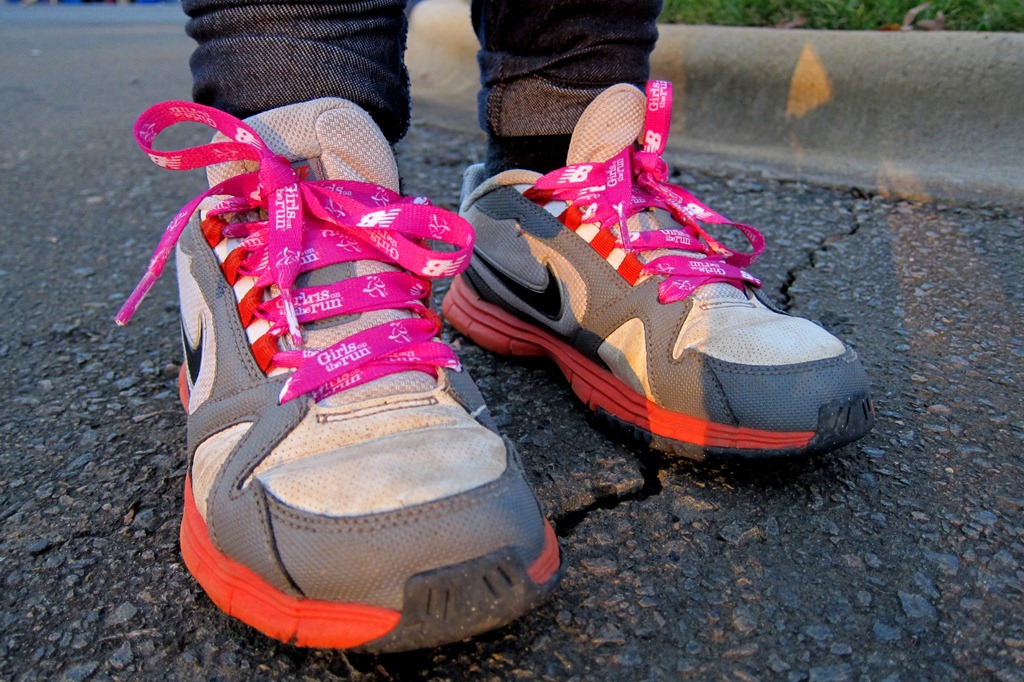 Sunday seem to be especially poignant for me these days.  I used to dread Sundays… after all, next up is Moanday.  But now Sundays are an odd mixture of joy and nerves.  One more week closer to meeting BabyHTP, after all.  Both the Husband and I are getting a little antsy.  We're trying to enjoy this time alone, as a couple and as individuals, as much as possible… but on the other hand, I feel like a ticking time bomb is living in my stomach.  When will he (or she) come out?  I spend a lot of time trying to imagine whether it's a boy or a girl and what they'll look like.  Come out and play, already!  (Well, not at 32.5 weeks, please, but part of me would like to just press fast-forward to delivery.)
Until then… breakfast is served.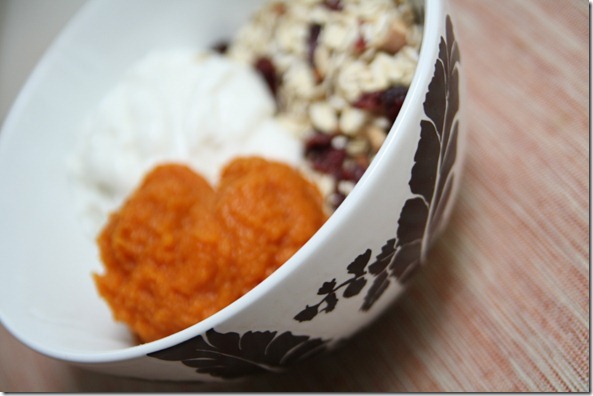 Let's call this Thanksgiving no-bake granola.  Because that's kind of what it was – very Thanksgiving-ish in flavor.  I promise that you can eat uncooked oatmeal if you mix it into yogurt; the yogurt softens it and makes it super chewy.
In the mix:
Uncooked oatmeal
Chopped roasted almonds
Cranberries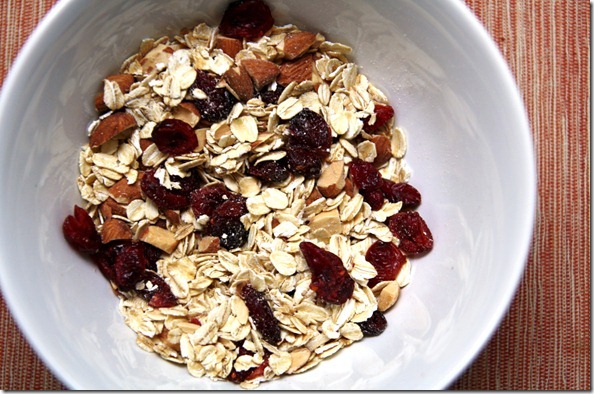 With pumpkin puree and Greek vanilla yogurt.  Very Thanksgiving, indeed.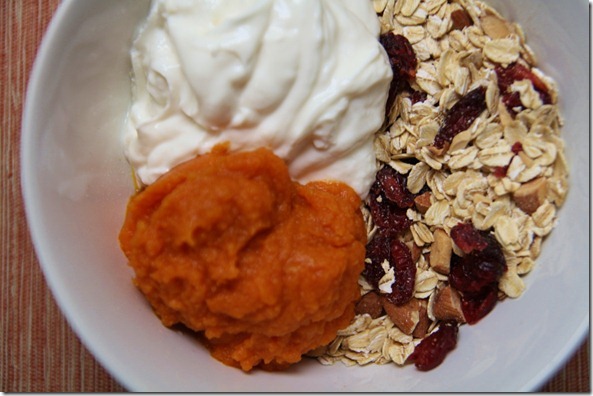 I hope you have a beautiful Sunday, no matter what you're doing with (or thinking about on!) the last day of the week.