One of these pools is not like the other.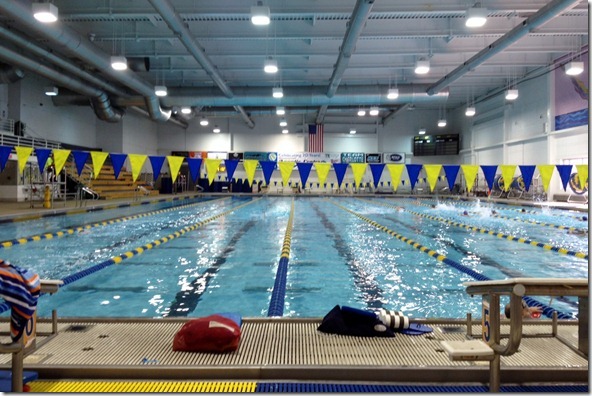 The first pool is, of course, my beloved Aquatic Center, which I belonged to until we moved.  I think I was spoiled by swimming at an Olympic time trial facility.  Now, I'm at a new gym where the pool is no longer the focus – there are three 25-yard lanes but most of the pool is dedicated to 'recreation' swimming, which means loads of little kiddos.  And that means the water is crazy warm – 84 degrees – compared to the Aquatic Center's chilly 71.  You would think this is a good thing, but I actually prefer swimming laps in colder water.  Also, no more Ironmen to gaze at when I need a break (kidding… kind of).  There's also an outdoor 50-meter pool that's dedicated entirely to lap swimming, but it doesn't open for a few more weeks…  
Differences aside, I'm REALLY happy to be back in the water!  It's been a few weeks, and it showed.  I swam 0.5 a mile and was done.  Burning arms and back.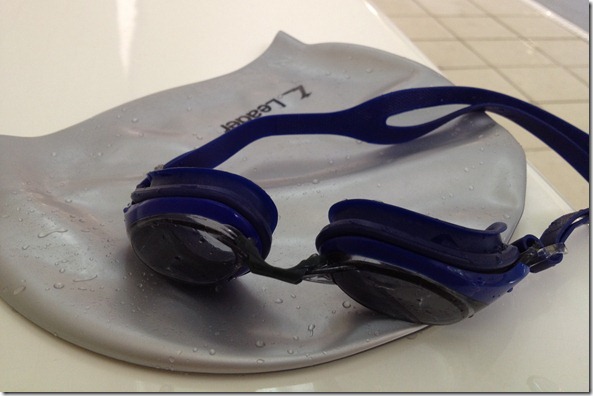 Something fun: The 0 to a Mile Swimming Plan
In other news, while taking a shower in the locker room (AKA stark nekkid minus my flip flops), a toddler ripped open my shower curtain and just stood there, dumbstruck by my big pregnant belly.  I said, "Um. Hello there, little man!" and he started to laugh and ran away.
Awesome.
Our other athletic activity of the day (brain power):  taking down our gold chandelier.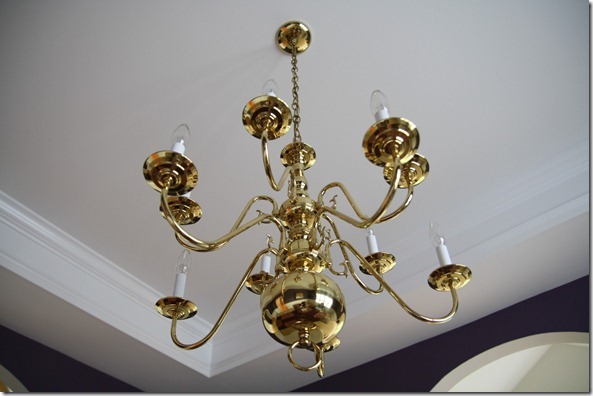 So many of you assured me that we could spray paint it oil-rubbed bronze instead of replacing the whole thing – we figured we'd give it a whirl.  Although – I do have to say that the 1990s gold was growing on me…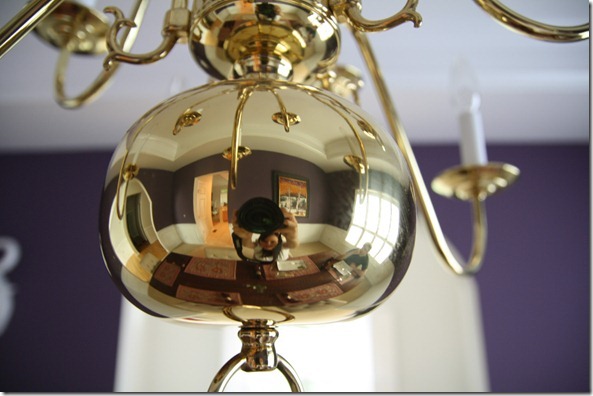 We managed to get the darn thing down, and now the Husband is painting it.  Fingers crossed!
Eats, eats, eats: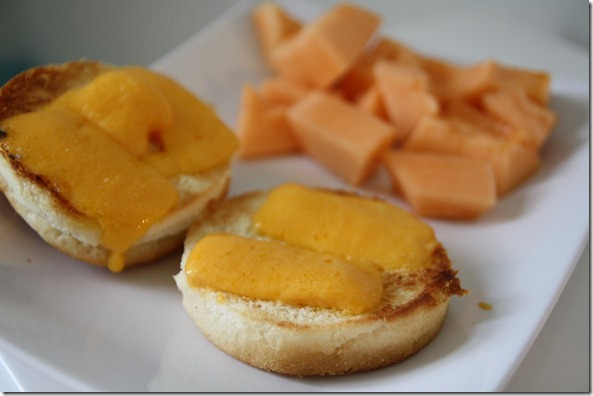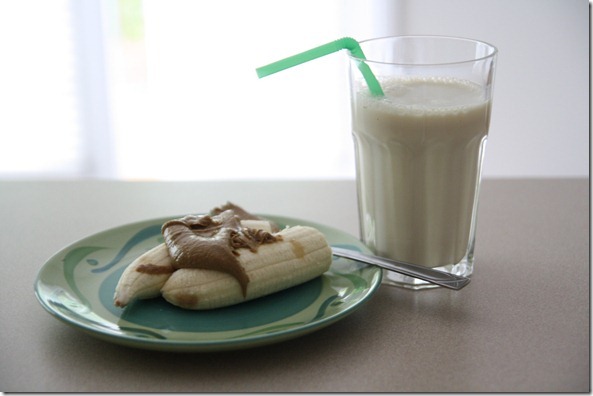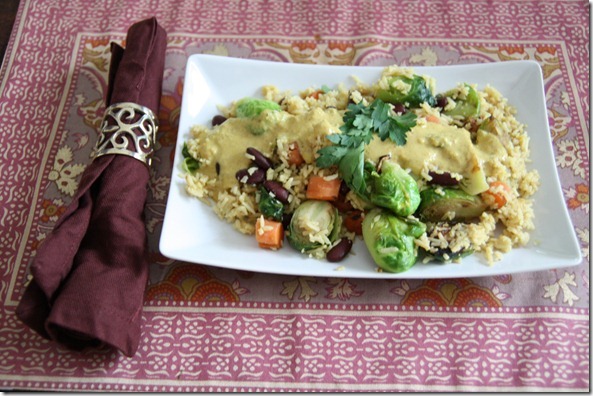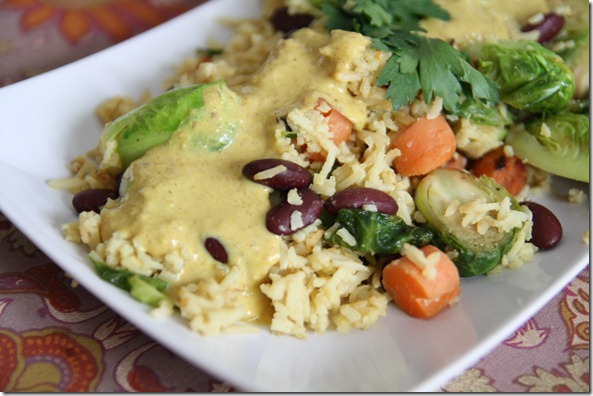 Gonna go rummage up something sweet.