I love a good, heated debate about… dog poop.  Or shower curtains.  Or sleepin' nekkid.  Here are the best of the best from the past three years.  Care to weigh in?
Can I Re-Wear Workout Clothes?  More Than Three Times?!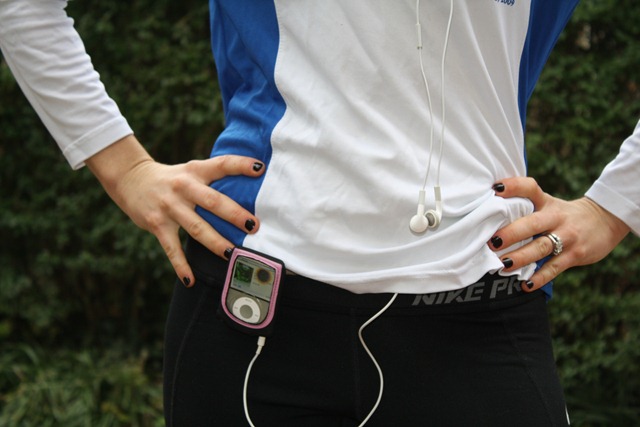 Planning Parenthood  (irony – I was pregnant about 7 days after writing this post!)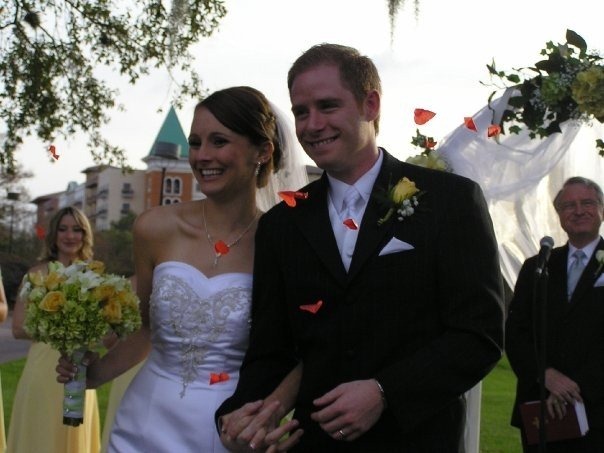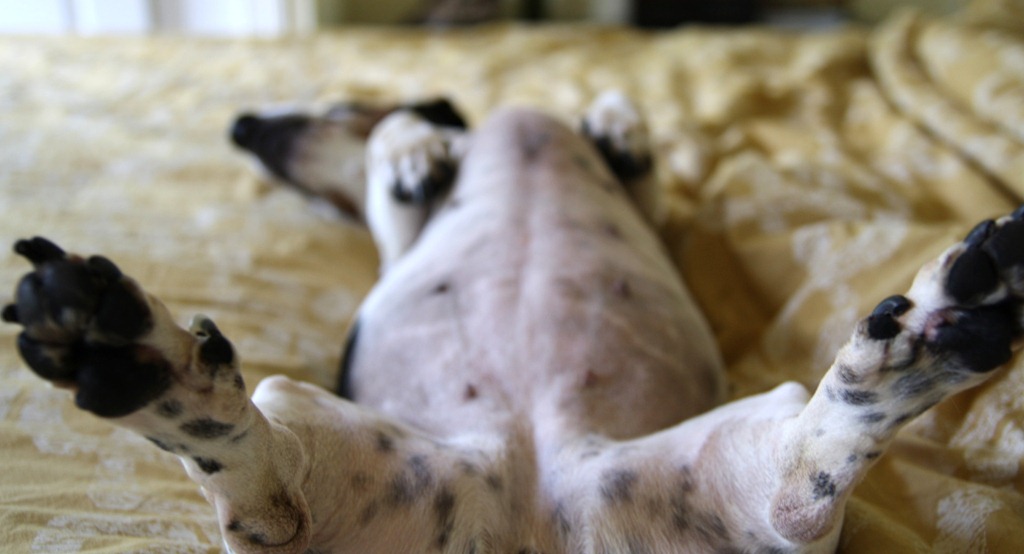 Will We Or Won't We? Raising Vegetarian Children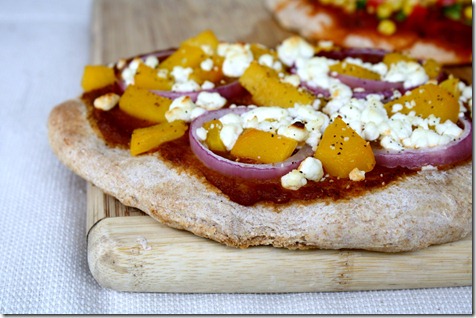 (source)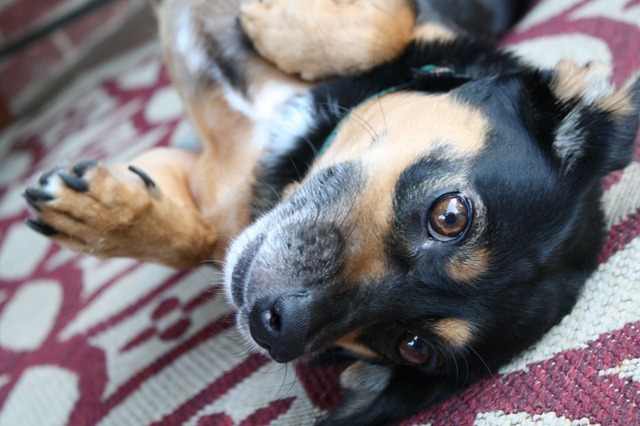 The Unsettling Case of Michael Vick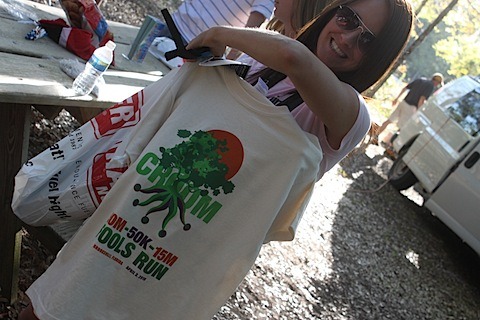 Happy Monday!  Make it a good one.