Did you read this book as a kid?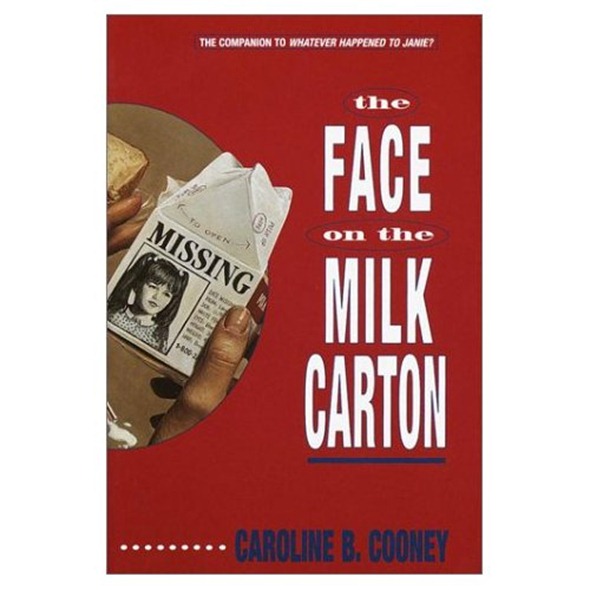 Not sure why, but I woke up with The Face on the Milk Carton in my head.  Guess those brain neurons took a break from random play on the jukebox and decided to spontaneously pick a book off my brain's shelf.  Anyway, it's a Young Adult book about a high school girl who flips over a milk carton and finds her childhood photo staring back at her from under the MISSING banner.  It was one of my favorite books as a kid.
And guess what?  I looked up the author's biography – and she lives 30 minutes from me in Fort Mill, South Carolina!  Talk about random.
Breakfast: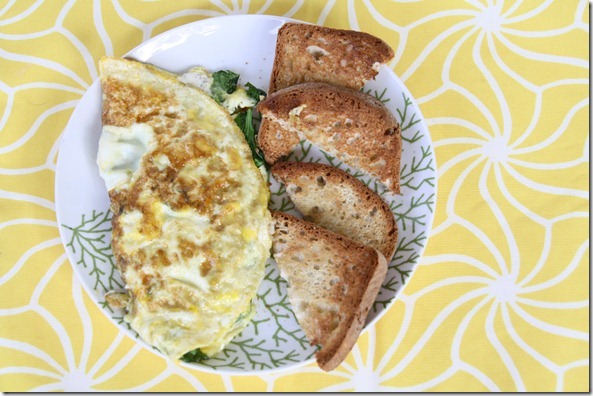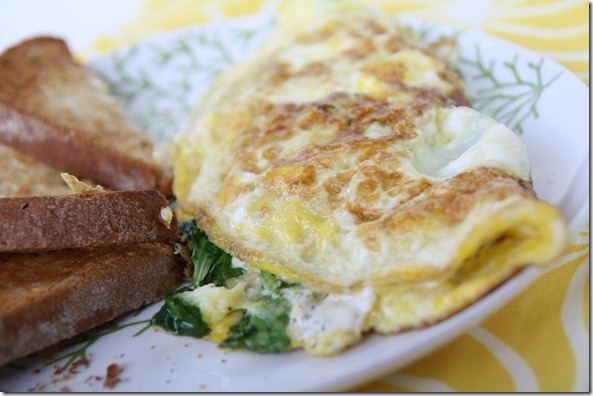 A three-egg omelet stuffed with arugula and goat cheese.  Plus buttahed toast.
Thought of the Day:
"The seaweed is always greener in someone else's lake." – Sebastian