I may hate laundry but I love laundry rooms.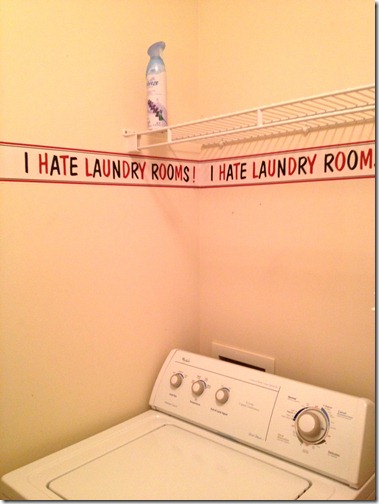 (House huntin')
How was your Sunday?  It was dreary, cold, and windy today.  I would've loved to go on a long walk with James – this week has been pretty lackluster in terms of workouts – but the rain deterred me (after all, I just mopped the floors <— rationalization).  So house huntin' has to suffice as my cardio of the day.  And afterwards, I was so tired that I just collapsed on the couch.  I know this sounds strange because the baby is always growing, but there are occasionally weeks that I really feel like she's/he's experiencing a major growth spurt.  This week is one of those weeks!
Fuel 'er up.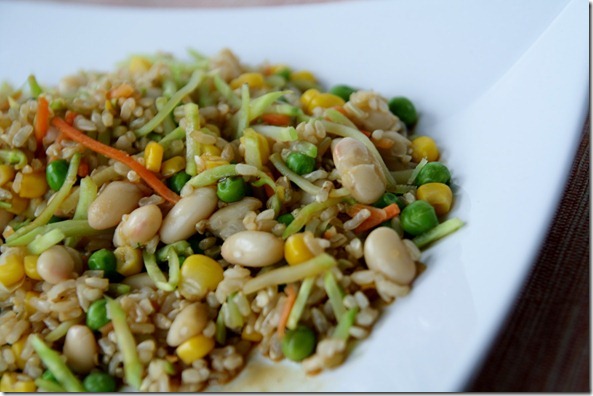 Lunch was another stir-fry.  Really into stir-fries lately!
Brown rice
Broccoli slaw
White kidney beans
Corn
Peas
Soy sauce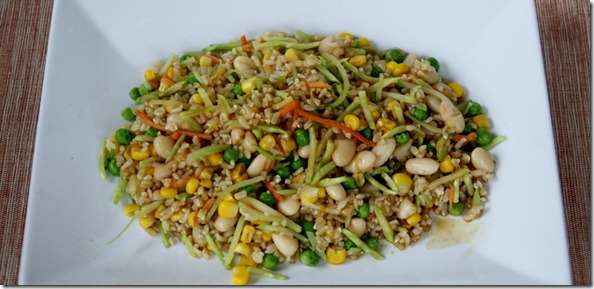 And for a snack, an apple with hummus and rice crackers.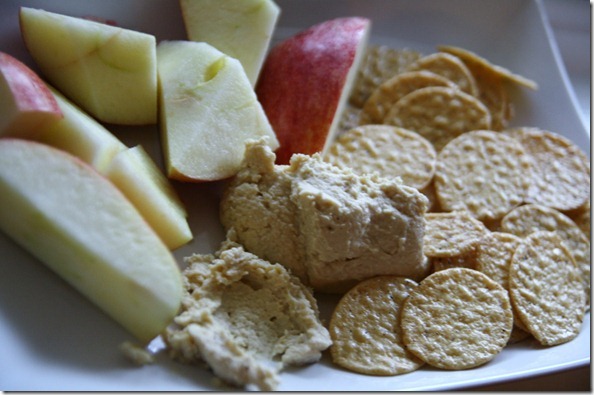 For dinner, I wasn't up to cooking a complete meal and messing up a clean kitchen, so I just had oatmeal, Greek yogurt, and blueberries.  Breakfast for dinner.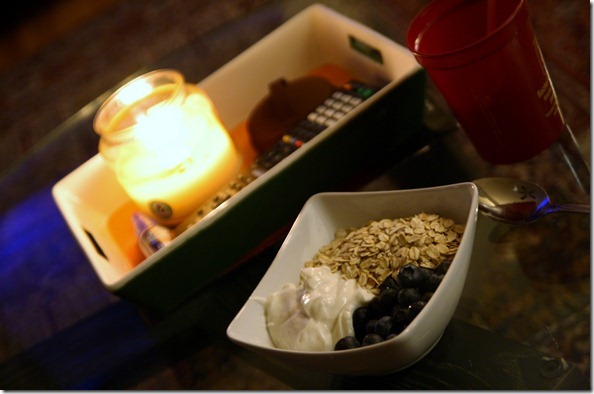 Thought of the Day:
"Protect your enthusiasm from the negativity and fear of others. Never decide to do nothing just because you can only do little. Do what you can. You would be surprised at what 'little' acts have done for our world." – Steve Maraboli