Two days ago, I thought it was Thursday.  But today actually is Thursday, which is a wonderful thing!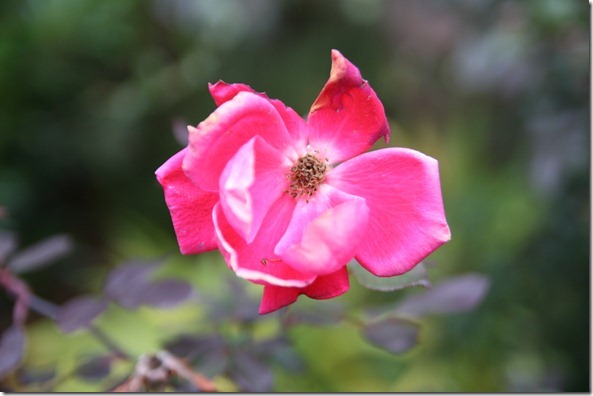 We have the day off from work – today was all about our anatomy ultrasound.  I can't even believe they have the technology to do this, but around 20 weeks, the doctor can check out the growing baby's brain, heart, liver, kidneys, toes and fingers, and all the other bits and bobs.  And, of course, if you're going to find out the baby's sex, you can…
Per doctor's orders, I had a lot of caffeine and sugar immediately before the appointment to ensure the baby was active.  White chocolate mocha – I have never had you before but YOU ARE DELICIOUS.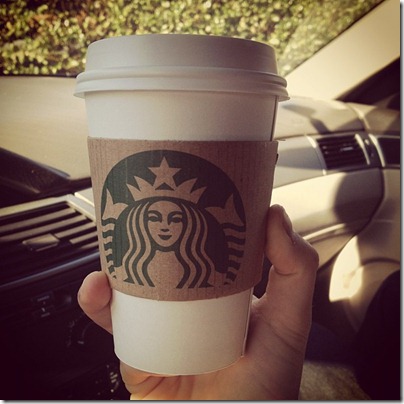 Ultrasound went quite well; everything seems healthy.  And when it came time to check out the baby's legs, the technician told us to look away (here's why we are choosing to wait).  I squeezed my eyes shut but was soooo tempted to peek.  It's like knowing which closet your Christmas presents are hidden in!
Per tradition… post-appointment Indian food with my in-laws: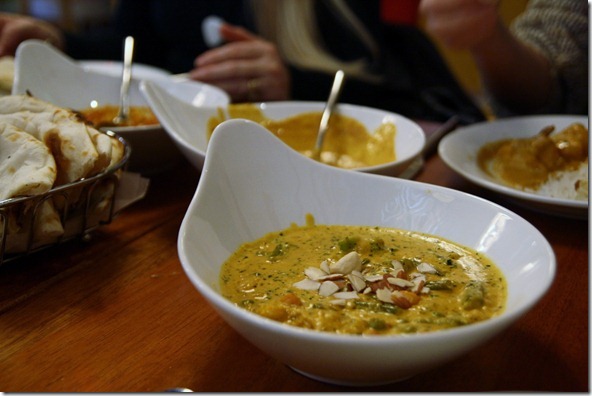 If it ain't broke, don't fix it – Vegetable Korma, again.   With the tomato-coconut soup to start.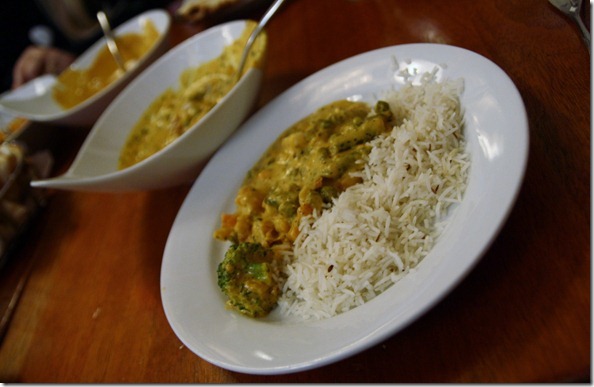 Thought of the Day:
"I know now that there is no one thing that is true – it is all true." – Ernest Hemingway
(Hemingway has the best quotes!)