Two years ago, my best friend Lauren and I ran our first marathon – the Disney Marathon in Florida.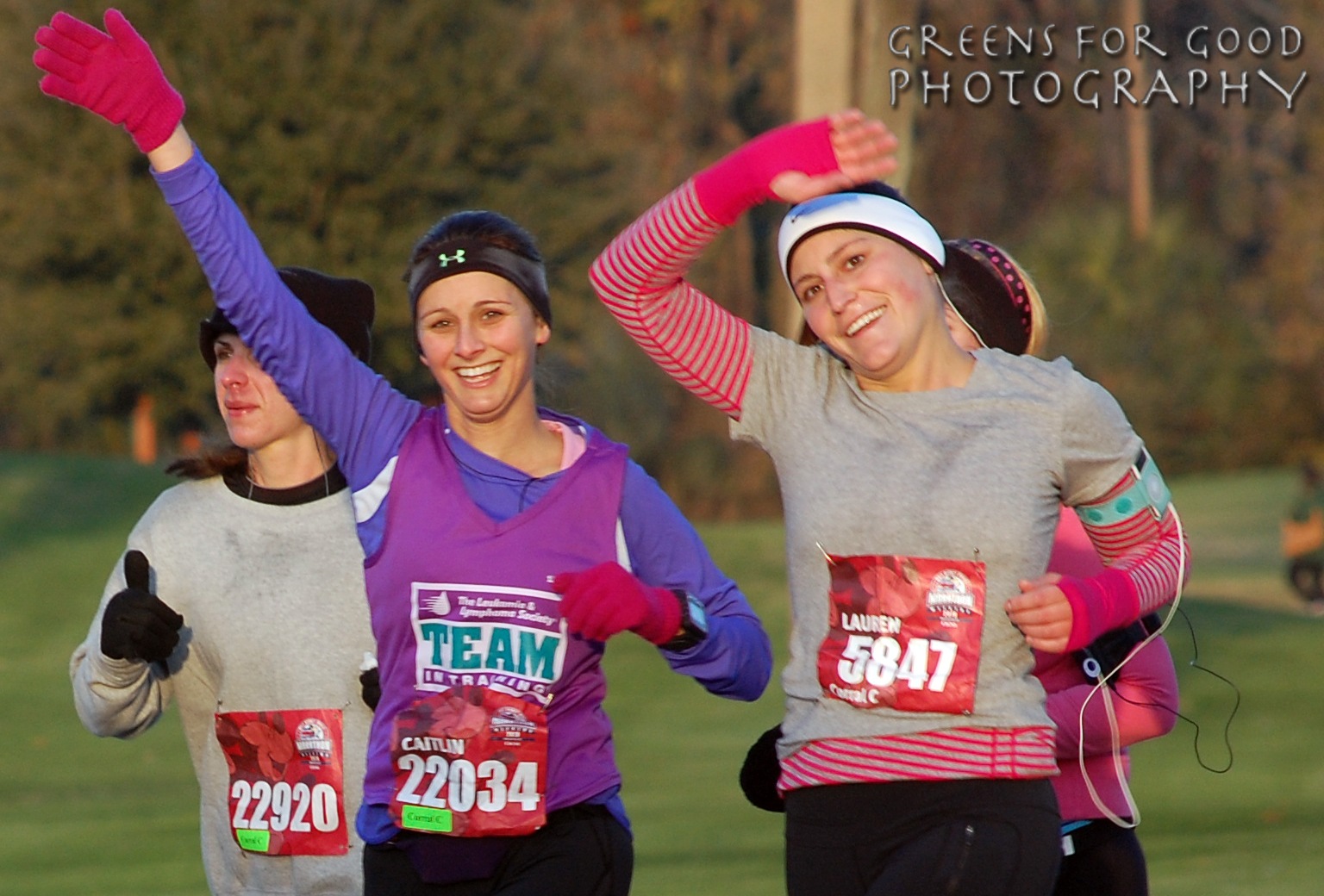 Before training for and completing my first marathon, I really did not think that I was physically capable of running 26.2 miles.  I thought it was something that only superheroes could do!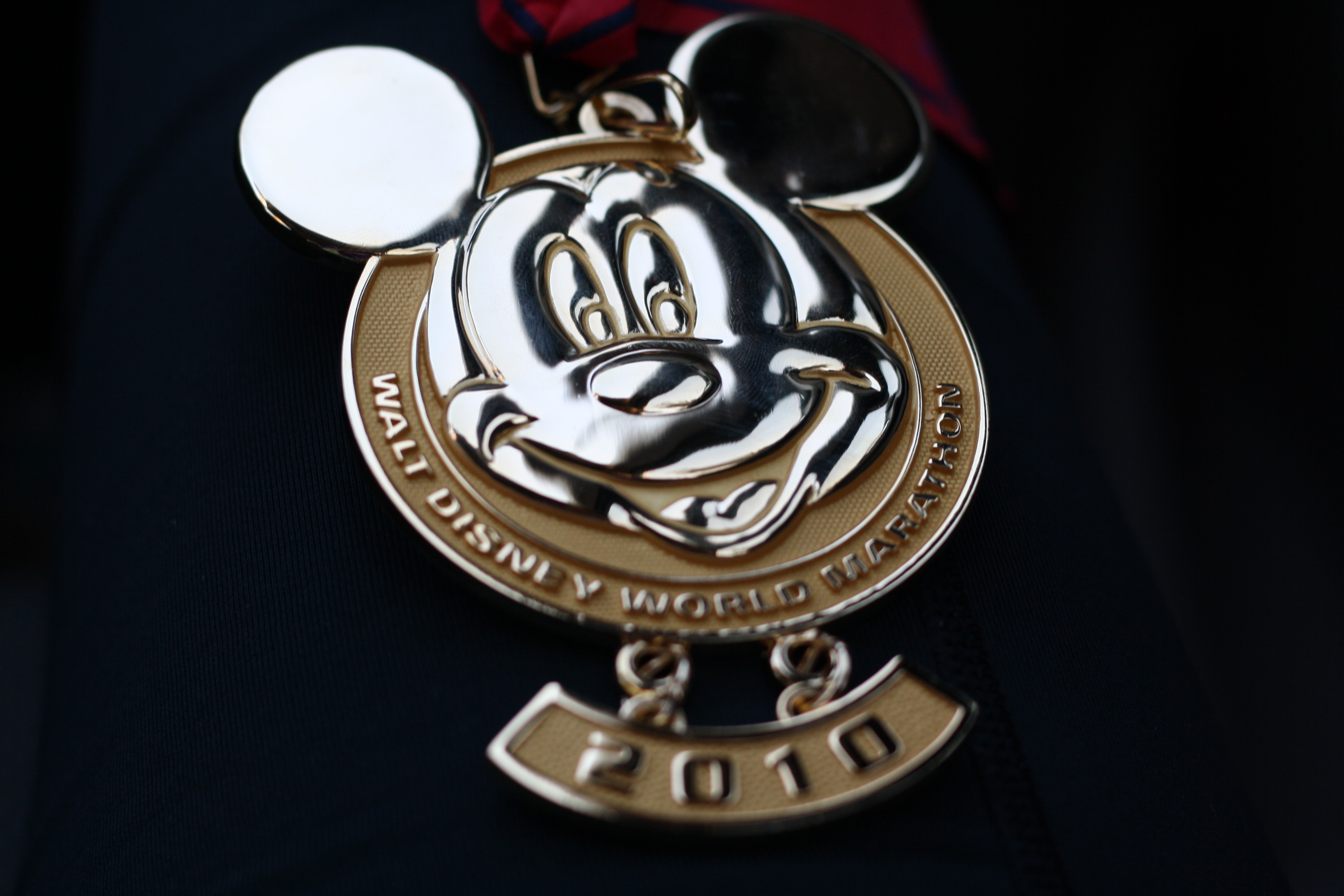 On race day, the temperatures were record-breaking – only 19 degrees at the start.  As a native Floridan who had trained in 50 – 70 degrees, I was miserable (and lacked proper cold weather running gear).  The ground had even iced over at the water stations.  But at least we had the pretty Disney scenery to distract us as we ran. 
Both Lauren and I ended up hitting 'the wall,' but at different points – her around Mile 18 and me at Mile 23 – but we motivated each other and continued on.  We crossed the finish line in 4:53:18.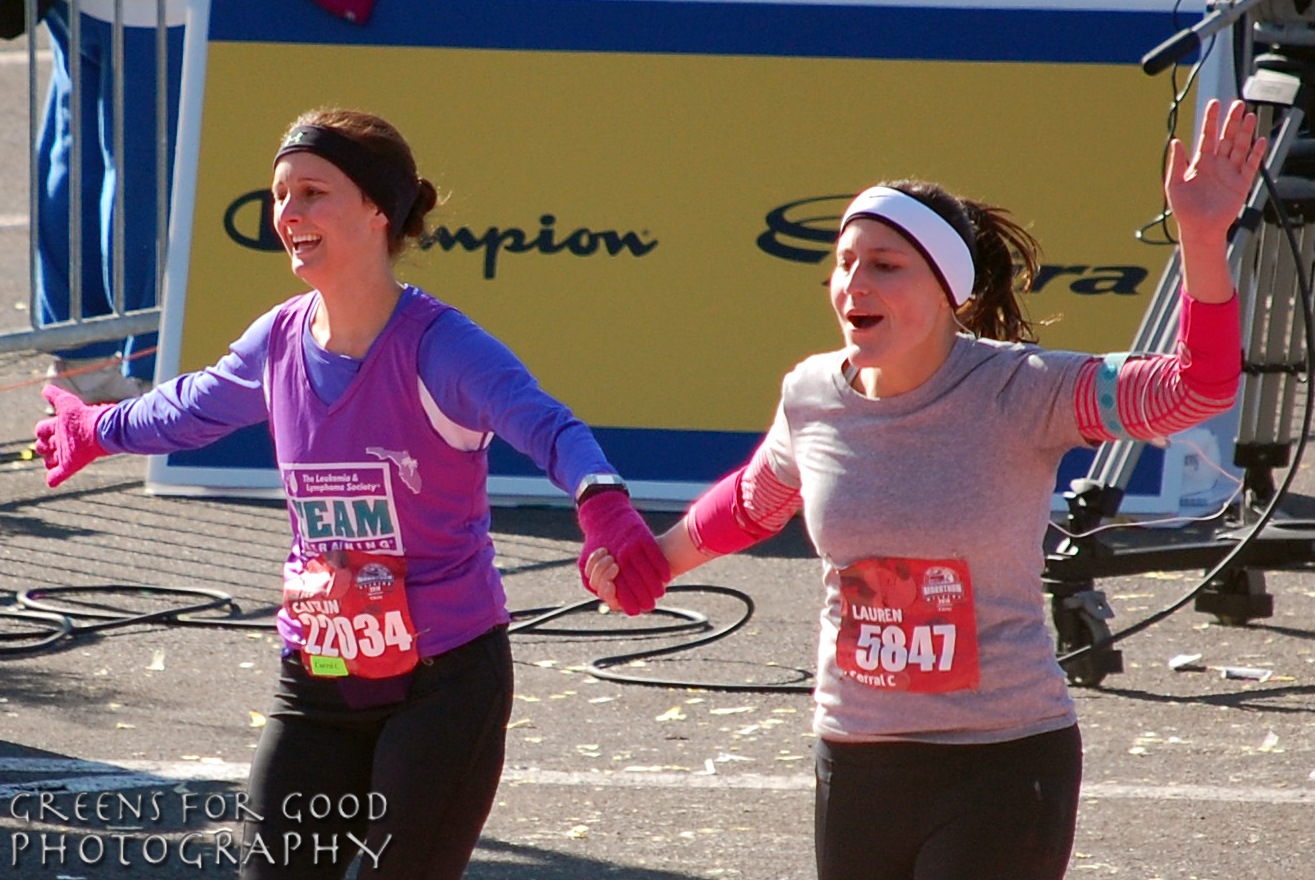 Lauren lives in Singapore now so we don't get to see each other as often as we'd like, but we'll always have Disney. <3  And a little over a year later, I ran my second marathon and beat my Disney time by 32 minutes. 
This weekend is the Disney marathon, and if you're running it, I just wanted to say GOOD LUCK and HAVE FUN!  Give Mickey Mouse a high-five for me.
No marathoning today – just working.  And lunchin'.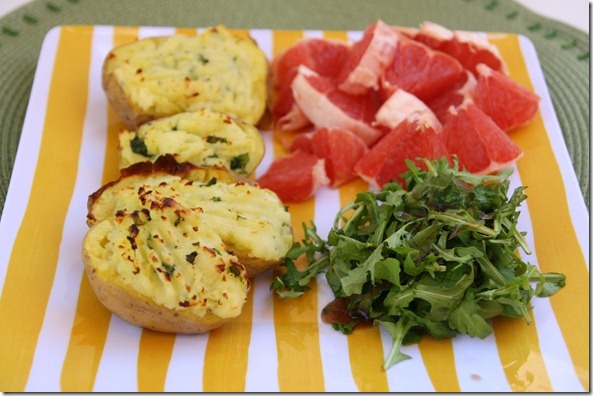 Loving twice-baked potatoes lately.  These were stuffed with mashed potatoes, arugula, vegan mayo, and cheddar cheese.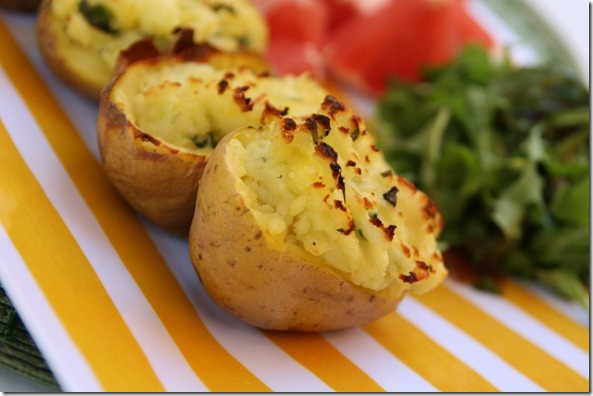 Side and fruit: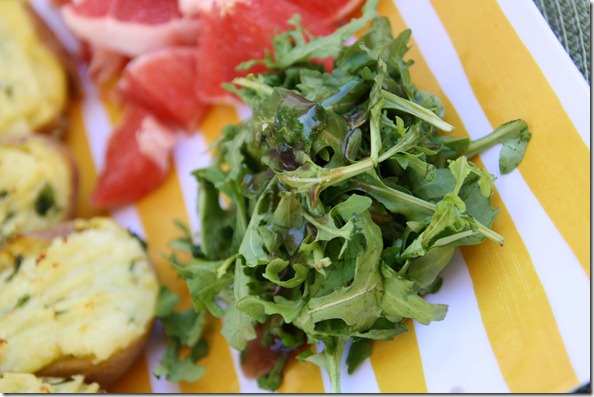 Have you ever done a Disney race?