Is this a short week for you?  It's a short week for us!  Only two days of work at the clinic.  And then it's time for Thanksgiving with family and friends.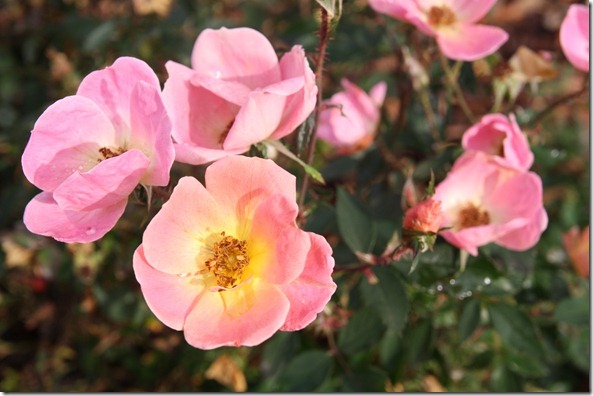 In what is clearly becoming a pregnancy pattern, I do too much on Saturdays and spend Sunday laying on my couch.  I did managed to squeeze in exercise by going for a 2.0-mile walk with Katy and our dogs.  And then I promptly resumed my position on the couch. 
And ate cookies from Sweet Tater.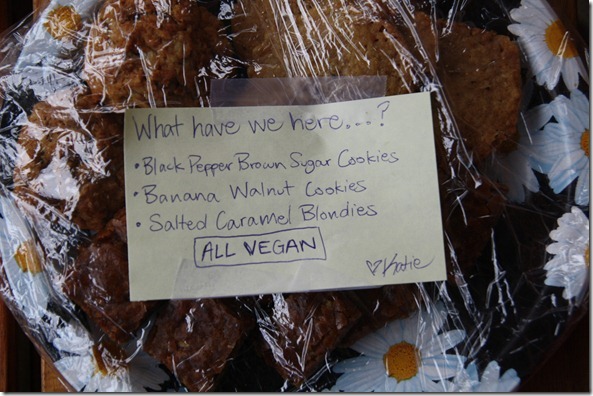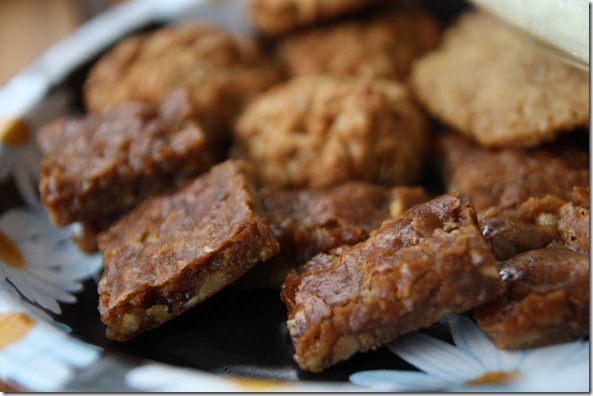 Even though Thursday is Thanksgiving (and thus the beginning of the winter holidays), it sure doesn't feel like it outside.  I walked James in shorts and a tank top!
Not that I'm complaining.  Trust me.  I'm not.  I love warm weather around the holidays; I grew up spending Christmas on South Beach.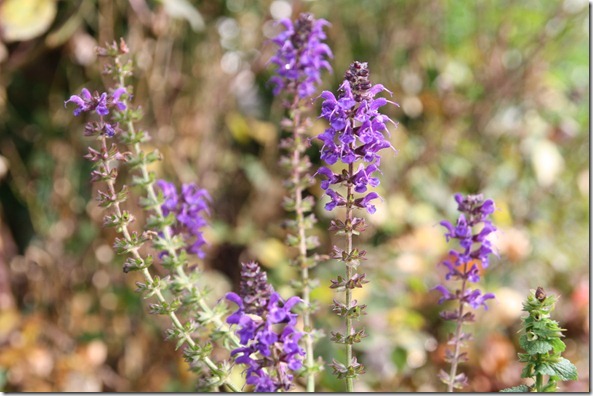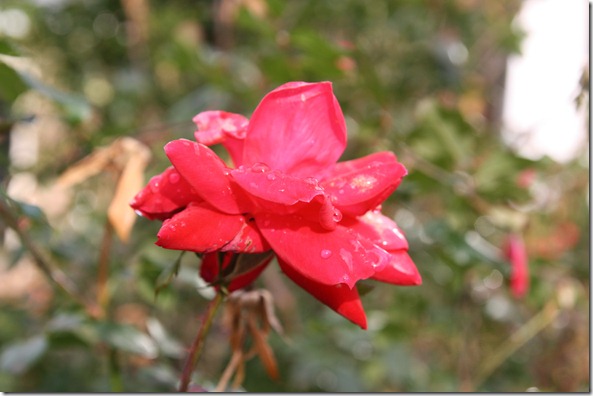 Breakfast was simple but filling.
Panda Puffs
Almonds
Banana
Soy Milk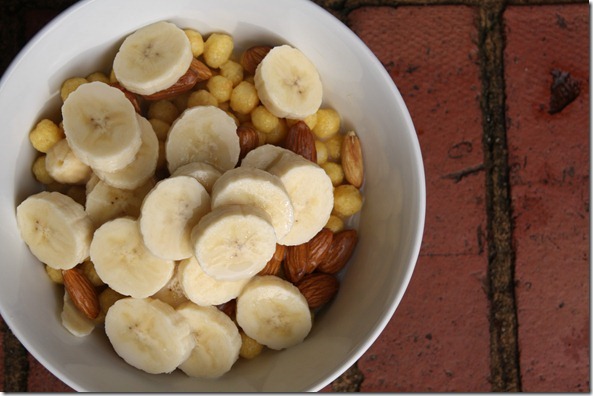 Something to Do
Sticking with the November Push-Up Challenge? I am!  My workout today: 30 push-ups (with three breaks) and 20 modified push-ups.  It's gonna be hard to make it to 50 before the end of the month, so I might extend the challenge for myself into December!

(Source)
Something to Read
I'm working on my annual CaitlinHTP's Favorite Things holiday gift guide, packed with my favorite holiday gifts for the runner, foodie, or reader in your life (or for yourself!).  Stay tuned!