To the tune of "These are a few of my favorite things!" here are my holiday gift recommendations for 2011.  Some are duplicates from 2010 but I just can't help it – they're awesome gifts!
Medal Display:  I love, love, LOVE my Allied Metal medal display.  Before, all of my running medals were just tossed in a box, but now they're hanging proudly in the hallway.  I love looking over each medal and remembering the specific race – it's especially nice to see now that I'm not running as frequently.  The medal display is also a good conversation piece when we have guests over ("You ran Disney? So did I!")  I love ordering from Allied Metal because it's a small, American company, and you can even get personalized medal displays!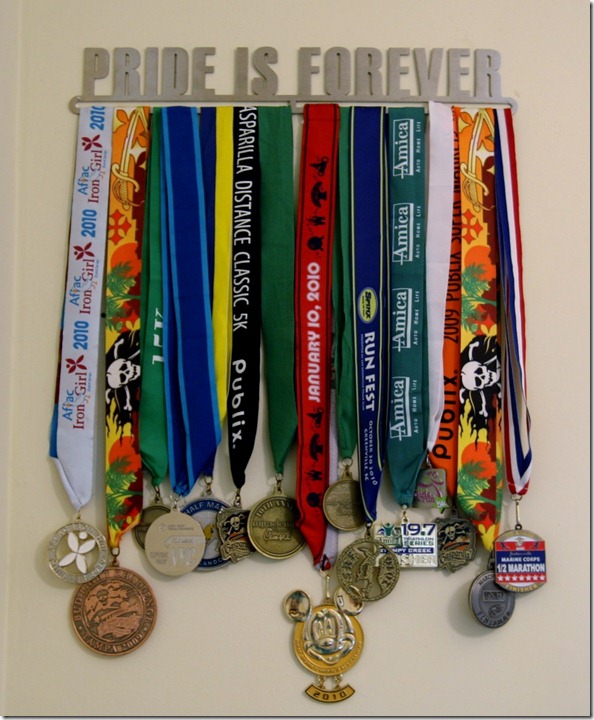 Pretty SLR Camera Strap:  Diana gave me a camera strap last year, and I love it – it's easier to find my camera in my bag.  Plus, it's comfy!  There many beautiful camera straps on Etsy, but I really like this blue one.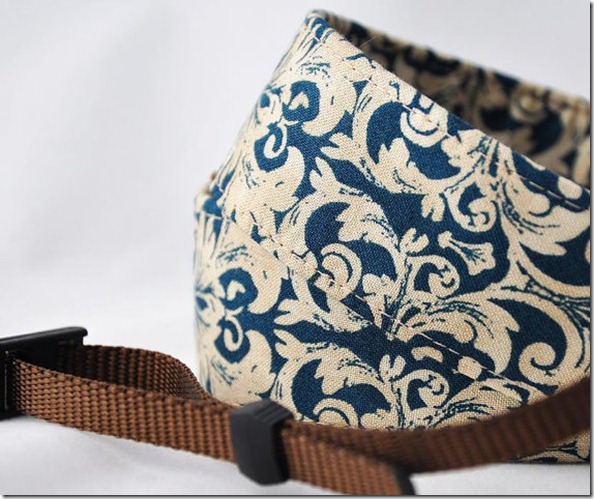 The Bell Motivator:  A really, really great gift for the triathlete or cyclist in your life.  I hate to ride outside when it's cold, so the only way I'm going to spin my wheels during the winter is if I can do it indoors.  Hence, an indoor trainer!  Trainers can be very expensive, but the Motivator is affordable and effective.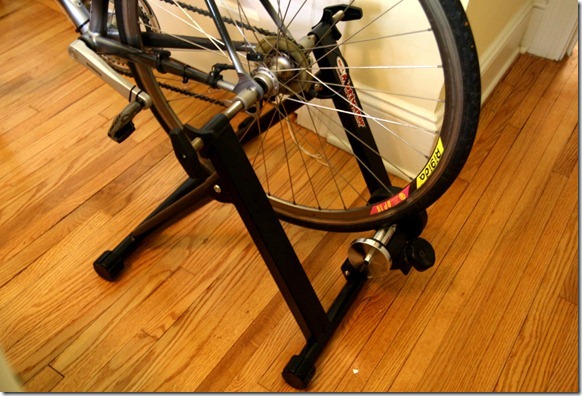 Books:  Books, books, books!  So many good books.  Even though The Money Book for the Young, Fabulous & Broke came out in 2005, I refer to it all the time for questions about credit, mortgages, interest, and other confounding money topics.  Peas and Thank You is an excellent vegan cookbook by fellow blogger Mama Pea.  The Happiness Project is an interesting non-fiction book that would be an uplifting holiday gift.  Shameless self-promotion moment:  I really, really believe you should buy my Operation Beautiful book for a teen or woman in your life – it's inspiring, interesting, and motivating (and, amazingly enough, it's ON SALE for less than $7 today!).  And last, but certainly not least, I am loving The SparkPeople Cookbook – it's healthy and innovative and packed with simple recipes.
Riedel Swirl glasses:  Everyone needs a nice wine glass.  A nice wine glass with little indentations to help you swirl more easily?  Even better.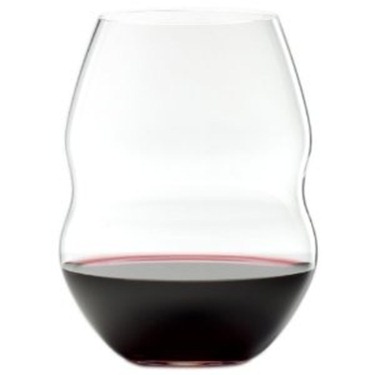 The Diva Cup:  Alright – so maybe you can't give the Diva Cup to your boss.  But a sister or close friend will LOVE IT.  Even if they open the package and stare at you in disbelief first. I first wrote about the Diva Cup in the Green Your Period post, and I still believe that this menstrual cup is awesome for the environment and your wallet.  Plus – and I can't even really explain why – it's oddly empowering.  Tampons and pads, be gone!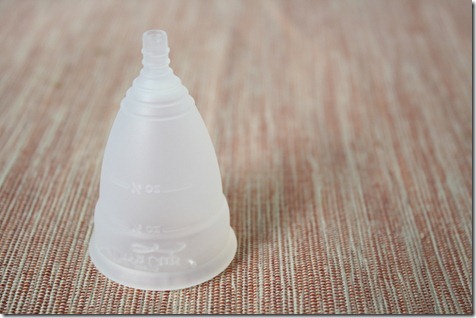 Organic Cotton Sheet Set:  Sheets fall into the category of "I never buy them for myself but consider nice ones a luxury."  And then, last week, I got a nose bleed in the middle of the night and ruined our snow-white sheets.  Boo.  I picked up these dark purple organic sheets from Target and have been lovin' sleep even more than normal ever since.  So soft, so smooth.  A perfect gift!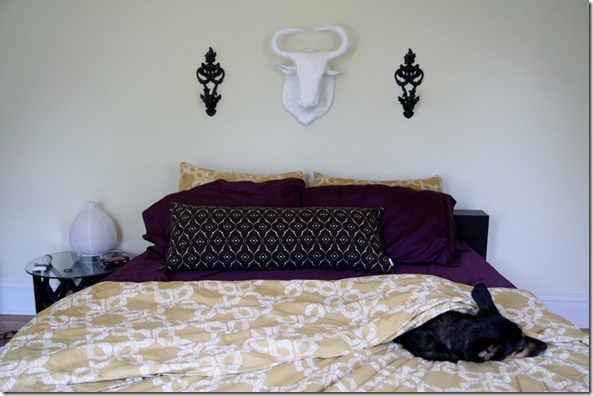 A Bike Tune-Up:  Considering grabbing a gift card for a bike tune-up from your local bike shop.  I love gifts like this because it supports a local business and potentially creates even more revenue for the business down the road.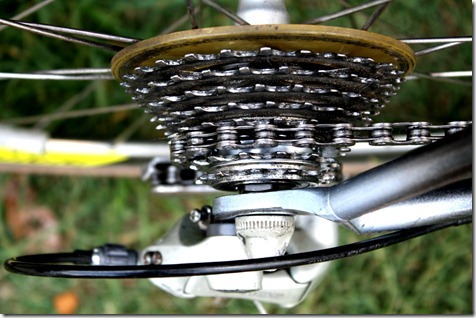 The Boy With Pink Hair:  Beautifully illustrated, Perez Hilton's kids' book tells the tale of a book with pink hair… he was born that way.  Definitely not 'pro-homosexual' as some reviews have suggested (clearly they have not read the book!), the Boy With Pink Hair is about accepting others for who they are and celebrating their talents – a really, really great gift for younger kids.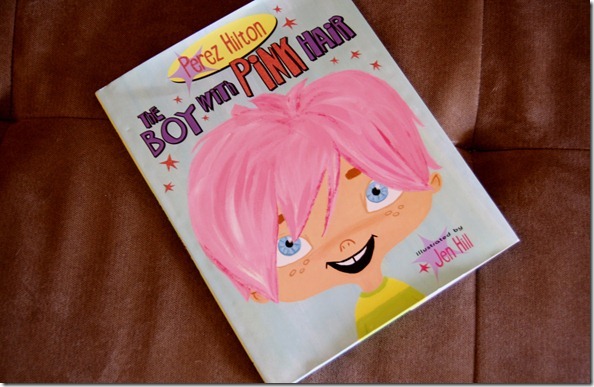 The Kindle:  I feel like 'a bad author' by saying this, but I LOVE MY KINDLE.  It's a great e-reader, especially for people who travel a lot.  The battery lasts forever, and I love having access to hundreds of thousands of books at my fingertips.  And… it starts at $79!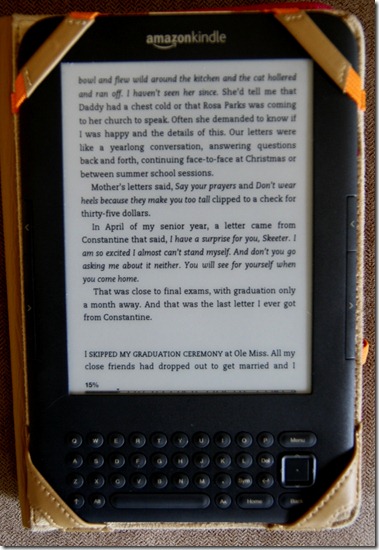 OtterBox:  If I didn't have an OtterBox, I would've broken my iPhone ten times over.  The new OtterBoxes are even sleeker and more attractive, but honestly – I don't care what they look like, as long as they protect my phone.  Considering that I've actually chucked my phone across a parking lot and it came out unscathed, I would say this thing really, really works (side note: I was just proving that the OtterBox works – I wasn't chucking my phone out of anger!).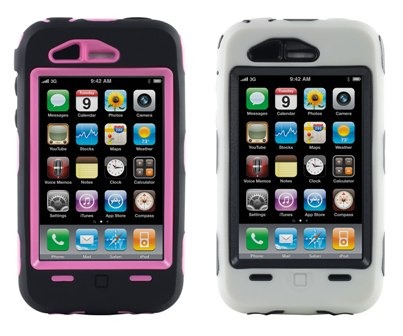 Fruit of the Month:  And last, but not least, a gift that I don't have but have always wanted – a fruit of the month membership.  Imagine a fruit basket being delivered to your door every month for a year – awesome!  Maybe one day someone will get it for me (hint, hint Santa).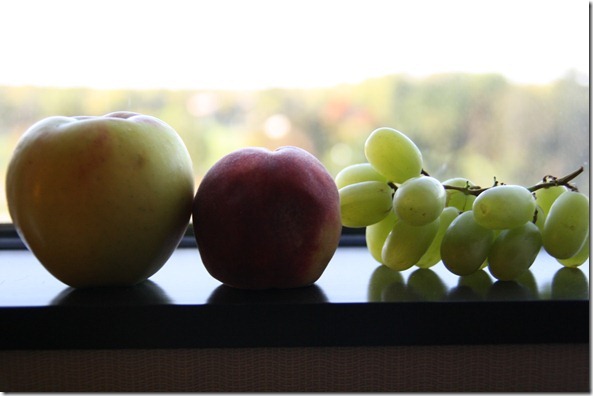 What are you coveting this holiday season?  What are you gifting?