Good morning!  How goes it?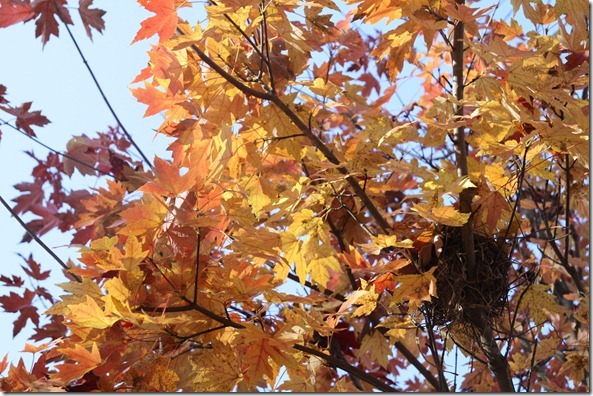 I'm gearing up for another Operation Beautiful event – I fly out tomorrow – so today is about prep work.  Lots of things to do before I leave.  And it's all compounded by the fact that the Husband really hurt his thumb on Sunday playing soccer; he needs help typing stuff for the clinic, getting dressed, making food.  Poor thing!  Yesterday, I had to put his tie on – which was a complete disaster – and realized that if we have a little boy, I'm just going to buy him clip-on ties.  Real ties are too hard.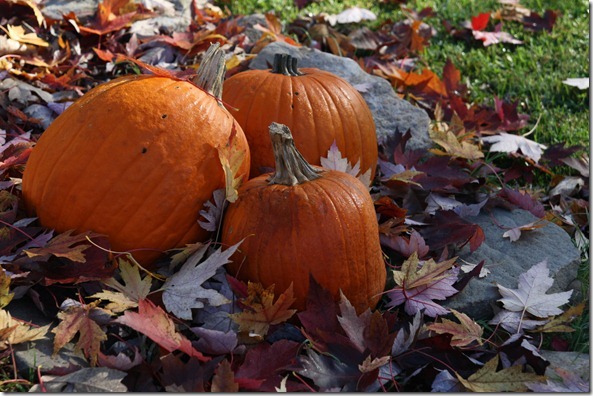 Anywho – a beautiful, beautiful breakfast: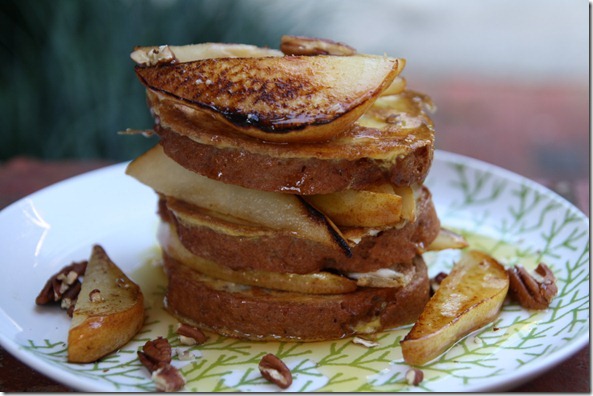 Oh yeah.
A grilled pear sandwich (like of like the infamous Grilled Banana Sandwich), but a triple-stack.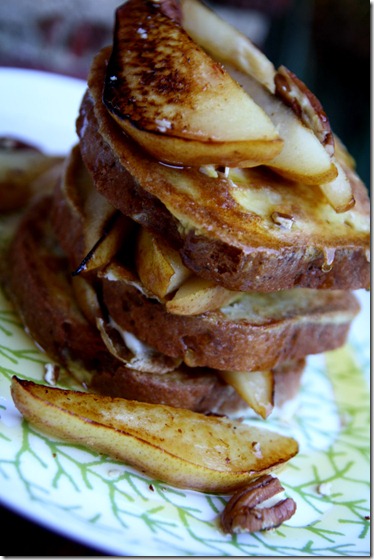 With pecans and agave nectar on top.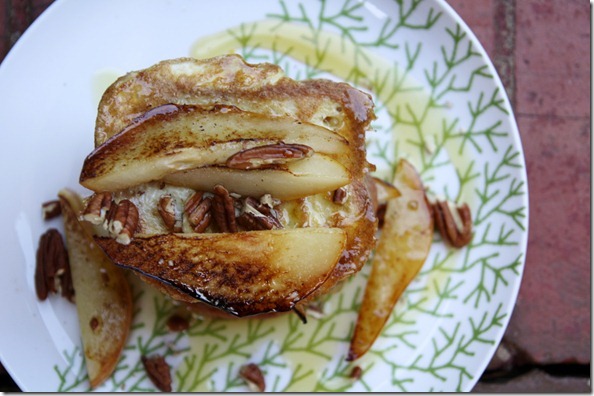 This is your reminder to do your push-ups, if you're participating in the Push-Up Challenge!

(Source)
My push-ups for today: 17 push-ups in total, followed by 20 modified push-ups. 
Thought of the Day
"When in doubt, make a fool of yourself.  There is a microscopically thin line between being brilliantly creative and acting like the most gigantic idiot on earth.  So what the hell, leap." – Cynthia Heimel