Today, I'm on my way to Quinnipiac University in Connecticut for an Operation Beautiful presentation.  I've never been to Connecticut so I'm rather excited to see this part of the country.  However, I hope it's not too cold because I didn't pack a jacket (oops!).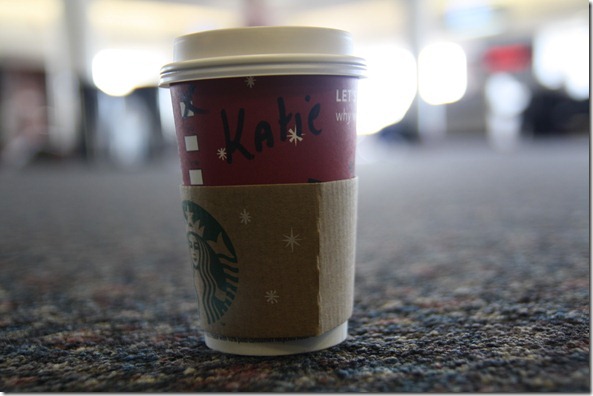 High-maintenance drink of the day:  Gingerbread Soy Decaf Latte.  So good.  Dare I say it's tastier than Pumpkin Spice? And yes – I go by 'Katie' at coffee shops.  Growing up, no one ever called me Caitlin and all my old friends still call me Katie (I transitioned to Caitlin when I started my first post-college job).  Katies all the way!
My flight was delayed so I had extra time this morning to take Jamesy on a walk.  I told him all about Lula, and he says he hopes she finds a forever home, soon!  (If you're in Ohio, I've posted an extra emergency Shelter Pet of the Week on my Facebook page – Mr. Knuckles will be put down on Saturday, and the shelter is willing to provide transport to get him to surrounding states!)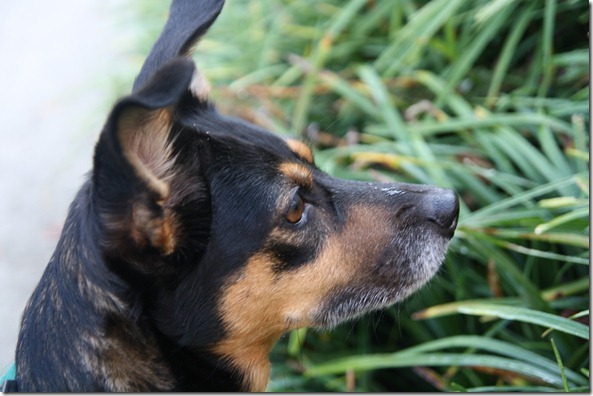 All the leaves are falling.  I can't believe we're already transitioning to winter.  I'm not ready!!!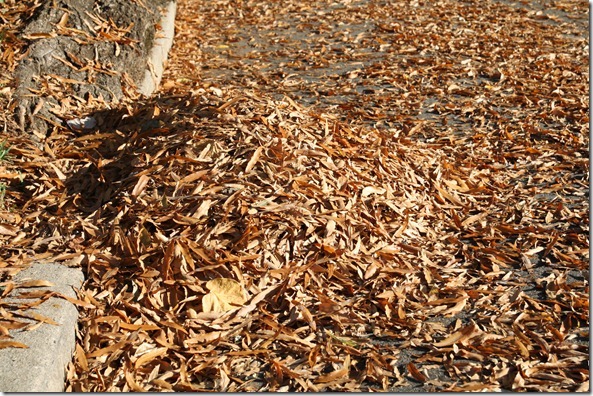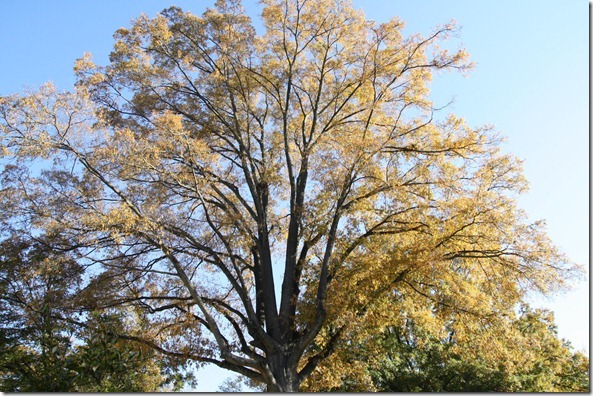 Wahh.
Breakfast: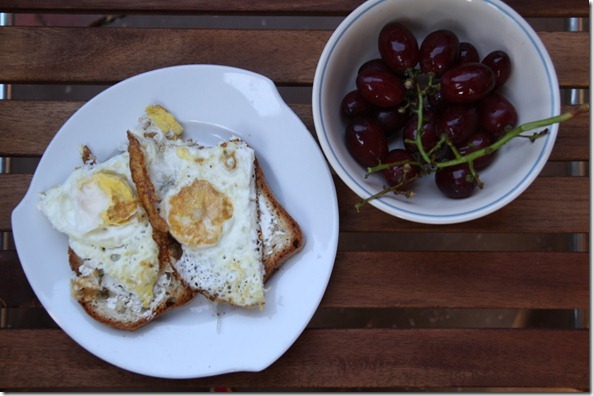 Looking for a way to spice up eggs and toast?  Add a smear of goat cheese to the toast – the egg makes it all warm and creamy and the saltiness of the cheese is a perfect compliment to the egg.  LOVE.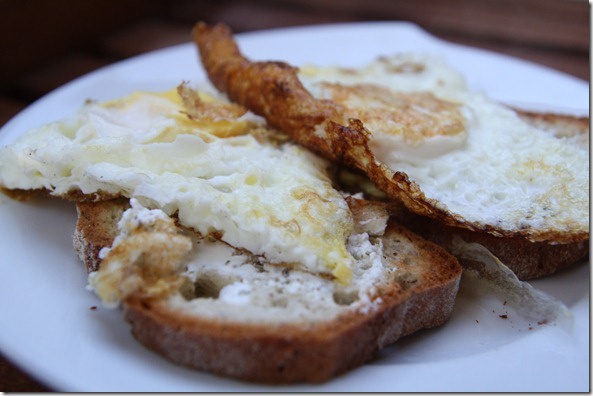 We're finally boarding – I better go!
Thought of the Day:
"How you think about a problem is more important than the problem itself. So always think positively." – Norman Vincent Peale