I ran my second – and fastest – marathon.  Never say never, but I anticipate it will be my second, fastest, and last marathon.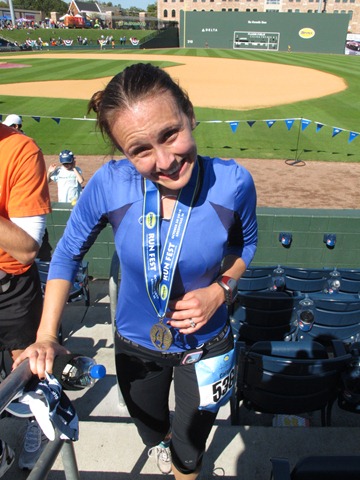 I didn't think I had a sub 4:30 marathon in me (my first was 4:54) but I crossed the finish line in 4:22:38, what I considered a ridiculous improvement.    My time improved so much because for three loooong months, I was extremely dedicated to training.  Everything I did was about the marathon.  I ran, ate, yogaed, and slept for one goal.  It was awesome but – dude – it was a lot of work.  I don't know if I'll ever summon the willpower or desire to re-dedicate myself to training like that again.  I am very much in awe of people who regularly run 26.2 miles. 
One year later, I'm still running.  I'll always love to run.  And whether I go 26.2 miles or 3 miles, the joy is still the same. 
And – hey.  This year, I could pull myself out of bed without a post-marathon limp.  So it's all good.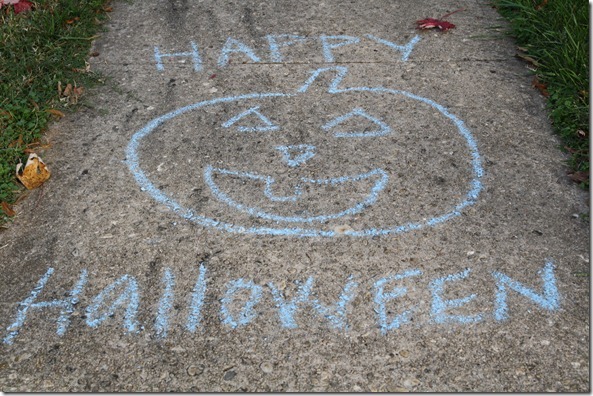 Happy Halloween!
Breakfast was pureed pumpkin and sunflower butter on toast.  New favorite combo.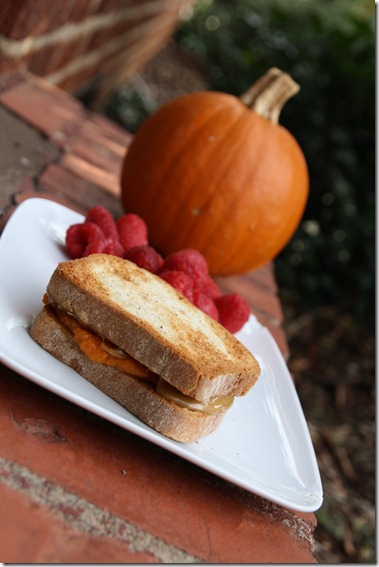 So good.  So easy.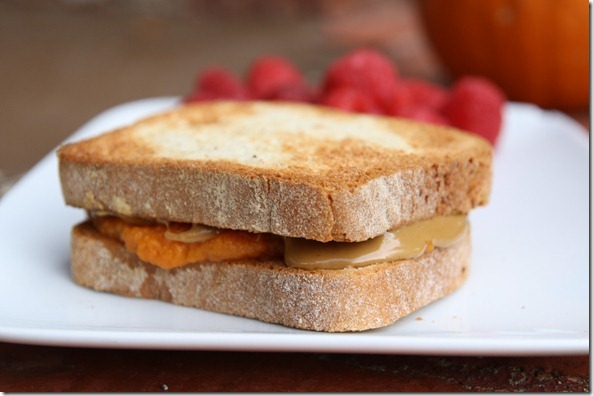 Did you ever run a race that made you think, "Hey, I think I could be satisfied with that performance forever!"?