Could Caitlin break free of the powerful glue known as Sunday Afternoon holding her butt to the couch?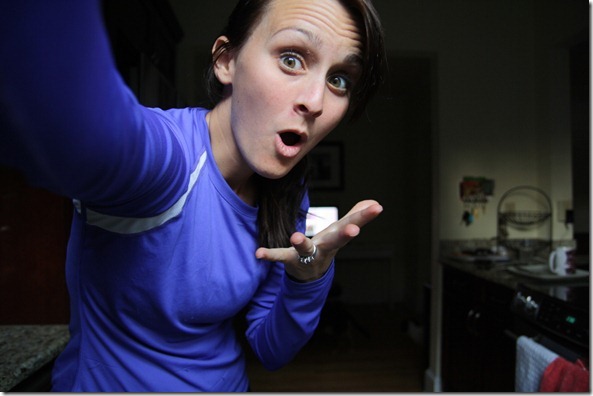 Why, YES! 
By some miracle, I managed to get dressed, propel myself out the door, and bang out a lovely 3.5 miles.  So proud – the furthest I've run in a long, long time (I've really been struggling to get out there with the cooler temps).  And it was an especially nice run because the Husband joined me. 
It was all fun and games until he pantsed me alongside a busy road and discovered I wasn't wearing underwear under my running tights.  Whoops.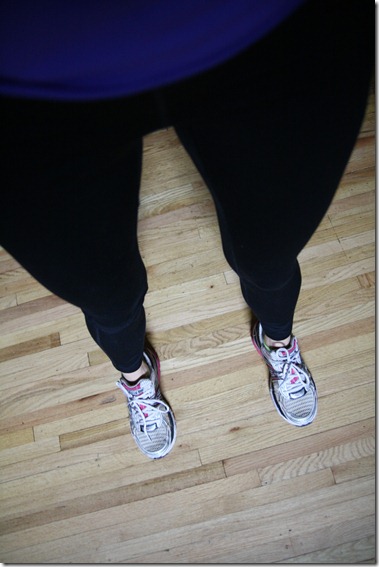 And with that entirely Too Much Information admission…. time to curl back up on the couch.