I have all these travel 'rules' and superstitions: 
Kiss the side of the airplane before I board.  Kissing must occur prior to one foot being on the plane.  This prevents the plane from crashing, of course.
Read the safety instructions in the seat pocket… Which also prevents the plane from crashing.
Must… sit… in… the… aisle.
Stuff a pillow down under the sheets near my legs and pretend it's Maggie.
If I check a bag, it's going to get lost unless I pack extra underwear in my carry-on.
Check under the hotel bed, in the closet, in the shower, and behind the curtains for monsters.  Or creepers.
I don't know if any of these tricks ensure safer, happier travels, but they sure make me feel better.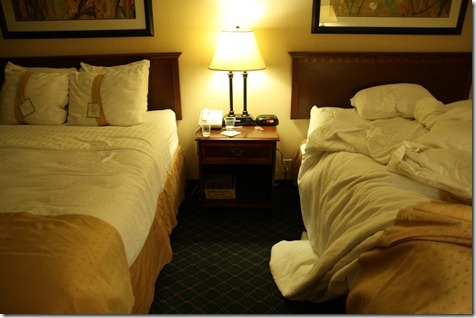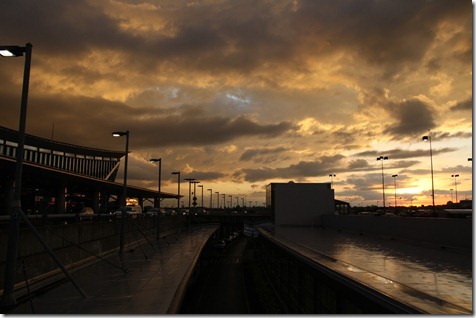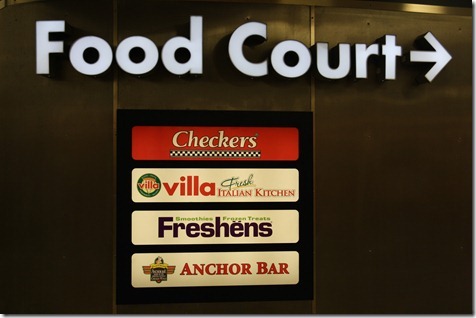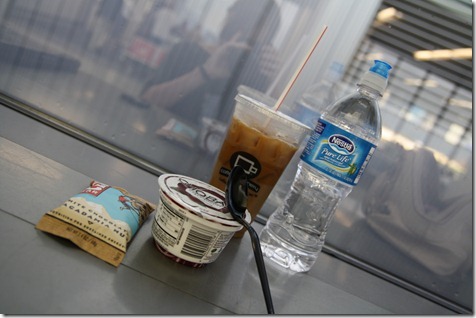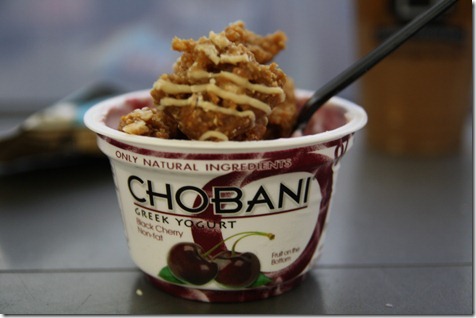 Gonna go purse my lips and get ready for some kissy-face action with the side of that 747.