Good morning, friends.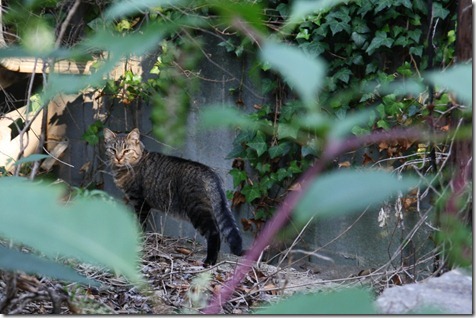 I found that cutie lurking behind my house.  James promptly tried to eat his face.
Today is a 'buckle down and work' kind of day.  Lots of action in my inbox and at the clinic.  I'm hoping that I can drag my laptop out to the patio because it's beautiful outside.  Teetering between summer and fall.  Can't it stay like this forever?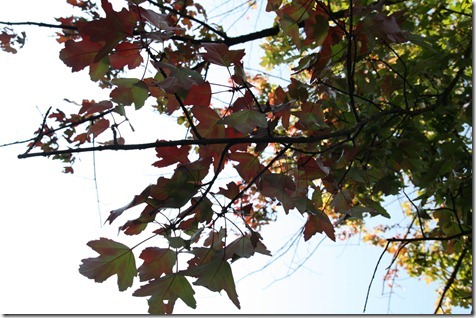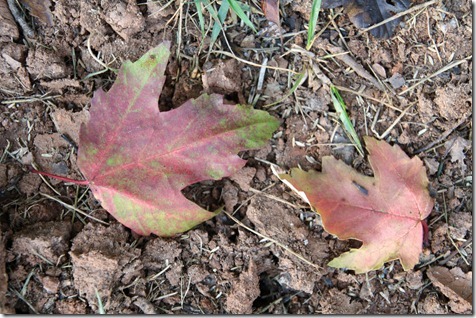 Fall means yogurt messes are on the way out.  Warm oatmeal is on the way in.  Better enjoy these last few chilly bowls before it starts to snow!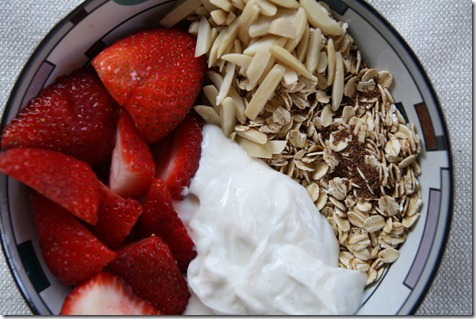 Randomly, I decided to throw a little raw teff into the mix.  If you're wondering, "What the eff is teff?" check out this little post.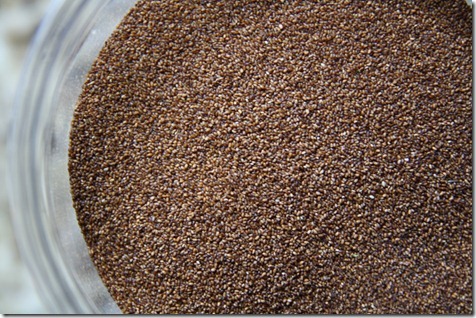 The teff (which mostly sank to the bottom) gave the bowl this incredibly nutty, chewy texture.
In the  mix:
Vanilla Greek yogurt
Raw oats
Raw teff
Strawberries
Almonds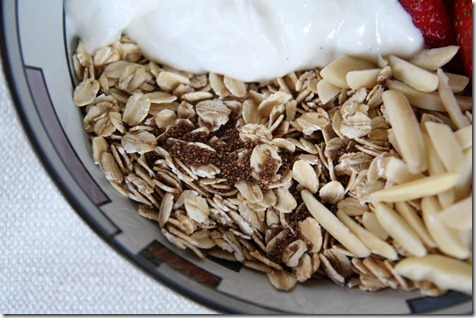 Quote of the Day:  It's not what if, it's what now.