Remember when I tried to break the television habit?  I gave it an honest effort, I really did.  Months went by with minimal TV.  But then fall television happened.  And now we can't unglue our butts from the couch.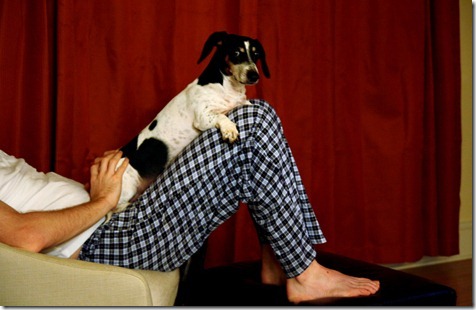 In my defense, I did have a rather productive work day.  That makes three hours of I Survived, Pan Am, and Gossip Girl fine by me.
I snacked my way through the programs and ruined my appetite for a 'real dinner.'  Hi, my name is Caitlin, and if I were stuck on a deserted island, I would be fine eating Panda Puffs and Greek yogurt for the rest of my days.
So… it's the time again – I'm giving away another entry to any 5K.  All you have to do is name your race!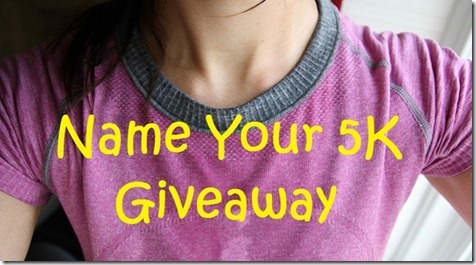 You know how I said I wasn't sore from my two tris this weekend?  Well, I'm still feelin' good – but MAN, am I beat!  But happy, too.  Really, really happy.  
I don't love to race because I win.  I don't love to race because I'm particularly fast.  I'm not taking home any trophies.  It's not about that for me.  I love to race because it's challenging, exciting, keeps me focused, and most of all – because it's fun. 
And above all else, I want you guys to have run with racing, too!  Don't be nervous – you can do it with a little bit of training.  Put a smile on your race, lace up your sneakers, and do your best.  That's all that matters!
So – I'm giving away another 5K entry to ANY race you want.  Whether you're a newbie or a pro – enter by leaving a comment about why you love to run (or why you love TV and desperately need a good reason to unglue your booty from the couch).  I'll select a random winner tomorrow evening!