Good morning!  Who wants pancakes?
The Arrowhead Mills GF Pancake Mix isn't that great, so I added 1/4 cup sunflower seed butter to the mix (1 cup dry's worth, split between three of us).  WHOA.  Yeah – 1/4 cup of sun butter will make pretty much anything taste fantastic.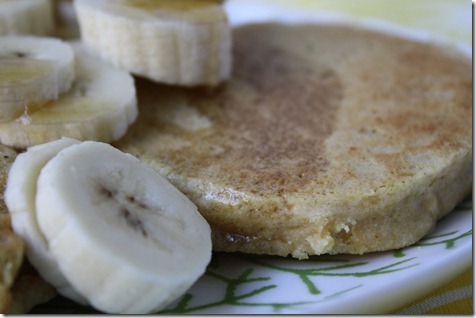 With syrup and bananas: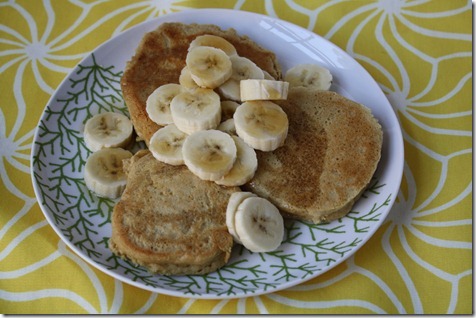 Anyone else doing a race (or races!) this weekend?  I'm excited for mine.  But a little nervous, too.  Today is my last workout before the races, and it's going to be a non-impact swim.  I'm doing a 4-miler on Saturday and a tri on Sunday, so I gotta balance staying loose with tapering.
Some fun race-related posts from the past for ya:
Gotta dash – I've got some chores to run and deadlines to meet!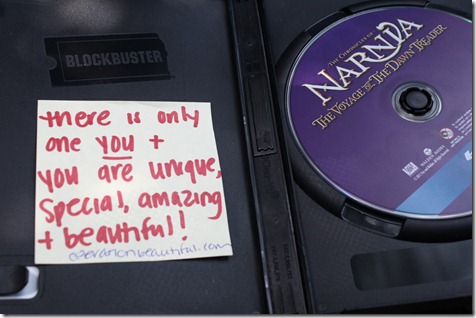 Have a fabulous Thursday.