Good morning!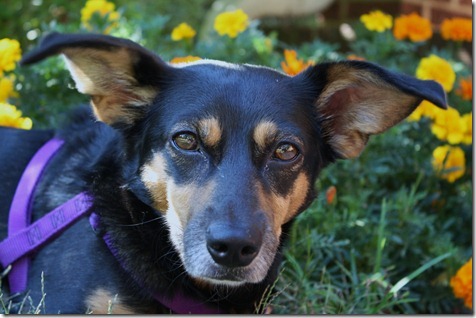 Yesterday, I pulled a giant tick off James.  How gross is that?  I nearly vomited while I yanked it off him.  We have a vet appointment next week to make sure he's okay.  In the meantime, I've rubbing the wound with some oregano oil from our clinic; if you're looking for a natural cure for bug bites, cuts, warts, etc. – that stuff is amazing.  I used it to get rid of a 'lady lump' on Maggie that the vet insisted would have to be surgically removed.  Pretty neat, huh?
Mostly, I feel like a bad fur mom because God only knows how long that tick was on him!  Hopefully not long!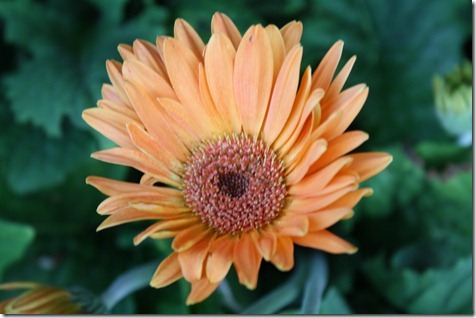 Breakfast was something a little different – an omelet.  I love omelets but just never remember to make them for breakfast.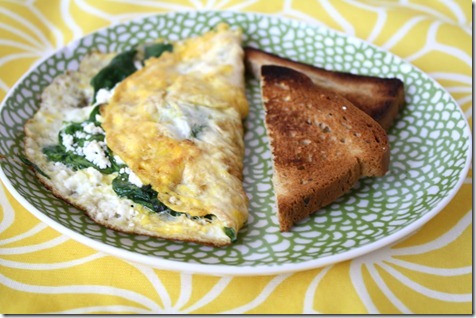 Stuffed with goat cheese and spinach, with some GF toast on the side.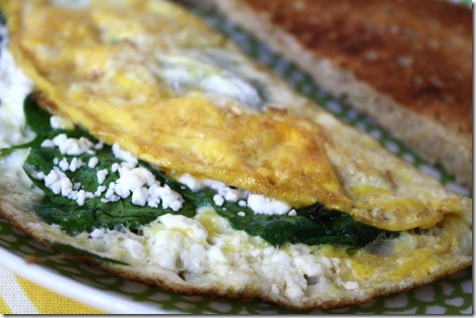 Here's my How to Make a Perfect Omelet technique!  Pretty easy and guaranteed to look beautiful.
Ready… set… WORK.