Catching up on the weekend?
Good morning!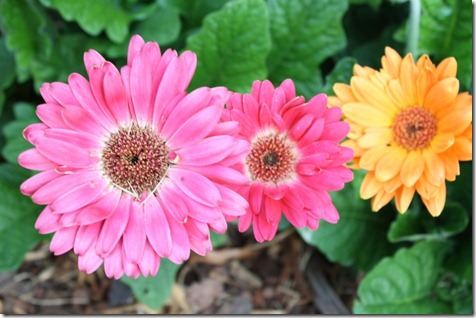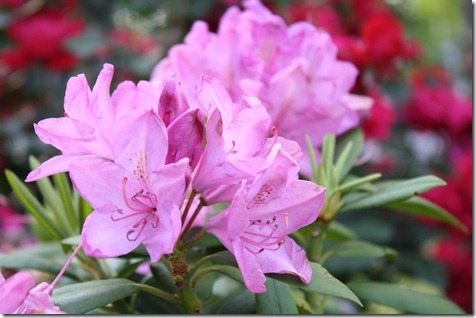 Where did the weekend go? It was here, and now it's gone in a blink.
Oatmeal time!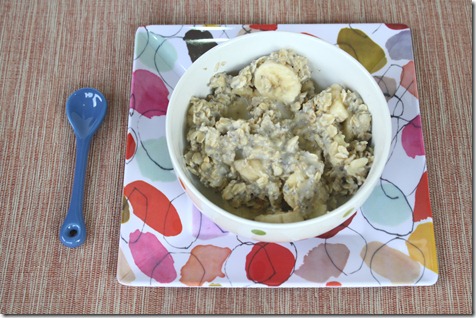 On the stovetop:
1/2 cup oatmeal
1/2 cup milk
1/2 cup water
1 banana
Chia seeds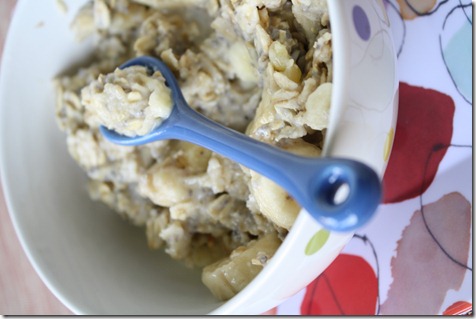 So, ever since yesterday afternoon, when we put together our mortgage application, I have been going house-hunting crazy online.  Have you checked out Zillow?  It makes searching for homes so easy.
Now that we're actively looking, I've been forced to nail down exactly what my "wants" and "non-negotiables" are – it's hard to make up lists without being too picky!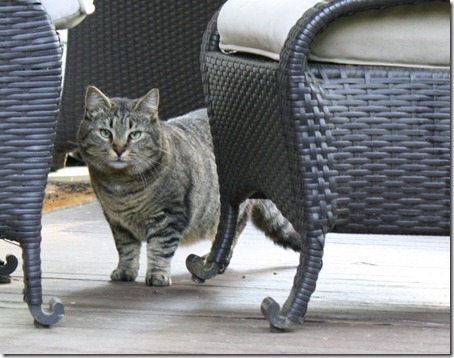 Here are my non-negotiables:
A good price that doesn't make us house poor
Good location near stuff with already like to do in Charlotte
Backyard with wooden fence OR a deck – willing to install one but not both
Separate dining room
Three bedrooms and two baths
Here are my wants:
If updated, a white kitchen – I really do not like dark cabinetry and would be disappointed if the house was updated and I didn't like the cabinets.  Guess we could always sand and paint!
The master on the main floor
Renovated bathrooms
A front porch
Do you own your home?  What were your non-negotiables?  Do they seem as important now that you live there?