Tonight was one of those random nights.  We found ourselves aimlessly wandering the aisles of Target and buying stuff like the Bark Off device (which doesn't seem to work on Maggie…).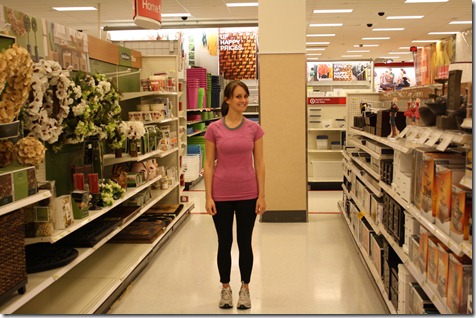 We also cleaned the house from top to bottom, did a ton of gardening, and generally got our lives in order.  Plus… I went to Hot Yoga, which felt amazing on my knee.  I skipped all the high lunges and used a modified low lunge instead.  And I did all the upper body moves from Boot Camp. 
A very productive Saturday, indeed.  😉
I had a really stand-out snack today – broiled grapefruit.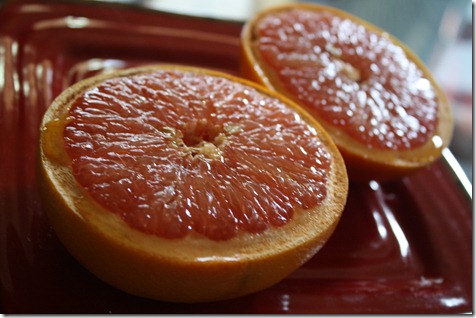 I just sliced it in half and cooked it at 200 degrees for about 10 minutes, drizzled with maple syrup, and broiled on low for about 2 minutes (watch carefully!).
And some rosemary bread with herb spread following hot yoga.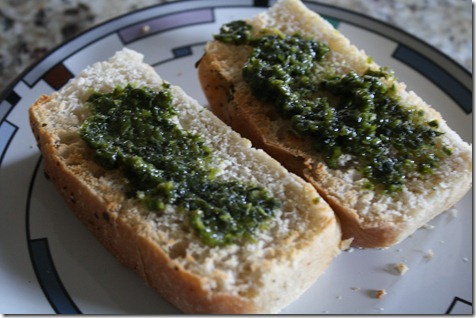 The Husband was in charge of dinner – SCORE!
Millet, peanut satay sauce, stir-fried vegetables, and pinto beans.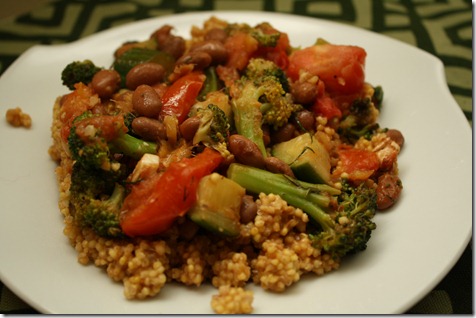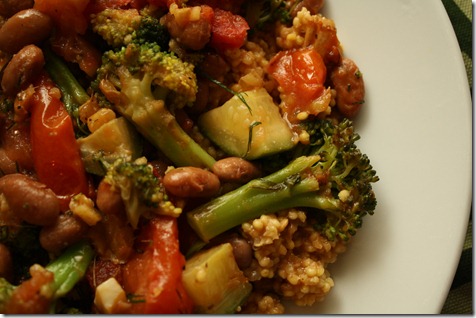 Oh, I have a question for any Southerners out there…
If I were to go to Atlanta for just one afternoon, what should I do and where should I eat? 
We are only going to be there for a few hours tomorrow for an out-and-back road trip, and we want to maximize the time we'll be in Hot-lanta.  🙂 Any good vegetarian restaurants with outside dining, for example?  Where do we have to go in Atlanta?