A wonderful breakfast to start a very busy day:  Pancake Truffles – my favorite recipe, ever.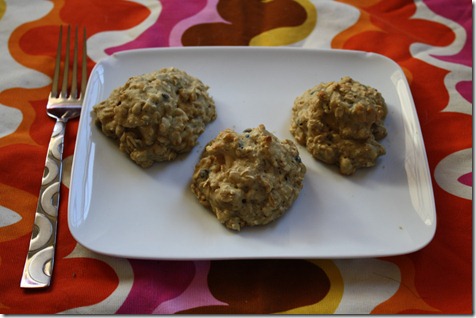 I was a little (okay, a lot) sleepy when I made them and added too much almond milk.  But they were still deliciously creamy on the inside.  That's all that matters. 🙂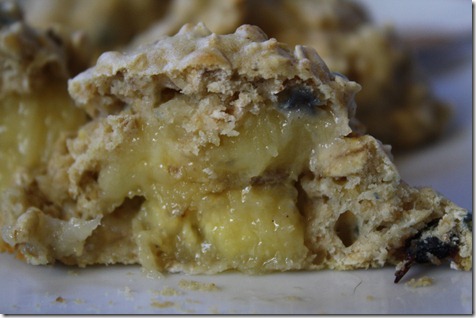 FYI, this is what Pancake Truffles are suppose to look like: 🙂
And actually, I used a blueberry pancake mix instead of a regular whole wheat mix and it was delicious, adding a layer of sweetness and flavor missing from regular Pancake Truffles.  Who cares if they don't look so pretty?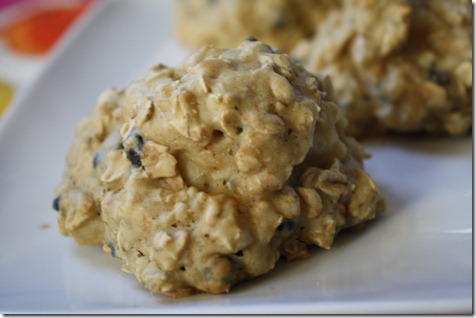 Happy Birthday!
Today is my Dad's birthday (it's also Meghann's birthday – Happy Birthday!).  I feel like February is birthdays galore, don't you? 
Anyway – Happy Birthday to DadHTP, who is awesome and I love so much!
Fun fact:  My dad is an experienced cyclist and has even done the amateur version of the Tour de France multiple times!  He taught me everything I know about bikes.
Fun Fact #2:  My dad loves hot Thai food.  He orders it "Hot like your grandpa would cook it," which always makes the Thai waitress raise her eyebrows like, "Are you sure?"
Fun Fact #3:  His current hobbies include reading, hiking, and kayaking.
Fun Fact #4:  In the 1980s, he wore bright pink shirts and short-shorts (but he made it look good).
Fun Fact #5:  My dad knows everything about… well, everything.  He can crush you in Trivial Pursuit.  He would rock Jeopardy.  His brain is like a super computer!
Fun Fact #6:  He's on Twitter!
Happy Birthday, DadHTP!
Hope you have a good day!