I never told you guys what I got the Husband for Christmas!  Well, I got him a snazzy University of Miami watch, a homemade scrapbook, and two tickets to see Billy Elliot.  We finally cashed in our tickets!  The play was so good, too.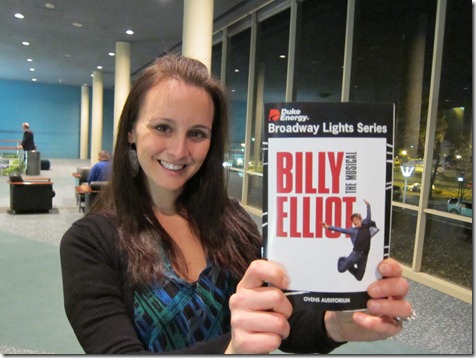 The kid who played Billy Elliot was amazing – such a great ballet dancer and only 13.  His biography make the Husband and I feel like an underachievers.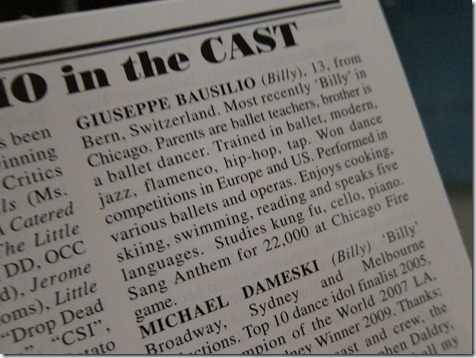 Another fun thing about the play? The actors kept mentioning Maggie Thatcher (the British Prime Minister).  Did you know our Maggie's full name is Margaret Thatcher?  See the resemblance?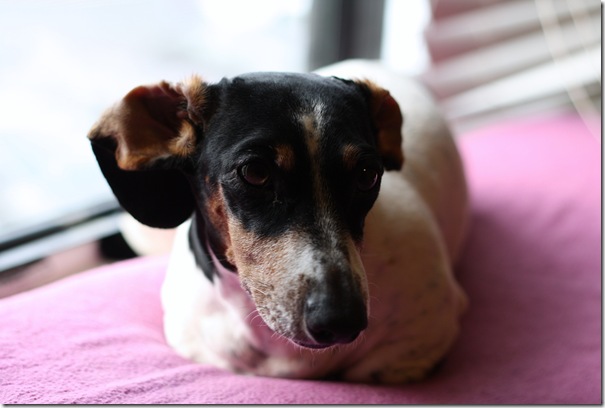 Before leaving for the play, I snacked on some cereal: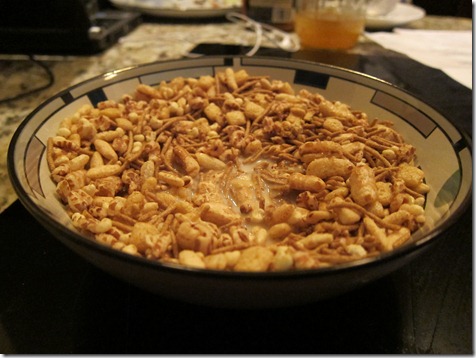 And ate a Sweet Potato and Baked Beans dish for dinner – so easy and so delicious!  With a bunch of veggies on the side.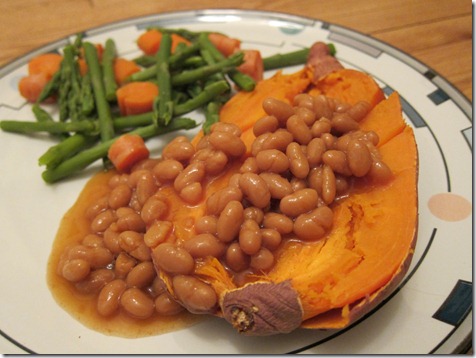 Hit up the snack bar at intermission (ate half):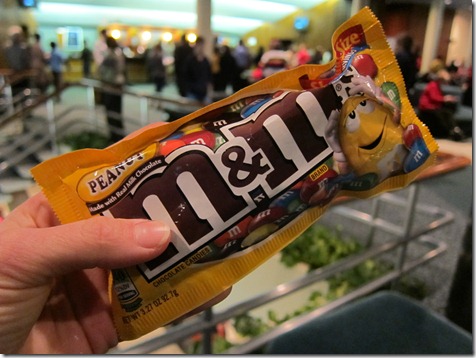 And drank some merlot.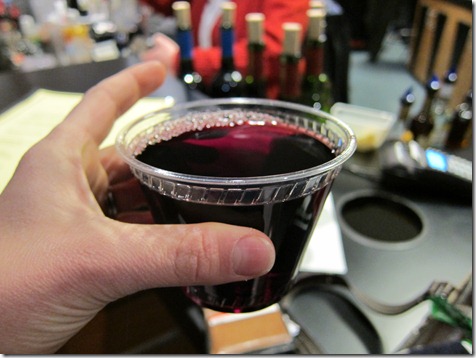 Dang, I'm pooped!  Who would've thought a middle-of-the-week play wouldn't end until 10:30 PM!?