Oh, I am so happy!  I am officially back on vacation for New Year's Eve.  We worked for about 7 hours in the clinic today, and now we are done!  So excited for some more time off.  Let the party begin!
But first – we had to get through the grind.  🙁
I had pumpkin oats topped with pumpkin seeds for breakfast: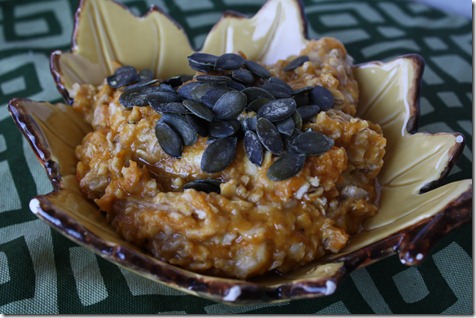 In the mix:
1/2 cup oats
1/2 cup water
1/2 cup almond milk
1 banana
1/2 cup canned pumpkin
Toppings: pumpkin seeds, brown sugar
Then, I parked my butt in the secretary chair for the rest of the day.  While working, I ate a salad I brought from home: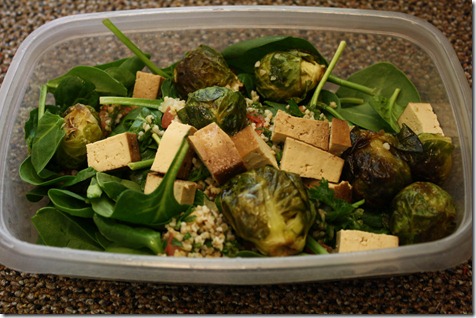 In the mix:
Spinach
Tabbouleh
Tofu
Roasted brussel sprouts
Whole picture:  🙂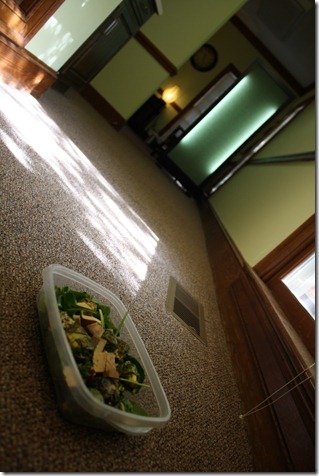 Other office snacks included a banana and yogurt:
Once office duties were finished, I bolted out of work, drove home to let out the dogs, discovered an epic poop explosion in James' crate, cleaned it up (ew),  and met with Nicole for a long run.  I originally thought we were going to do 3.0, but she suggested we shoot for 5.0 miles.  I was a little nervous since my knee hasn't been doing great, but it was fine!  I think I owe a big thank-you to yoga class!    We wrapped it up in 53:00 or so.  Yay! 🙂
Post-exercise snack of toast and sunflower seed butter: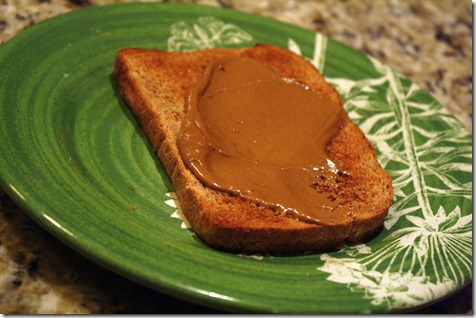 Which held me over until our very fun triple date at an Asian-Spanish fusion restaurant called Zen Fusion.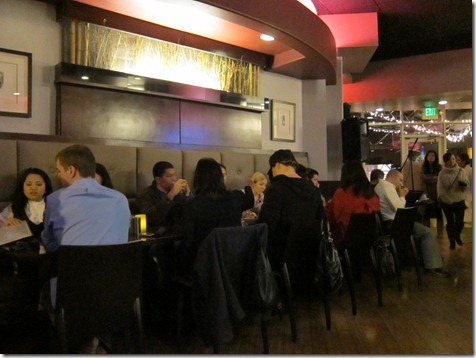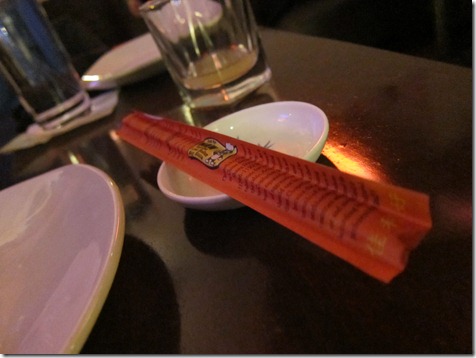 I had Sangria: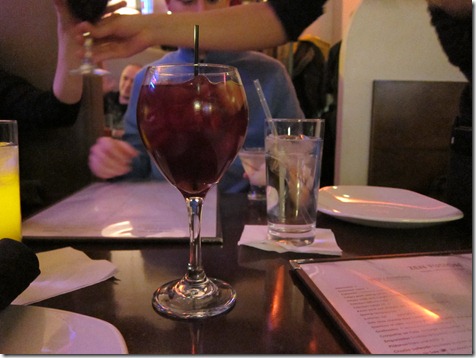 And fried plantains to start (I split this plate with Isaac).  These were a little sweet, a little salty, and totally amazing.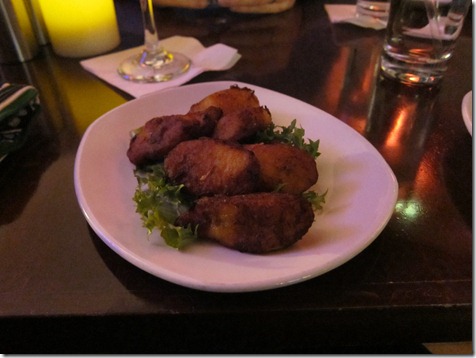 My entree was yellow curry tofu, which was also divine!  I liked that you could sub out the white rice for brown and how many veggies came with the dish.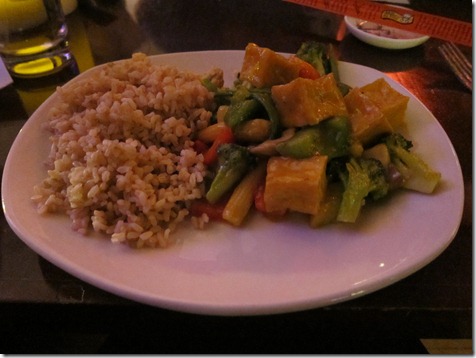 Sad news:  Despite the fact that all the other curries + Pad Thai was labeled "vegetarian," they are made with fish sauce.  Thank goodness Isaac asked for the table because I was about to enjoy a fishy coconut curry.  Bah.  Fish sauce does not = vegetarian (the yellow curry was vegetarian).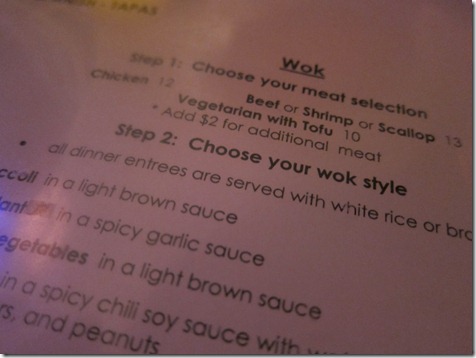 And we went to get "vegan" cupcakes at a new cupcake place.  I was really excited!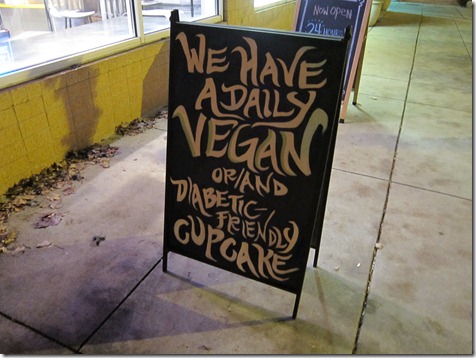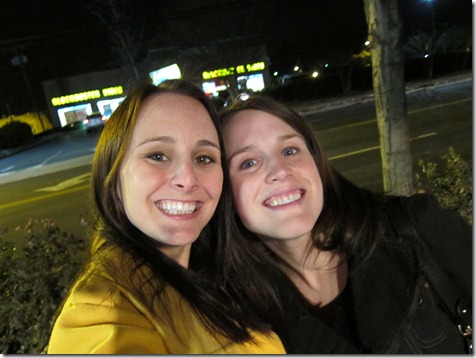 Unfortunately, there was just one vegan cupcake, so I got a regular white on white mini cupcake that was totally subpar.  Don't mean to sound whiny, but I won't be back.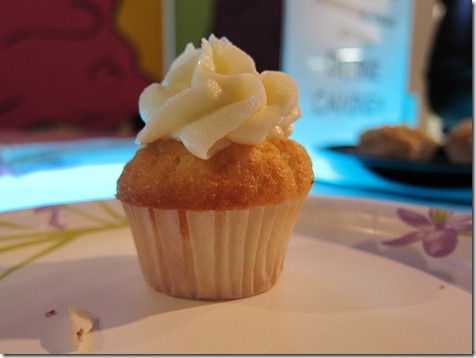 Side Note:  I'm getting so excited for 2011!  Have you started to think of resolutions?  I've been jotting some down; I actually love resolutions.  Do you?