I am attempting to win the International Best Wife Ever contest by attending not one, but TWO sporting events in less than 24 hours.
Last night we went to a AHL hockey game (Checkers v. Penguins; Checkers lost).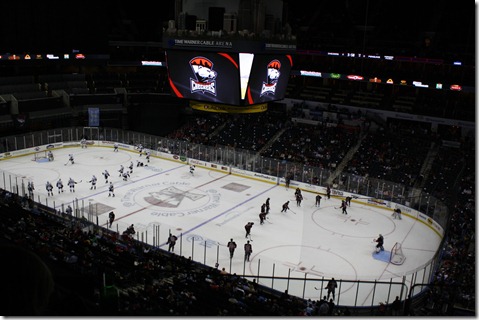 We went with our friends Kayla and Brandon, who ironically just moved here from Florida, too.  Fun fact:  They have four chihuahuas and Brandon has a tattoo of the dogs on his arm.  🙂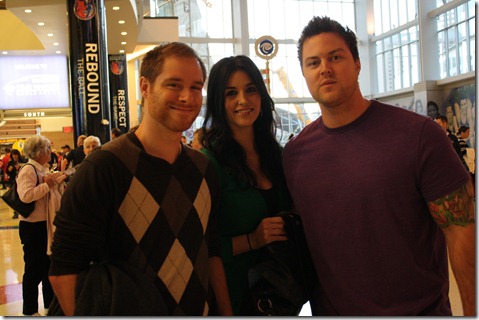 We took the lightrail to the game, which made me feel like Charlotte is officially a "real" city with public transportation.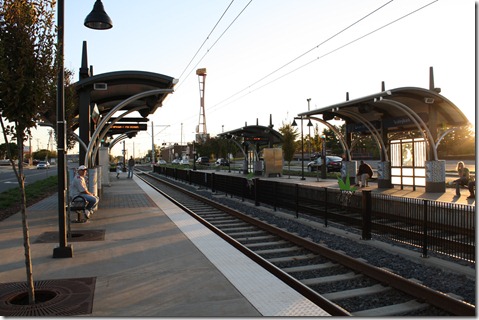 Good times!
I also totally disconnected from the computer so I could face-plant in bed and sleep off the last remnants of my illness.  I'm feeling much better today! 
Which is a very good thing because we're driving two hours to Durham to see the Miami v. Duke football game.  :)  Best Wife Ever, right?
Pre-football breakfast:
The very famous Grilled Banana Sandwich.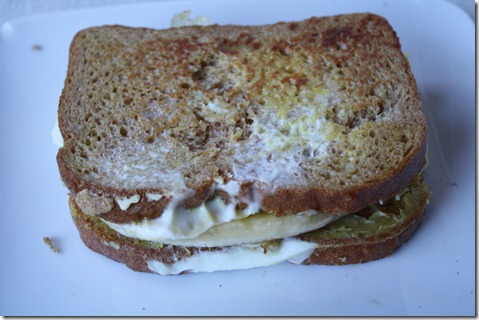 This breakfast could probably win the International Best Breakfast Ever contest.  Seriously.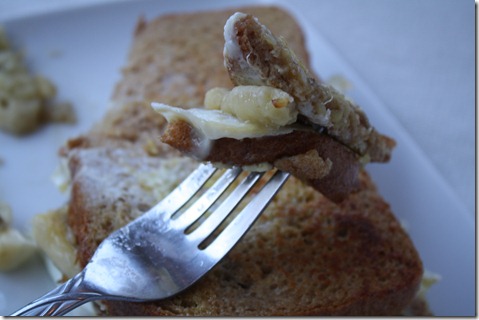 Off we go!
Are there any hobbies you partook in for someone else, but then you secretly ended up kind of liking it?  That's me and football!